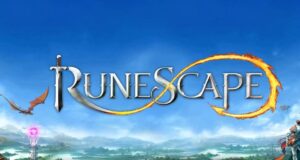 Old School Runescape or commonly called OSRS is a massively multiplayer online role-playing video game or (MMORPG) in which you can perform different actions...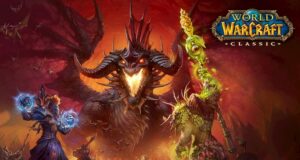 Whether you are an expert in the world of online gaming, or you fall to the beginners among gamers, there are numerous reasons why...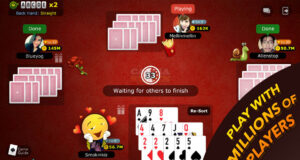 Card games went through quite an evolution in the past few decades. From being a pastime played with family and friends, to being able...