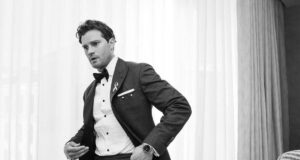 A renowned watch is the Omega Speedmaster. With its classic design and top-notch craftsmanship, it has served as a symbol of quality for more...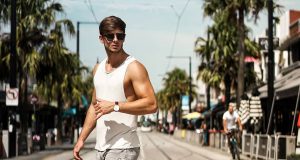 There used to be a clear separation between clothing for work, the weekend, sports, and clothes for home. When jeans and a blazer became...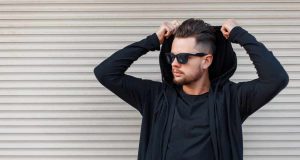 Let's get one thing straight: A bad hoodie is not an option. If all the essential ingredients are present - comfortable fabric, roomy hood,...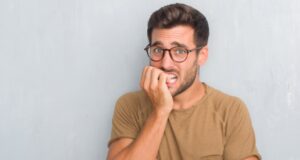 Historically, men and women have been brought up according to vastly different norms. Therefore traditionally, the men of the modern world are still expected...