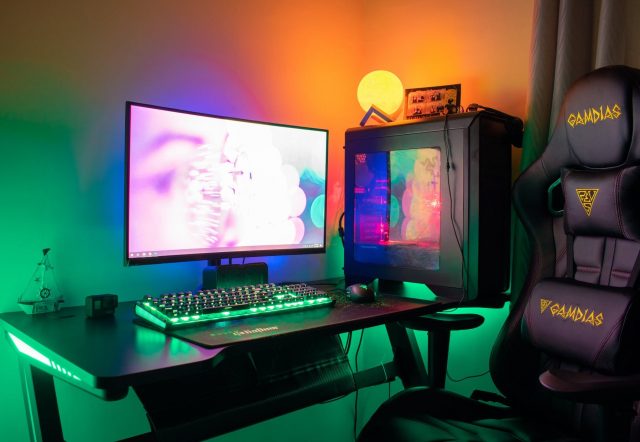 The digital revolution has had a hugely transformative effect on gaming, making internet speeds and gaming technology more efficient and affordable than ever. Online gaming is as convenient as it is enjoyable, giving you the opportunity to play games instantly without having to wait for long loading times – and that's to say nothing of the space saving benefits of being able to store all the progress you make in a game on Cloud-based servers.
Although renting and purchasing video games from the comfort of your own homes has never been easier than it is today, it can be a little trickier knowing exactly where to go to get the games that you really want to play. Much like any other online store, not all gaming platforms are the same, so if you're after a game that's a tad more obscure it can take some searching if you don't know where to head straight off the bat.
Luckily, the guide below will tell you where you need to go to buy, rent, and play online games here in 2023.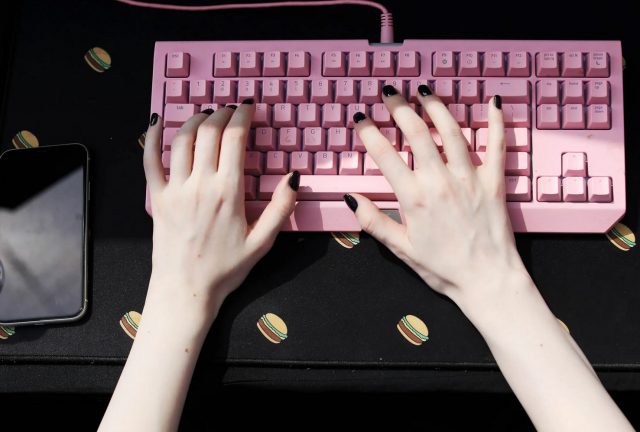 Best for Best-Sellers
Jam-packed with the latest and greatest gaming titles and with some of the most intuitive user-friendly features around, Valve's Steam continues to be one of the top-rated PC gaming stores.
Currently offering thousands of titles, from classic arcade games such as Pac-Man Championship Edition to VR games (Half-Life Alyx) and even hard-to-find PC titles like Counter-Strike: Global Offensive. The sheer variety of games available to purchase here can't be beaten, even by EA Games' or Microsoft's own gaming platforms.
Unfortunately, Steam is lacking somewhat on the customer service front, and its interface could do with a quick refresh. But its numerous pros including Big Picture mode and some pretty intuitive game recommendation tools more than makeup for what it lacks.
Best for a Console Experience on PC
Sometimes, you just can't beat the experience of playing a console game. But how can you get the console experience on your PC? Microsoft's Xbox app has the answer. Giving you access to all the Xbox Game Studios titles as well as a nice selection of third-party games (Football Manager, Rise of the Tomb Raider, and Marvel vs. Capcom Infinite, to name but a few) on a subscription basis.
Xbox Game Pass for PC gives you access to over 100 titles and some substantial discounts on your game purchases, while the higher-tier Xbox Game Pass Ultimate introduces Xbox Live Gold. This isn't the only benefit offered at the premium level, however, as Ultimate users can access Project xCloud.
Currently, not all the games available in the console Xbox Store can be accessed on the PC app and there are no Xbox 360 games. But on the flip side, cloud saves, no extra charges for multiplayer modes, and DVR functionality to capture video footage are just a few of the positives.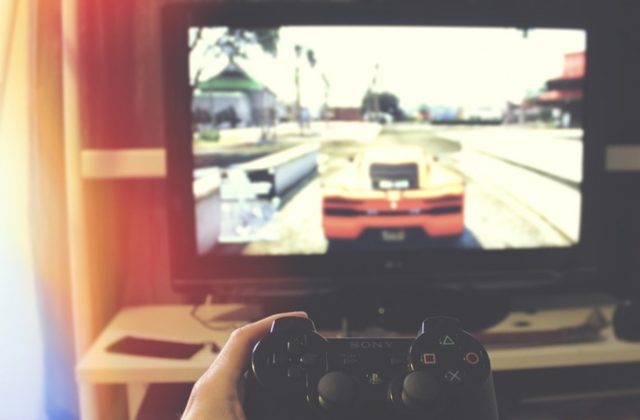 Best for Niche Gaming
As far as niche gaming goes, despite what you might think there's actually quite a lot of choice out there. Niche gaming covers real money gaming, like poker, and the more obscure PC games that were once thought lost to the annals of time.
On the iGaming side of things, the variety of casino, poker, and sports betting platforms out can be quite overwhelming. However, according to PokerNews, the best platforms for playing real money poker are GGPoker, partypoker, 888poker, PokerStars, and Unibet; while these same operators also run highly-rated online and mobile casinos.
If you fancy something truly obscure, GOG.com (aka Good Old Games) is the place to go. Don't be mistaken, you won't find a wealth of new titles here, but it's the only platform we've found that has an extensive classic and retro catalogue. We're talking games like Baldur's Gate, Alone in the Dark, and Frontier Pharmacist.
Another neat aspect of GOG is that parent company CD Projekt also owns the development house behind The Witcher III: Wild Hunt and Cyberpunk: 2077, given users access to these mainstream titles.
GOG also has one of the best collections of "lost" PC games from the last two decades. Games that became difficult to play on advanced versions of Windows are playable on the platform in either ScummVM or DOSBox format, meaning they will run properly on Linux and Mac machines, as well as Windows PCs.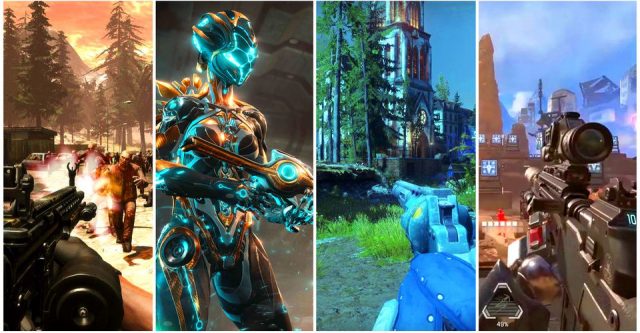 Best for Free-to-Play Games
During the early days of online gaming, free to play games were the lifeblood of the industry. They may have fallen out of fashion in recent years, but there's still a wide variety of free PC games that you can download or play instantly online.
Kongregate.com is stacked with plenty of retro PC games in genres like action, shoot 'em up, sports, music, puzzles, and hyper-casual. As you play, you can earn badges for your achievements and collect points-based rewards. Plenty of the games on offer have a multiplayer function too, so there's an added element of competition if you choose it.
Topping Kongregate in terms of game selection is Miniclip.com. Signing in to the platform with Facebook will give you access to tons of games in genres such as 3D, action, adventure, fantasy, strategy, card games, seasonal games, and plenty of sports games. Multi-player and single-player options are available for the vast majority of games on the site, and there's even a feature that allows you to create and customise your own avatar.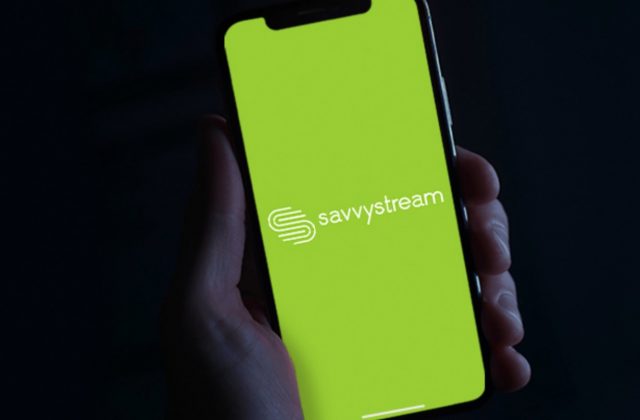 Savvy Streaming
Although the platforms detailed in this article primarily deal with computer games, some also supply books, movies, digital entertainment, and miscellaneous software to download too. Microsoft's Flight Simulator, for example, is available on the Xbox PC app, while mobile casinos can be found on the iGaming sites mentioned.
Don't forget that it can pay to shop around, so if you find a title you like on, say, Steam use a comparison tool like CheapShark to see if you can buy or rent it cheaper elsewhere. Shop smartly and take advantage of any money-saving offers or free game trials before shelling out for a maximum RRP.