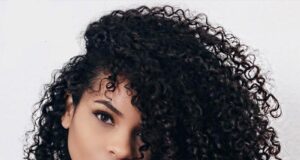 3B curly textures are in vogue due to their beautiful curl pattern. The ringlets on 3b curls are to die for because they add...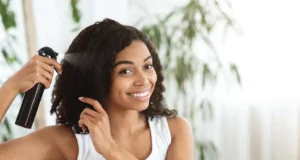 Hair styling is not possible without using a good flat iron. It is necessary to groom yourself before you move out of your house....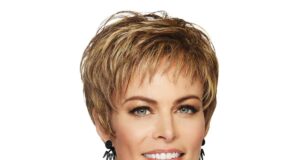 Short wigs are getting more and more popular due to their numerous advantages. First of all, they look natural and allow your head to...