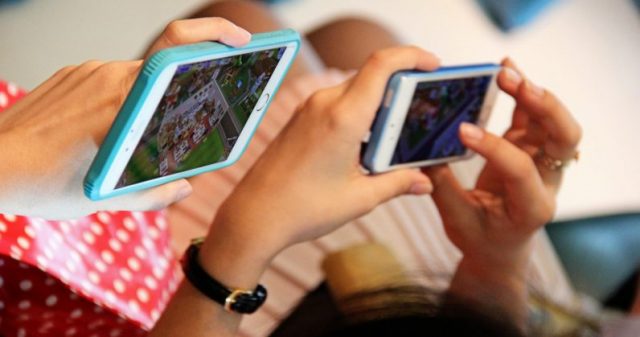 Browser Free to Play Games, ie free games that you can play on your internet browser, first appeared on the market a couple of years ago, and their popularity does not stop growing. Hundreds of millions of players around the world play them every month, not only avid gamers but also people with little or no experience with video games.
You want to play games but you don't have enough space to download them. Chances are that your phone memory is running out due to the large media files. Worry not. The good news is that there are plenty of games available for playing on the mobile's browser. All you need to do is subscribe to good mobile internet plans from buyinternetcable to play them as they require a stable internet connection to work.
Why are browser games so popular?
First of all, such games are mostly completely free, or they can be played for free if you are not interested in bonuses, paid features, or bonuses. Secondly, they are not too demanding – sometimes it is enough to play them for only half an hour a day. Third, they are available at any time and in any place. All you need is a computer, and it doesn't have to be particularly powerful.
As you can see, browser games are for everyone, no matter who they are, how old they are, or how much experience they have.
Continue reading below to find out about some of the best games that you can play on your mobile's browser!
1. Snake 3310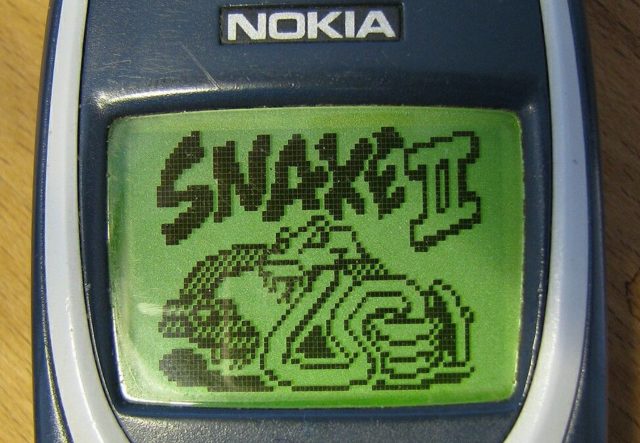 This is a great game that you can play to relive the memories of the popular Snake game from Nokia. It's an all-time favorite game that you can play by simply opening up your mobile's browser. Eat the treats that you can see to make your snake grow! Don't run into walls and be careful of eating your own tail! The snake is pixelated and you will need to control it with the help of on-screen buttons!
2. Tetra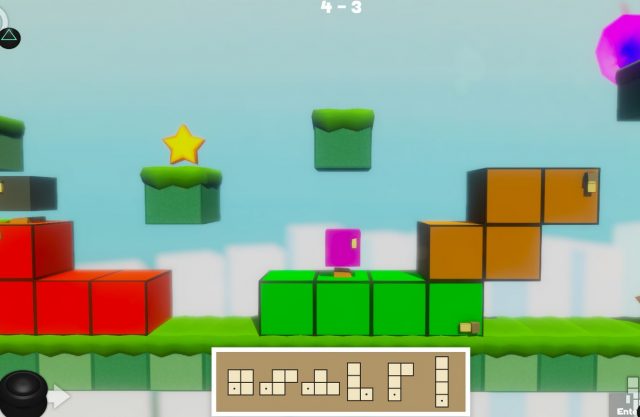 Tetra is similar to the popular "Tetris". The gameplay is challenging to say the least. You have to rotate the blocks as they fall down. Like the original "Tetris", make sure to move them left or right to make them fit perfectly in the blocks below! As you keep on playing, the difficulty level will increase as the blocks start coming down faster.
3. Candy Rain 2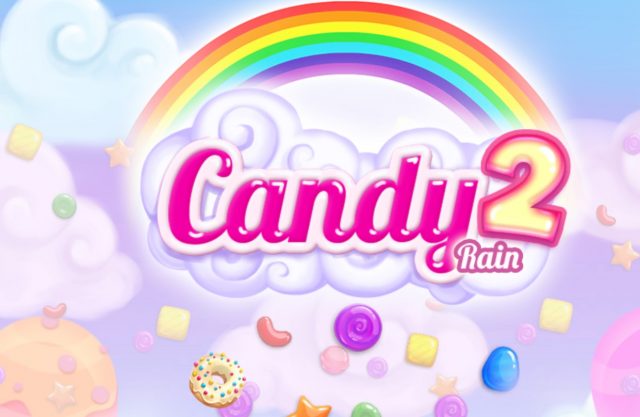 Candy Rain 2 is a matching game just like the popular Candy Crush. You will love the gaming experience of this great game. Slide to match the candies in either a row or column to survive and complete levels. The levels become more challenging as you progress. The visuals are beautiful and you will surely appreciate the simplicity of the game!
4. Zoo Pinball
Zoo Pinball is an excellent game to play if you want to relive the experience of the "Pinball" from Windows. Place both your thumbs on the screen and launch the metallic ball. Tap the flippers and keep it in play for as long as possible to score more points. The sounds and visuals of this game are quite appealing, to be honest!
5. Speed Pool King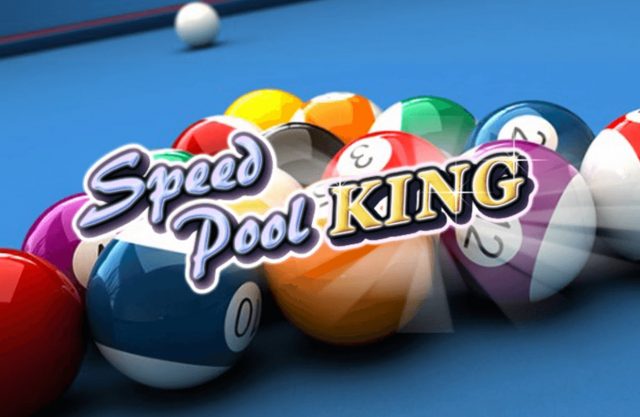 Do you love to play board games? And, in particular, are you a fan of snooker? If you are, then the good news is that Speed Pool King is quite a new take on it that will challenge you. In a set time limit, you have to pocket all the balls. If you pocket all the balls within the time limit, then a new rack will appear for you to pocket! It's a great game if you're looking for some quick fun!
6. Cartoon Flight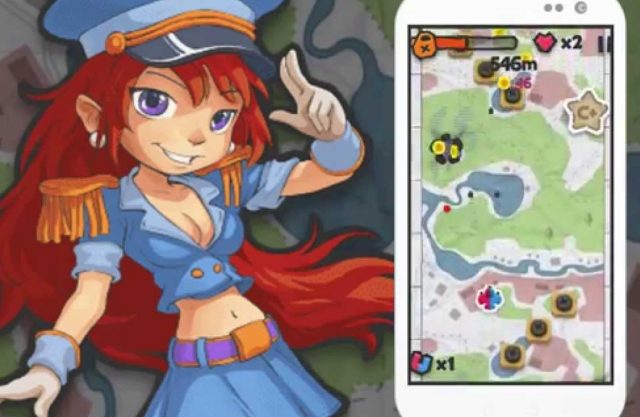 Cartoon flight will fulfill your childhood dream of flying a plane. Only, the plane will be made of paper and fly on your mobile screen only. Also, you won't be inside the plane yet you'll get to fly it. Anyway, it's a great game to pass some time so don't worry about these things!
7. Truck Trials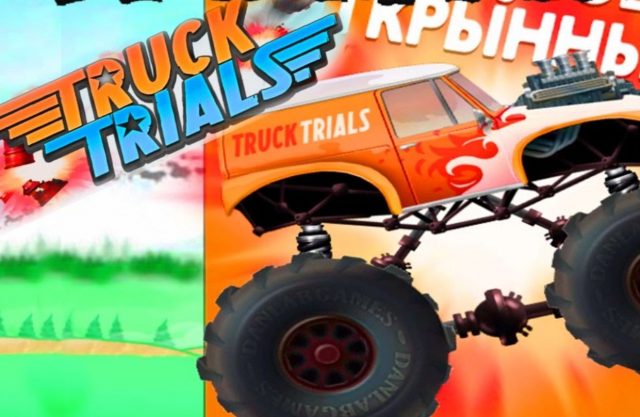 If you're a fan of monster trucks, then this game is for you. Don't crash into obstacles and drive as safely as possible. If you do, you'll keep on progressing to more challenging levels. The game has a leaderboard as well so make sure to play it seriously. Who knows you may just be able to land a spot the very first spot!
8. Classic Bowling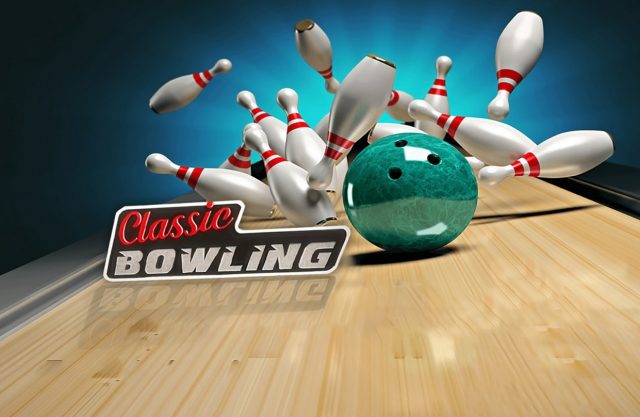 For people who are a fan of bowling, classic bowling should be the go-to game. You can move the bowler, choose the strength of the throw, and even adjust the curve of the ball. Release the ball and hope for the best!
Which browser to use – Firefox, Chrome, or Edge?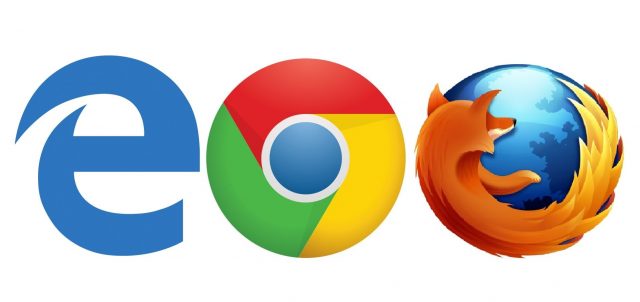 Google Chrome is by far the most popular and used web browser – about half of the Internet traffic is generated on Chrome. Chrome has a rich system of extensions that allow you to expand Chrome's available features – block ads, manage your passwords, increase your productivity, customize the text on your page But Chrome is known for "eating" RAM, which drastically reduces its speed. In addition, you're probably familiar with the fact that Google collects information about user habits. If you are worried about that, then consider another search engine. There is no drastic difference between Firefox and Chrome, but if you are in the mood for something a little different and especially if you put a lot of emphasis on privacy, give the Firefox Quantum browser a chance. The speed and efficiency of Microsoft Edge will surprise you. Since it is already integrated into Windows, you will not need to download and install another browser or change in the settings which browser you will use as the default.
Final thoughts
There are many mobile browser game sites. You can enter their URLs and press "enter" to access a lot of browser games apart from the ones mentioned above. The above games are present on fog.com, myrealgames.com, and games1.com. Make sure to try them out! Look for more such games on the internet and have fun during your free time!