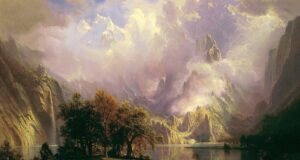 Albert Bierstadt is a renowned American artist who is celebrated for his breathtaking landscape paintings. His artworks showcase the majestic beauty of the American...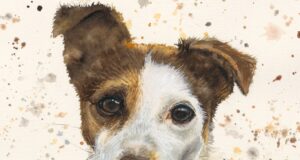 Do you want to capture the spirit of your beloved pet? A pet portrait is a great way to commemorate a cherished family member...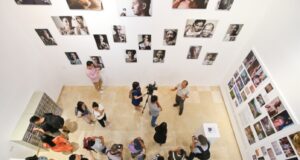 People love art for many known and unknown reasons. Some try to enjoy it to the fullest staying at home, some are passionate gallery-goers,...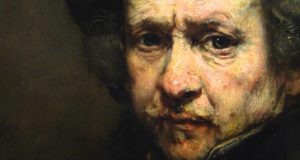 Rembrandt Harmenszoon van Rijn (1606 – 1669) was a Dutch painter, printmaker, and draughtsman. Even though during the eighteenth and nineteenth century he was...