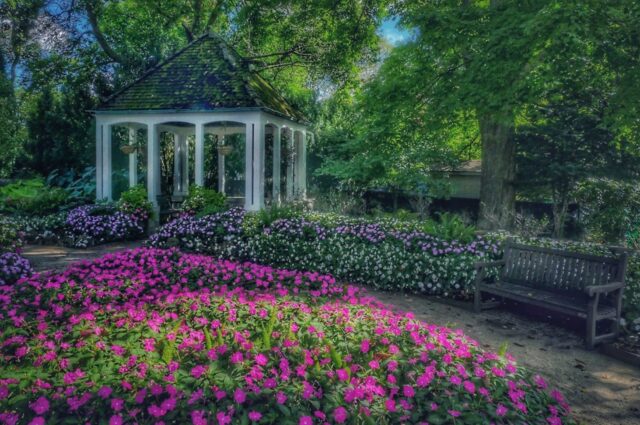 Gardens can be ordinary or they can be magical depending on what you do with them. Flowers, shrubbery, trees, and more can be a source of aethereal wonder for your home if you allow them. Of course, this would depend on whether or not you know how to bring out your garden's full potential. You would also need to figure out if you'll be doing it for you or for someone else.
Aesthetics depend a lot on a person's taste and sensibilities, so you need to consider your options carefully. You can use various light sources to do this or you could build additional structures. You could use antiquated garden decor but you can also turn to custom-made alternatives. Then again, there's nothing stopping you from combining some or all of those options. Here are a few tips on how to make your garden look magical:
Sprinkle It With Lights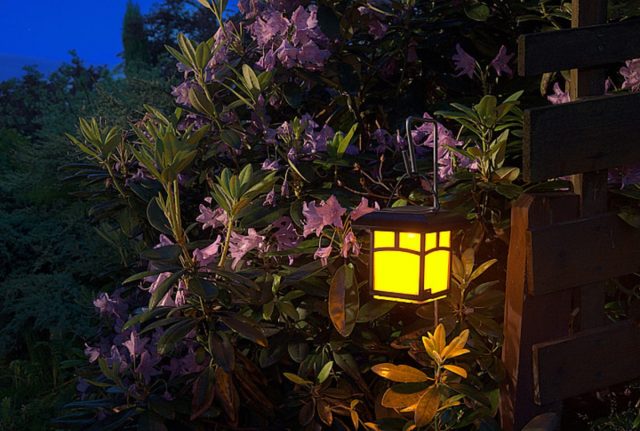 Nothing can make a place look more magical than the right kind of lighting, and you have endless options there. You can choose soft lamps, neon lamps, or even candle lamps in mason glass jars from here. You could either hang them via wires that you run through branches or poles, or just place them at various strategic spots all around your garden.
The important point here is that the lights should complement the style of the garden, so they can complement each other. Having Asian lanterns in a Mediterranean style area for instance,  might be too jarring for the senses. You should pay close attention to the brightness and size of the lights, as well. You don't want them to be too big or too small.
Colors Everywhere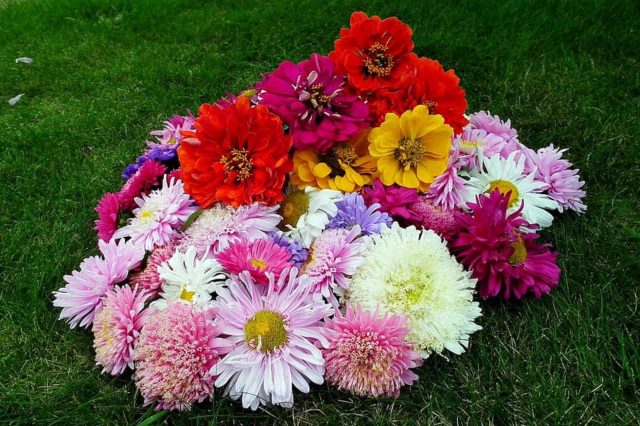 Hanging streamers, various paraphernalia, or even some figurines with fantastical colors and themes so enhance the aesthetics of your garden. Having flowers of different shades and hues works wonders on their own, but they can always be better. Additional outdoor decor can enhance the effects of the plants and shrubbery you have.
Do try to avoid going overboard since having too many objects that project color can make the garden look messy. You want to aim for ensuring that you or your guests will be seeing colors in every direction. This will then help make people feel that they are surrounded by warmth and joy. This can then be the kind of magic that you would want to pursue for your beloved garden.
Otherworldly Landscaping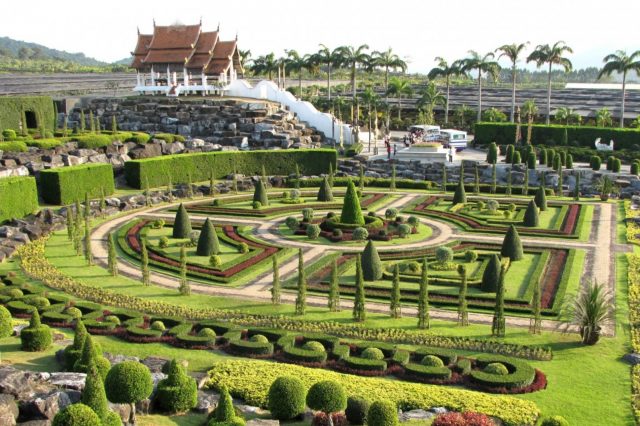 If you are up to spending a bit more money, you could renovate your garden and update the landscaping. This time, you can focus on a sea of grass that is surrounded by beds of seasonal blooms. Having aromatic herbs and shrubs would be quite a splendid addition, as well. You can also pick out unique and beautiful water features at Soothing Company to be installed in your landscape. They are often present in more mystical gardens in the stories.
If you are looking for ways to improve your garden space, Eagle Creek Nursery is one of the best landscapers in Indy; check their site to know more.
The most talented landscapers can even allow you to reshape the ground to feel more magical. Artificial slopes and sunken areas can do wonders for breathing new life into your yard. Intricate designs for hedges and crawling vines would be a welcome sight, as well. If the area is big enough, a miniature maze would not be out of your reach.
Brick Paths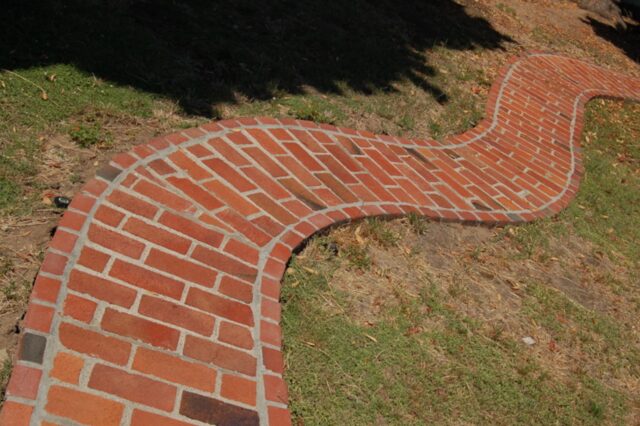 There is something about brick pathways that can bring out the inner child in people upon seeing them. They look like they lead somewhere mysterious and wonderful for those brave enough to follow where they go. You can enhance this effect by making these pathways winding where one end is not visible to the other. This is how you can preserve the illusion that makes such garden features so sought after.
Regular bricks with reddish colors are often enough to get this effect, but you can always change things up. In fact, you don't even need to use bricks if you can also use stones and granite. As long as you have the budget for it, you can also pair this with the landscaping idea. By doing so, you can bring out the maximum impact of this idea.
Ponds and Fish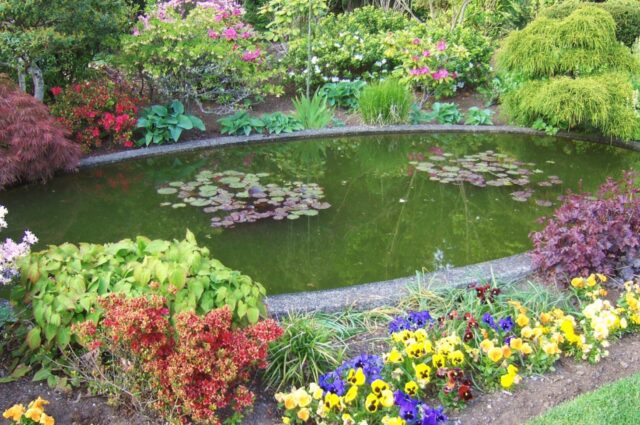 There is a reason why many gardens all over the world feature ponds that are inhabited by fish. They provide a considerable level of beauty and tranquility that complements the aesthetics of flowers and plants. In this way, the water and plant features create a balance that refreshes the mind and calms the senses. It's one of the most effective uses of atmosphere and ambiance imaginable.
If you can, you want to have this kind of thing for your garden, as well. You don't need to have more than one and it does not have to be huge. As long as it is designed well and the results are gorgeous, then you can gain the benefit. It can be argued that this is one of the most magical features that a garden could have.
Shade Everywhere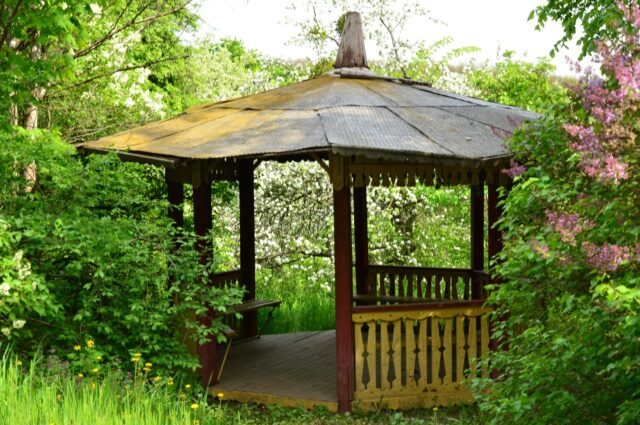 The final suggestion for making your garden look more magical is to have one or more shades around your garden. You can sit under these protective features where you can read, drink a cup of coffee, and relax. This is perhaps one of the most important functions of a garden, which is often overlooked in favor of aesthetics. The form that these shades can take can differ, as well.
They can be in the form of gazebos, natural awnings, or an alcove that was formed by crawling vines. Whichever you may choose to get this feature, the important point is that it needs to complement the garden. This can be done by making it look like it is a part of the landscape.
Conclusion
Gardens can be magical all on their own but with a few tweaks, they can be even more mystical. Through careful choices of lighting, decoration, and landscape features, you can change how your garden feels to you. You already spent all that money on it anyway, so you might as well make it magical.