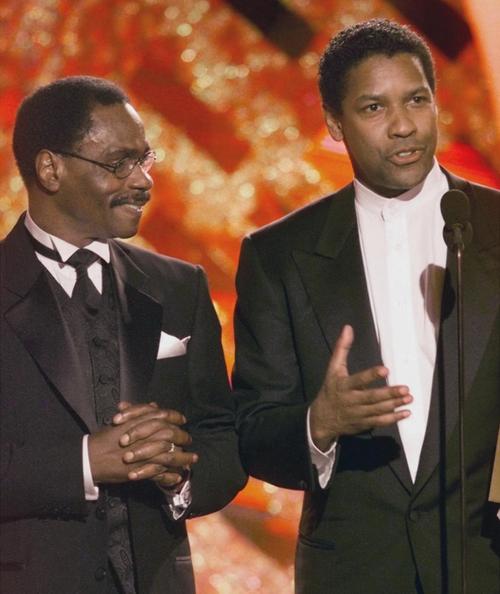 Rubin "Hurricane" Carter, the boxer imprisoned 19 years for a crime he did not commit and whose plight became a rallying point for racial inequality — as well as a Bob Dylan song and a movie starring Denzel Washington — has died. He was 76.
Carter died in Toronto after a long battle with prostate cancer, the Associated Press reported.
Carter was convicted in 1967 of three murders at a bar in his native New Jersey, and again at a 1976 retrial. After years of appeals, court battles and public outcry, his convictions — alleged to be racially motivated — were set aside in 1985.
Dylan publicized Carter's plight in the 1975 song "Hurricane," and Washington was nominated for an Oscar for his portrayal in the 1999 biopic of the same name.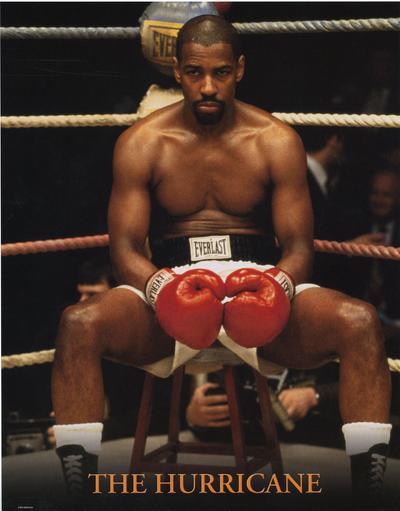 As an undersized middleweight boxer, Carter was never a world champion, but had his share of memorable bouts. He was known as a fierce, hard puncher — hence the nickname.
An all-white jury convicted Carter and a friend of shooting three white people in a Paterson, N.J., bar, going mostly on the testimony of two criminals who later recanted. Besides Dylan, Carter had a large group of influential people — including Muhammed Ali — and a volunteer network advocating on his behalf until a federal judge granted his release after concluding that his conviction was "predicated upon an appeal to racism rather than reason."
The following are lyrics from Dylan's "Hurricane":
Meanwhile far away in another part of town
Rubin Carter and a couple of friends are driving around
Number one contender for the middleweight crown
Had no idea what kinda shit was about to go down
When a cop pulled him over to the side of the road
Just like the time before and the time before that
In Paterson that's just the way things go
If you're black you might as well not shown up on the street
'Less you wanna draw the heat.
Carter moved to Toronto after his release, and began a career of advocating for the wrongly convicted. Those who knew him said did not have any bitterness about his ordeal, the AP reported.