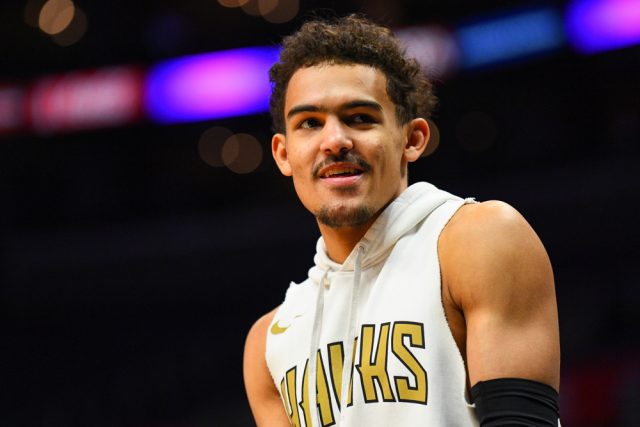 The 2023 NBA Playoffs have been like no other postseason in recent times.
One very common theme has of course been injuries – it's a factor that's impossible to ignore, unfortunately, given that so many notable players and teams have suffered as a result of them.
LeBron James, Anthony Davis, James Harden, Kyrie Irving, Kawhi Leonard, Giannis Antetokounmpo, Chris Paul, Jamal Murray and Atlanta's very own Trae Young have all been in a battle with their own bodies after a congested regular season.
It has left the playoffs completely wide open with both the Los Angeles Lakers and the Miami Heat, who appeared in last year's NBA Finals, exiting the Playoffs in the first round.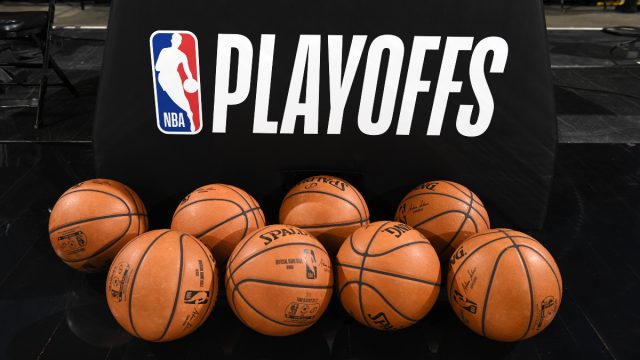 Still, we can't get too bogged down on the inevitable. Injuries happen every year and although the impact of them may be more hard-pressed than ever before, they are ultimate to be expected.
What isn't expected, however, is for the narrative amongst so many NBA players to change so rapidly over the course of a postseason. There are many players whose perceptions have changed hugely throughout these Playoffs, such as Paul George.
Often ridiculed and dubbed 'Pandemic P', he lived up to the previous billing of 'Playoff P' as the Los Angeles Clippers made the Western Conference Finals. Alternatively, Ben Simmons' stock has never been any lower after his shortcomings and lack of confidence shooting the ball were dramatically brought to the fore.
Most now anticipate that Simmons will start next season in a new location, but the size of the haul they can get in return for his services remains up in the air. Just a few months prior Simmons was nearly the centrepiece of a James Harden trade, but you now wonder if he will even get you an All-Star.
For all of your US betting news head over to Inkedin. Their page features the very best US bookmakers that are currently available, as well as keeping you up to date with all news associated with US betting.
Changing Opinions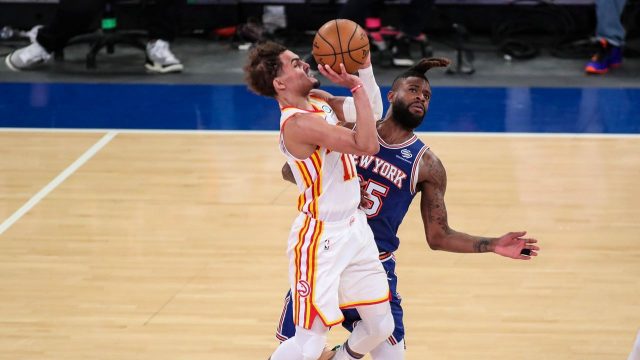 Another whose reputation has changed dramatically, thankfully for the better, is Atlanta's point guard maestro Trae Young. Young has been one of the stars of this Playoffs, starting with his starring role as the villain during the Hawks' first-round series against the New York Knicks.
The 22-year-old embraced the boos and the chants against him from a deafening Madison Square Garden to beat the Knicks in five games, earning himself a number of plaudits along the way. He became the latest in a line of villains at the Garden and that series will live long in the memory of Atlanta fans.
Next came the top seed in the Eastern Conference in the Philadelphia 76ers and Young again starred. The Hawks won a thrilling seven-game series including a Game 7 at Wells Fargo Center after Young averaged 29 points and 11 assists per game. Again, his reputation in the league took another giant leap as the Hawks made their first appearance in the Eastern Conference Finals since 2015.
Though it didn't end in the way Hawks fans would've hoped for, the team certainly didn't disgrace themselves despite losing in six games. Young's foot injury will leave them with a sense of regret and what could've been, particularly with the similarly inexperienced Phoenix Suns being their opponents in the Finals.
The challenge for the Hawks will now be to come back and do it all over again. They were hugely improved under the tutelage of Nate McMillan and they have a settled roster that is expected to run it back next year.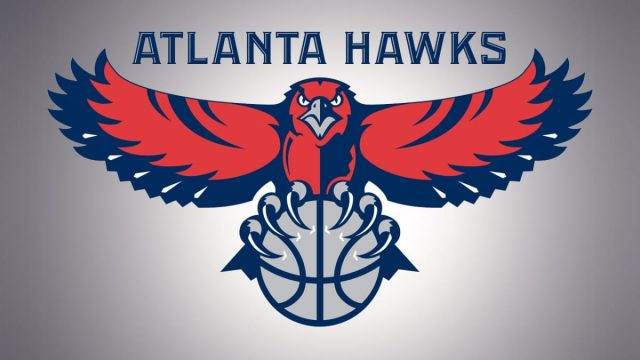 John Collins is a restricted free agent but his performances in the postseason should see the Hawks match any offer sheets that come in for him and it is the final year of Young's rookie contract.
Clint Capela, Bogdan Bogdanovic, Kevin Huerter and Danilo Gallinari are all under contract for next season, while it would be no surprise to see veteran free agents Lou Williams and Solomon Hill come back to the Hawks.
That continuity will only help this young team to continue to develop and grow better organically with age. Their key players are all on the same timeline and there will be huge excitement around what they can achieve in what is a competitive Eastern Conference.
Trae in the MVP race?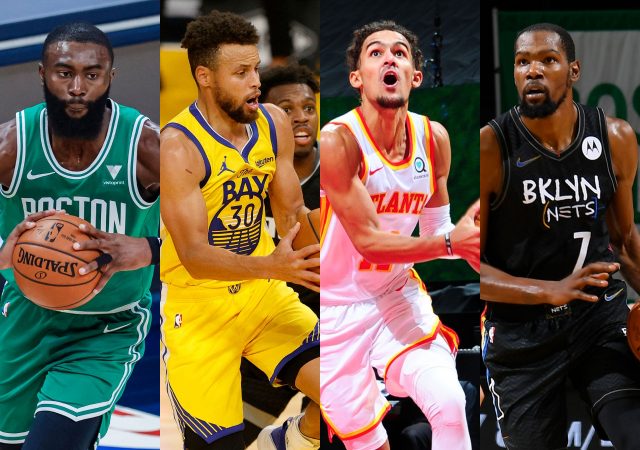 The next question will be whether or not Young can take another leap. This team will go as far as he can take them and the form that he has shown throughout the postseason will really raise expectations in the regular season.
The Hawks got off to a slow start in the season just gone and that isn't something they can afford to repeat if Young wants to get himself into the MVP race. DraftKings Sportsbook have already posted their odds for the 2023 NBA MVP Winner and Young has made the shortlist of 12 players.
He may be at the bottom of the list at this moment in time, but the fact he is featured on it at all speaks volumes to the company he has now truly established himself within. Elevating your level of play in the Playoffs will help put you in the league's esteemed class and there is no doubt that he is now a top 20 player in the league.
Whether or not Young's status in the MVP race comes to fruition or not remains to be seen and there will be other names that naturally get more shine. The other 11 names in the list are Luka Doncic, Joel Embiid, Kevin Durant, Giannis Antetokounmpo, Steph Curry, LeBron James, Damian Lillard, Nikola Jokic, Devin Booker, James Harden and Anthony Davis.
Often doubted throughout his life and career, there is no doubting anymore that Young is one of the elite guards in the NBA and the only way is up from here. If he can take yet another leap from his Playoff showing there is great value in Young to win the MVP at +2500.
2023 NBA MVP Odds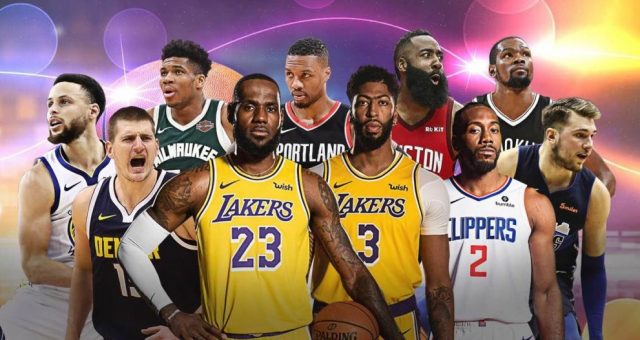 1. Luka Doncic +450
2. Joel Embiid +700
3. Kevin Durant +750
4. Giannis Antetokounmpo +750
5. Stephen Curry +750
6. LeBron James +1100
7. Damian Lillard +1100
8. Nikola Jokic +1500
9. Devin Booker +1800
10. James Harden +2000
11. Anthony Davis +2500
12. Trae Young +2500