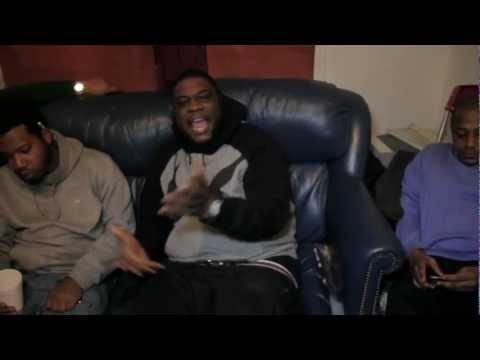 Ar-Ab sets the record straight in regards to the Cassidy vs Meek Mill beef.
"And your goons ain't riding witcha, they all mad/Cause you ain't never put no food up in AR abs. My dog killed a body for ya, damn he didn't eat from it." Meek Mill – "Repo"
When Meek Mill dropped his Cassidy diss "Repo," he mentions former Larsiny Family member AR-AB. Meek claimed in the song that Cass never let AR eat, even after he caught a body for him. In a new video blog, AR backs up Meek's claims.
While maintaining that he is still cool with Cass, AR says that The Hustla has been lying about his 2005 murder case. AR claims he actually killed Desmond Hawkins, while Cass ran into his house and locked him outside.
"Claim your rape, don't claim my homicide,"
AR says.
When AR returned home from prison he claims Cass only gave him $200 and made him sleep on his couch. AR says he starved the entire time he was with Larsiny Family.