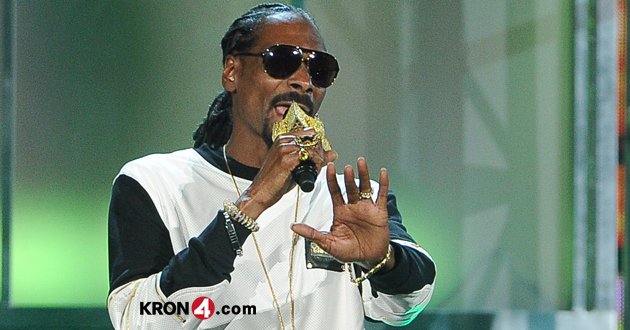 Snoop Dogg's bodyguards say all work and no play mean the entertainer owes them money.
Torrey Mitchell, Donnel Murray and Ryan Turk are all suing Snoop Dogg and Beach City Music for overworking and underpaying them.
The three say they not only protected the rapper, whose real name is Calvin Broadus, they also drove him around to "recording studios, clubs, concerts, red carpet affairs, and his separate apartment used for entertaining his many female acquaintances."
During tours, the bodyguards say they had to get by on just three hours of sleep. Tour pay came to $300 per day while off tour the bodyguards were paid $25 per hour.
The lawsuit claims the men were never paid overtime and were often forced to work long hours with no breaks. They say they were fired when they complained.
They're seeking $3 million in the suit which was filed this week in L.A. Superior Court.