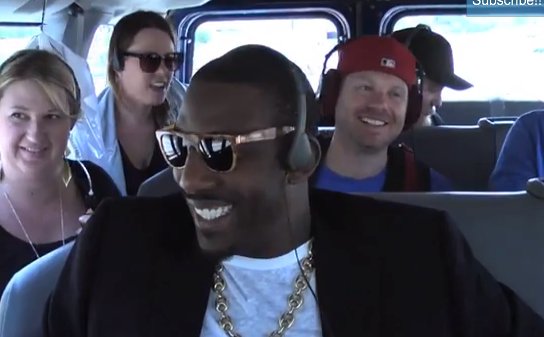 Metta World Peace has done some crazy things over the year, but this time, he was on the receiving end of a terrific prank.
World Peace had already been pranked by Cousin Sal on Jimmy Kimmel Live in the past. This time, a former teammate got in on the bit.
New York Knicks forward Amar'e Stoudemire teamed up with Cousin Sal to freak out World Peace. Stoudemire had a lot of fun with his former teammate and knew what to do to make the prank successful.
When a prank eventually leads to the victim calling the cops, it's tough to top.