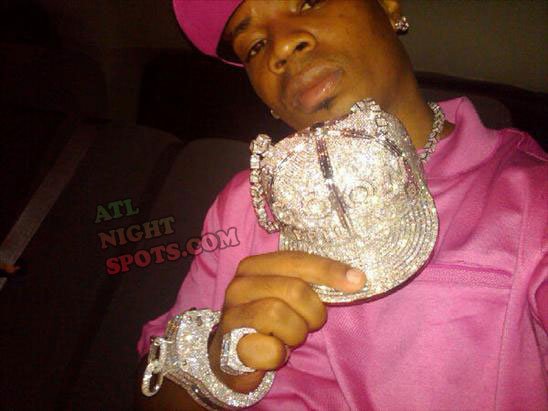 Rapper Plies is at the center of a $10,000,000 lawsuit involving a nightclub shooting in July of 2006.
According to the lawsuit, five of the plaintiffs were injured during the shooting, which occurred at West Nightclub in Gainesville, Florida.
Plies born Algernod Washington and his brother Ronell "Big Gates" Levatte allegedly fired their guns into the crowd during a dispute over their stage time, before their performance.
They are also accused of hiring bodyguards, who are also accused of participating in the shooting.
"The plaintiffs' claims against my client continue to be without merit, we look forward to having this resolved in a court of justice," Plies' defense attorney, Robert A. Rush of the law firm of Rush & Glassman in Gainesville, told AllHipHop.com.
Ronell "Big Gates" LeVatte is represented by attorney Carl Schwait of the law firm of Dell Graham in Gainesville.
The five plaintiffs are represented by Gainesville attorney, Christopher Chestnut of The Chestnut Law Firm; Chad Roberts and Helen Spohrer of the law firm of Spohrer and Dodd in Jacksonville, FL.