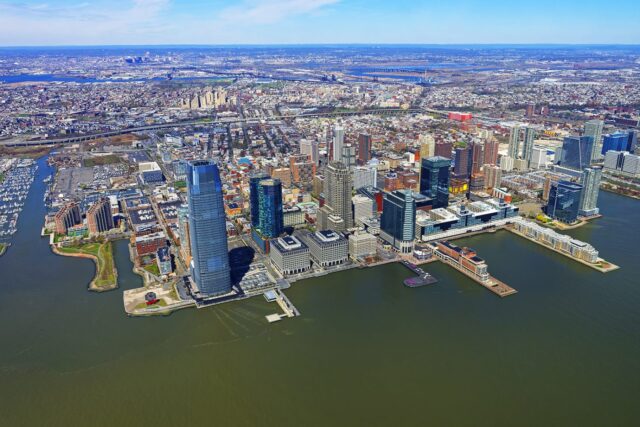 New Jersey, located on the East Coast of the US has a population of over 9 million residents. According to the size, in square miles, NJ is one of the smallest with just under 9,000 square miles (this ranks #47 among the 50 states). Despite its small size, New Jersey ranks #11 in population which shows they have a high density of population compared to its geo size. The capital city is Trenton.
New Jersey has beautiful landscapes if you are a nature lover. It is one of the most diverse states in terms of landscapes as it has mountains, beaches, farms, thousands of square miles of wooded terrain and marshlands. It is a great statea great place for swimming and water sports, skiing, hunting, and hiking.
New Jersey boasts many popular destinations including its 40+ lovely beaches. The restaurants and nightlife scene is also some of the best on the East Coast.
After their beaches which is their #1 revenue source for tourism, New Jersey is most famous for its many diners. Other notable highlights of this state include the many cool tattoo shops, their one-of-a-kind NJ tomatoes and their plentiful theater venues. Some of the greatest writers, inventors, artists, and musicians have come from the Garden State of New Jersey.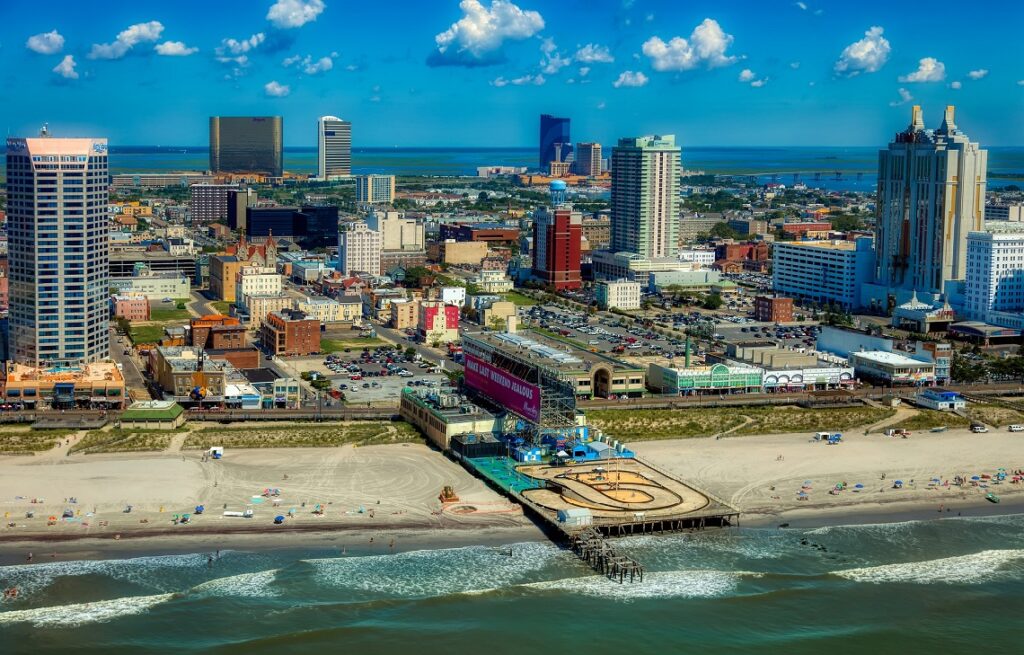 Here are a few of New Jersey's most famous celebrities
John Travolta – There is probably no person in the world who hasn't heard of this famous actor. John Travolta was born in Englewood, New Jersey in 1954. He was one of six children of Helen Travolta and Samuel J. Travolta. He became popular in the 1970s having a role in a TV show Welcome Back, Kotter (1975-1979), and the main roles in the movies Saturday Night Fever and Grease (1978). After these roles, the others just lined up with each other and he was soon recognized around the world as a top actor but also a great singer and dancer. Travolta attended Dwight Morrow High School in his hometown and when his carrier was on the rise, he moved to New York. It would take too much time to mention all his accomplishments in the movie industry, but we will mention that he is the winner of the Golden Globe and two times nominee for Oscar. His life was not always easy. In 2009 he had a great family tragedy – his 16-year-old son, Jett Travolta suffered a seizure at the family's holiday.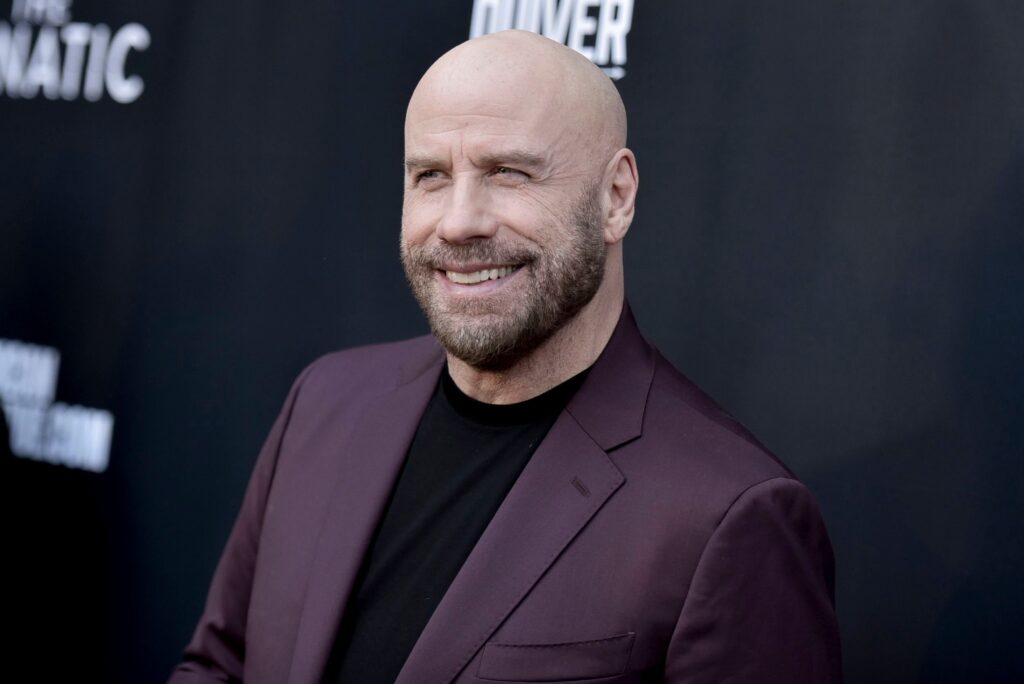 Another very famous and popular person from New Jersey is an actress Meryl Streep. Born in Summit, New Jersey in 1949, she finished high school in Bernardsville, NJ, after which she moved to New York for further education. Her carrier started in 1972. No person didn't at least hear for The Bridges of Madison County where she had a role with Clint Eastwood. Many times awarded in many categories, the winner of Oscar, Golden Globe, and many other awards.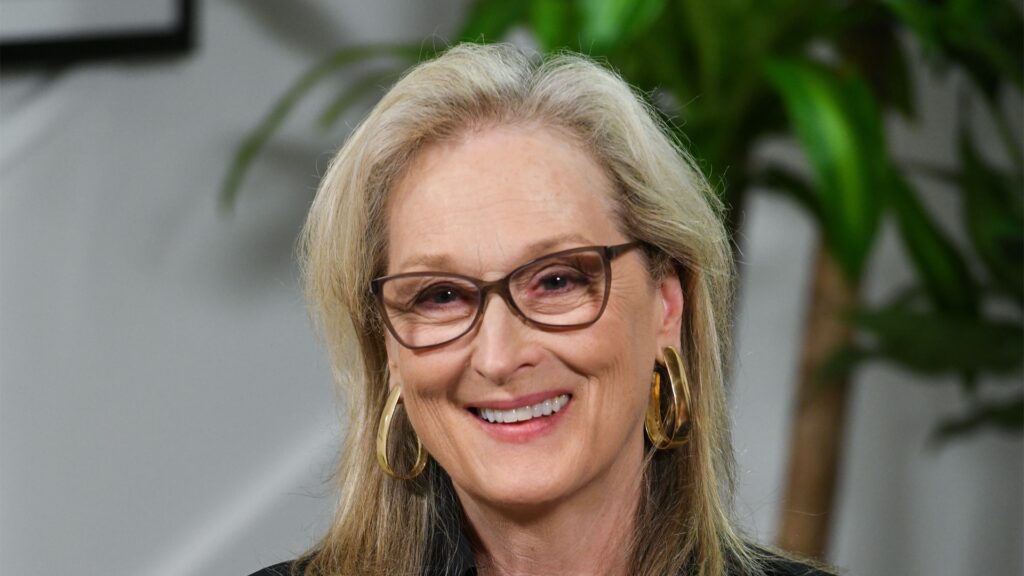 If you didn't know, Michael Douglas is also from New Jersey. He was born in 1944 in New Brunswick, NJ, USA. His father was a famous actor Kirk Douglas. His ancestors are Jewish immigrants from Russia. The winner of many awards played in more than fifty movies.
Maybe you didn't know, but this actor is also from New Jersey. Jack Nicholson (1937) was born and raised in Neptune, NJ. This American actor, director, producer, and screenwriter is one of the most prominent actors in the United States. He had an iconic role as Jack Torrance in The Shining.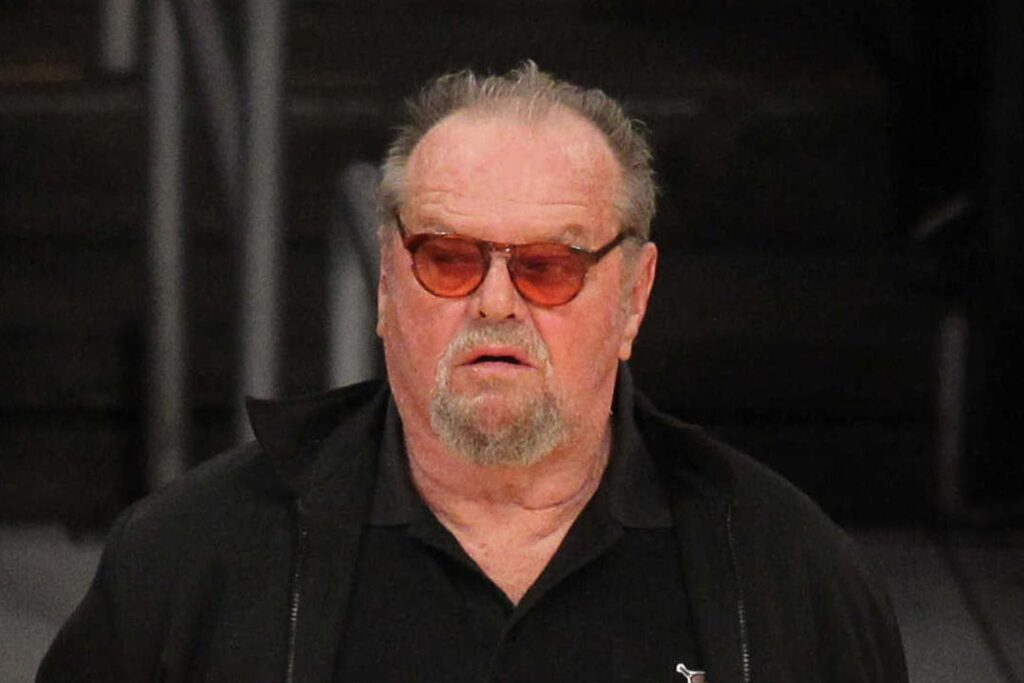 Another person who comes from this beautiful state is Martha Stewart. A writer, businesswoman, tv host, and cook. She wrote many bestsellers and she is also a publisher of the magazine Martha Stewart Living. We all know that she ended up in jail in one moment she ended up in jail for embezzling money. She served her sentence in prison in West Virginia.
If you like rap music, you've surely heard about Ice T. He was born in NJ in 1958. Before he started his carrier as a rapper, he was an alleged jewel thief and pimp. Today, he is one of the most significant rap figures of the West Coast, but also a great writer and actor. He has come a long way!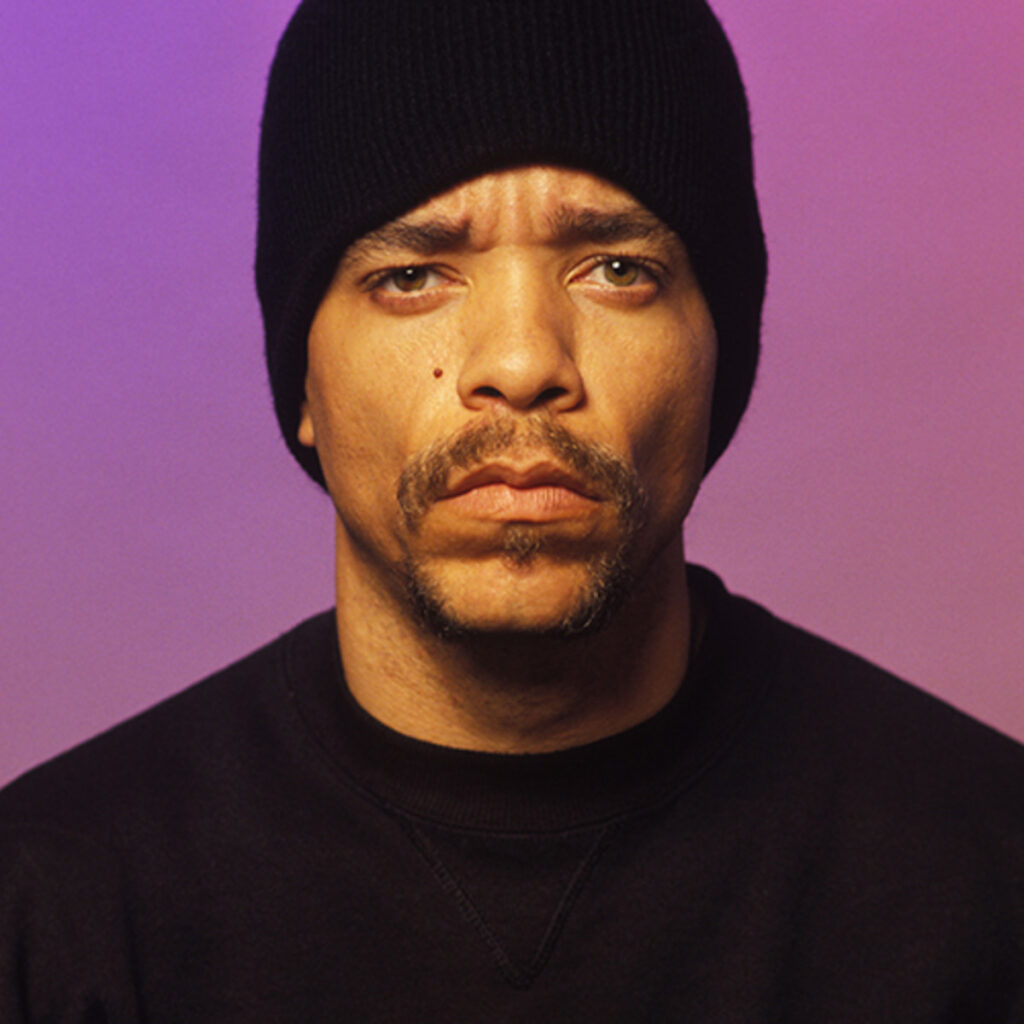 Most of us think that most celebrities were born under a lucky star and their life was easy, just take a look at Ice TY and you will see that that is not always the case not. It is refreshing to see that many stars had a normal to somewhat difficult life just as we all do and that they overcame adversity and soared from their city in New Jersey up to the stars.
The nest person on our list is known to younger generations and he is also from New Jersey – Kevin Jonas. Kevin is a guitar player, and has a band with his brothers called the Jonas Brothers. Girls are simply crazy about them! He started his carrier after appearing in Hannah Montana. He was born in 1987 in Teaneck, NJ. Not only that he is a musician, but he is also a songwriter, singer, actor, contractor dancer, and entrepreneur.
James Gandolfini was an American actor who died in 2013. No person in the world will say that they never heard about The Sopranos TV show. In addition to many of his roles, The Sopranos one of the most memorable. He was born in Westwood, NJ in 1961 and died in Rome, Italy.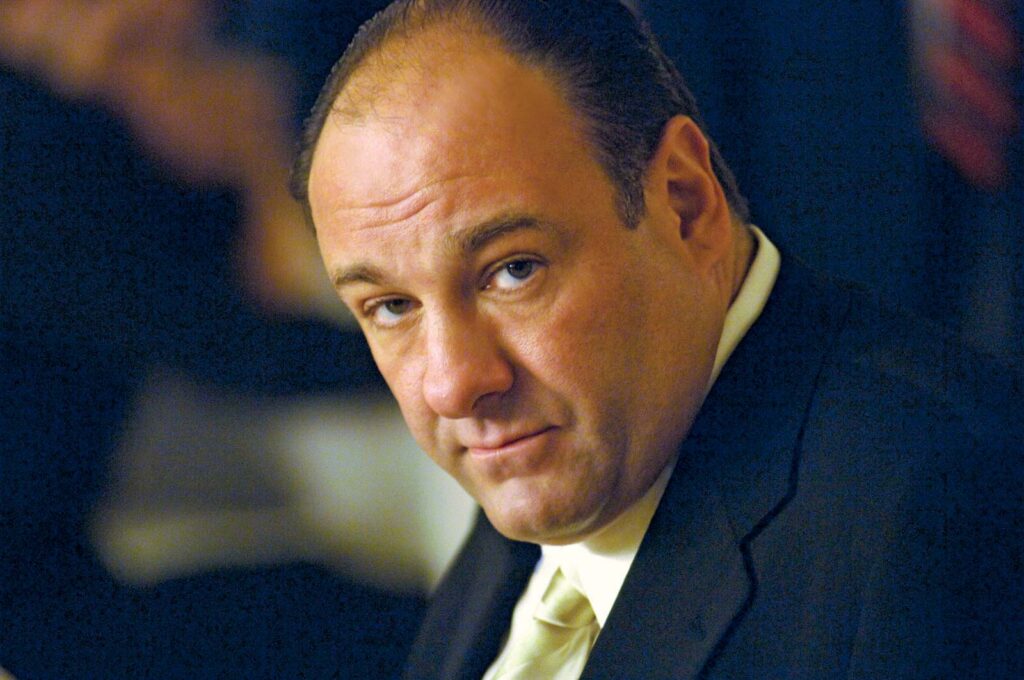 As you see, many popular actors and singers come from New Jersey. If you ever come to visit, our recommendation is to explore the coastline and the many awesome beaches. Be sure to check out the Stone Pony in Asbury Park to see where the legendary Bruce Springsteen laid his roots. You could visit the individual towns where all of these stars grew up and see places like Englewood where celebrities like John Travolta is from. You can see his house he was born in or you can go visit the school he attendeded.
Englewood is a town in Bergen County and consists of about 30,000 inhabitants. Even though this is a small town, it does not diminish the chance of having a good time. Smaller towns like this have their advantages – you can see everything in a small amount of time.
NJ is home to over 560 towns, townships and cities all which have unique attractions to visit. You can see a list of all of the cities here at funnewjersey.com
New Jersey offers fun for the whole family.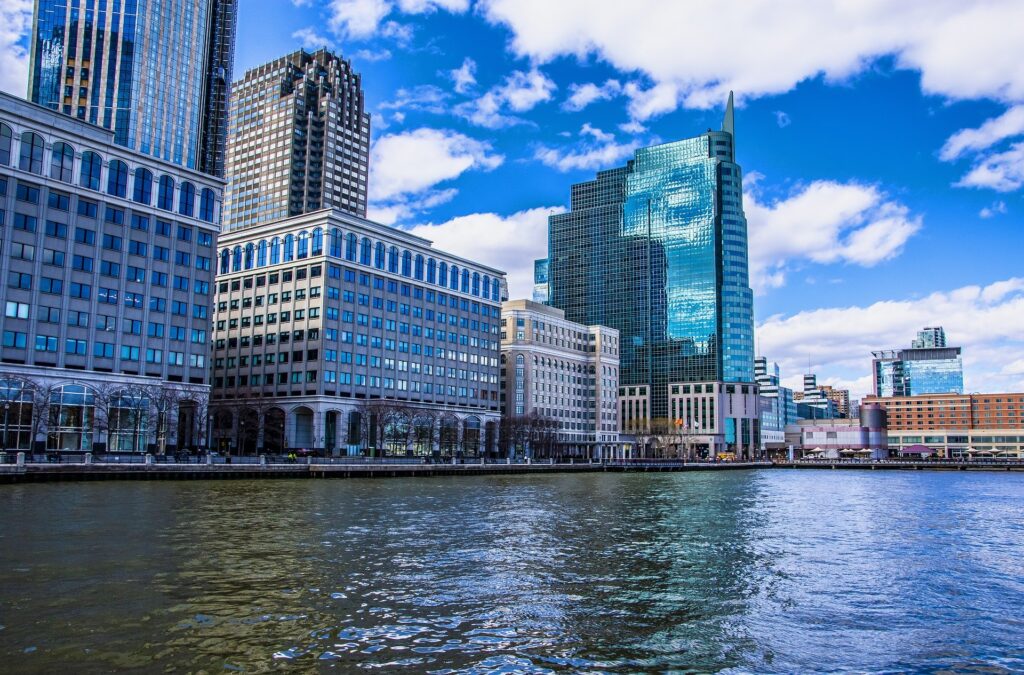 We heard an expression that New York is a city that never sleeps. New York is where stars are born. The same thing could be said for New Jersey when you consider all of the famous people that had its roots embedded here initially. NJ also has a lot to offer to its visitors from a tourist perspective.