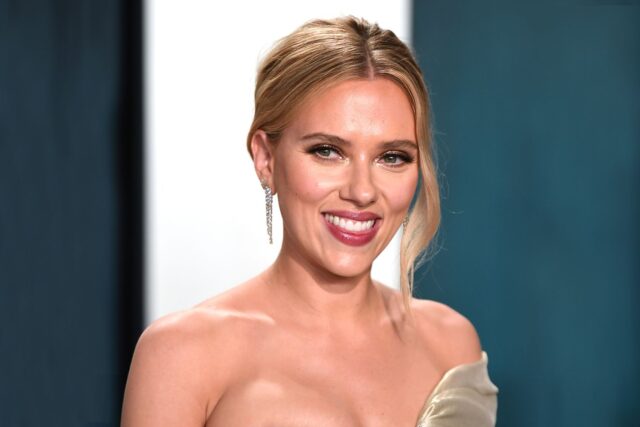 Scarlett Johansson, now 37, believes she was "pigeonholed" into hyper-sensualized parts early in her career despite having a job that started when she was nine.
Scarlett Johansson has expressed her dissatisfaction with her early Hollywood career, saying that she felt pressured to play the part of a blonde bombshell at a young age.
Early Career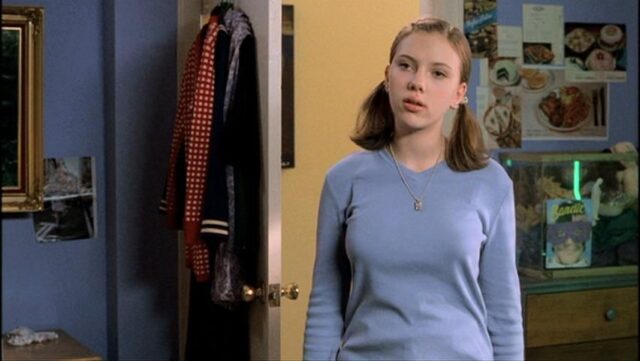 On a recent episode of Table for Two With Bruce Bozzi, the Black Widow actor reflected on her early days as a fledgling actress. She recalled how, at 18, she sensed the urge of the business to sensualize her as an "ingen ue."
For the 500th episode of Armchair Expert, Johansson spoke with co-hosts Dax Shepard and Monica Padman about growing up in Hollywood and on TV.
When she was only 15, the Oscar-nominated actress made her debut in 2001's Ghost World before becoming a major star in 2003's Lost in Translation. But, according to Shepard, it appears to have been a curse and a blessing for the young actress that Johansson "has been dubbed 15 going on 30."
Johansson acknowledges she certainly was in different circumstances that were not age-appropriate as a child. Due to her work and living in Manhattan, she claims her mother was excellent about sheltering her from a lot of that stuff, but she can't do it for everything.
The Black Widow actress claims that despite sex having never been "a significant part of my life," she was hyper-sensualized because of her apparent maturity. Johansson stated when she was 18 or 19, "I did Lost in Translation and Girl With a Pearl Earring."
Being Pigeonholed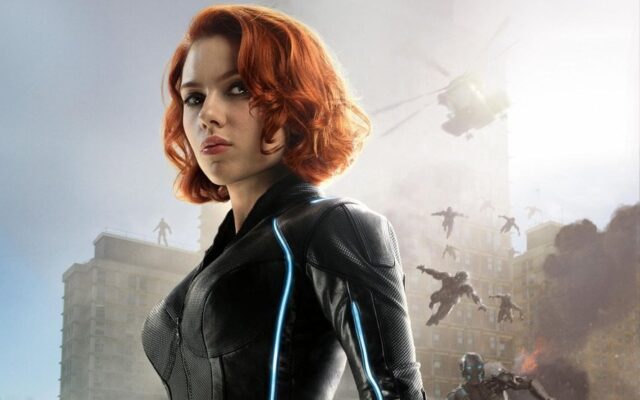 She was coming into my womanhood and finding my desirability. She was being groomed to be what you might call a bombshell-type of actress. Still, I think because of the trajectory I'd been pushed into, I got trapped in this – and, partly of my management at the time, that was a significant part of it, my agency and all that stuff.
She continued, "As the other woman and the target of desire, I was playing both roles. I suddenly found myself backed into a corner and unable to escape." When she was 17 years old, Scarlett Johansson portrayed a young woman traveling to Tokyo with her husband in Sofia Coppola's "Lost in Translation". While there, she met an elderly actor (Bill Murray) and developed a solid spiritual bond with him. She portrayed a seductive maid who became the subject of Johannes Vermeer's most well-known painting, Girl with a Pearl Earring.
Johansson later added that she "certainly was in numerous circumstances that were not age-appropriate" while a young actor. Since everyone assumed I was older and had been acting for a while, she explained, "I kind of got pigeonholed into this odd hyper-sensualized thing." That's the kind of career you have, it said.
Getting Praise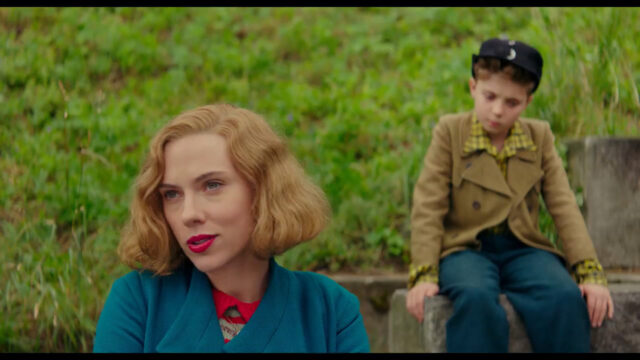 Johansson took on more challenging roles in her later acting career, including playing one half of a troubled couple in Noah Baumbach's Marriage Story and the mother of a young German kid during World War II in Taika Waititi's Jojo Rabbit. Both roles helped the performer receive Oscar nominations at the 2020 Academy Awards.
Actress Scarlett Johansson of Hollywood claims that playing a parent in her acting career has been extremely useful, like in Jojo Rabbit. She exclaims that she had never had a kid in a movie before, but recently she made two movies where her kids suddenly are 10 or 11 years old. So I consequently felt like I became a mother right away. But for actors, there are many other methods to get to where they need to reach.
The actress continued, Being a parent myself was priceless. It was very beneficial and gave me a sense of empathy for Rosie's situation that I might not have otherwise had. She's a sweet, endearing character who made me feel at home.
Based on Christine Leunens' book "Caging Skies," Jojo Rabbit tells the story of a lonely German kid named Jojo and how his perspective on the world changes after learning that his mother (Scarlett Johansson) is hiding a little Jewish girl in their attic. The anti-hate parody highlights Jojo's active imagination, fantasy adventures, and imaginary companion Adolf Hitler. Waititi is shown acting out the part of a fictional Hitler.
Lastly, Johansson noted that, as of late, attitudes about young actors and actresses have shifted, mentioning Zendaya and Florence Pugh, who played her younger sister in Black Widow. She stated that when she sees younger actors in their 20s, it feels like they can be all these various things. We're no longer even permitted to categorize performers in any profound way.