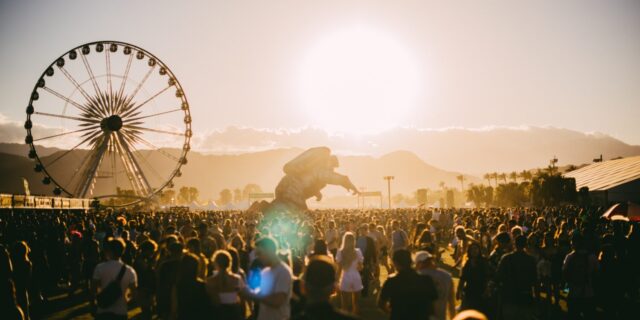 The turn of the year always brings excitement in the music industry. As the winter rolls on and starts moving into spring, we start to hear more and more announcements on who will be headlining the world's biggest festivals.
Of course, everyone has their wishlist, whether they are watching on television or going to a festival come summertime, and we're no different.
There are same big acts out and about in 2023, and these are the acts that we'd love to see headlining festivals over the next 12 months…
1. Elton John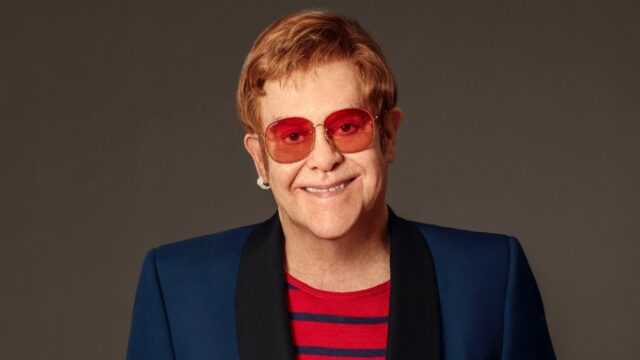 2023 is a big year for Elton John as it is going to be his last before retiring from touring. The British icon has already been snapped up to headline Glastonbury and it'll be interesting to see whether he headlines anywhere else.
That seems unlikely, but it's going to be a fantastic show, playing out his whole career with songs such as Bennie & the Jets, Goodbye Yellow Brick Road, Your Song and Rocket Man to an audience that should feel particularly special.
It's been a career like few others and for the thousands that will get to see him on tour over the coming year, they should certainly feel blessed. While we'd love to see him headline a few more festivals this summer, there's perhaps and end no more fitting than seeing the extravagence of Elton on the Glastonbury stage as the festival welcomes in a new era for Worthy Farm.
2. Lady Gaga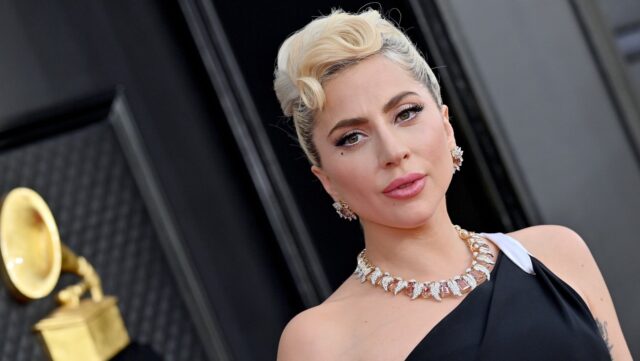 We're going for Lady Gaga next, Elton's dear friend. Gaga has had a real journey through her life, suffering from addiction and through cannabis withdrawal in her early years as an artist, to becoming one of the world's biggest artists, and more recently an incredible actress too.
She's an inspiration to millions of people worldwide, and a major festival headline slot would quite literally send people gaga. At present it doesn't look like any touring is on the cards, so it would make it even special if a headline slot was her only show of the year.
What may be problematic is her role in the upcoming Joker film, scheduled for a 2024 release, with filming likely to start over the next 12 months, but we're sure she could spare a bit of time to put on a real show.
We've not seen Lady Gaga headline many festivals, but she has done Coachella and we'd love to see her doing one of the big ones yet again this year.
3. Sam Fender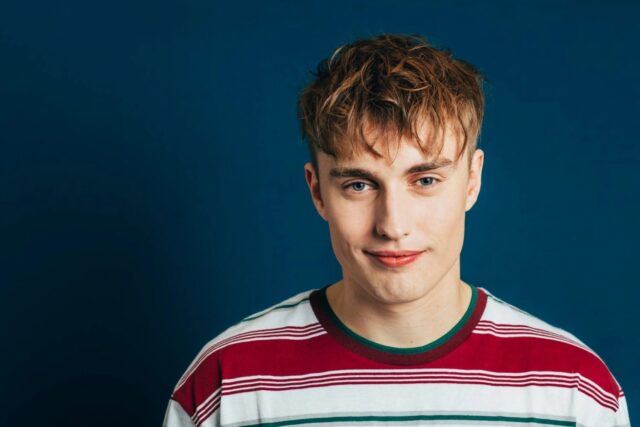 Sam Fender is relatively new to the industry, having released just two studio albums, but on those are some real festival bangers and it's only a matter of time before he takes top billing at a major festival.
He's yet to really break the USA, but across Europe he's scored charting positions and has already played high up bills at a number of festivals, most recently second on the bill at Glastonbury, warming up for Billie Eilish on the Friday. The next step for him is top billing on that Pyramid Stage.
The Springsteen-like singer is going from strength to strength and we'd love to see songs like Seventeen Going Under and Hypersonic Missiles played out to a huge ground as the sun is setting.
2023 could be a big year for this man.
4. Bruce Springsteen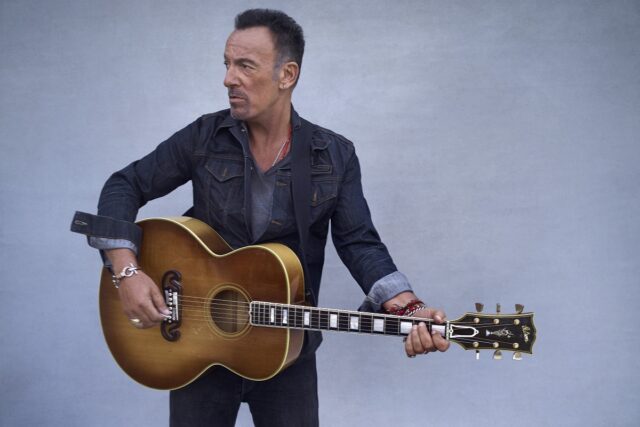 Speaking of The Boss. Bruce Springsteen is back out on the road with the E Street Band in 2023 and would be perfect for a number of festivals. He's headlined plenty over the years, but we'd love him back at the likes of Glastonbury or Coachella.
He has a back catalogue like very few other artists and to this day songs like
Streets of Philadelphia, Born in the USA and Born to Run still resonate with fans of all ages.
His touring plans are extensive over the coming year, and there are certainly gaps in it for headline slots, so we wouldn't be surprised if one creeps in.
What's more, the icon, like Elton, will hang up his guitar eventually, so we'd love to see him do some huge shows over the coming years.
5. Taylor Swift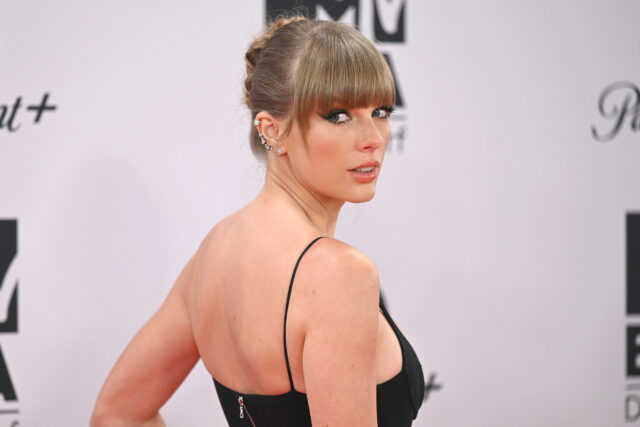 Taylor Swift is going to be touring The Eras Tour throughout 2023 and is another superstar that hasn't played as many headline slots as we'd have liked. She's been rumoured with Glastonbury a number of times, and was set to play 2020 before COVID hit, while we'd love to see her play the likes of Coachella and other major world festivals too.
She has a new album out to play and it'll be getting plenty of airtime over the coming months, having already secured history by making up the entirety of the top 10 in the US charts, while the pop princess would be a huge draw for crowds at any festival.
Maybe 2023 is the year…
6. The National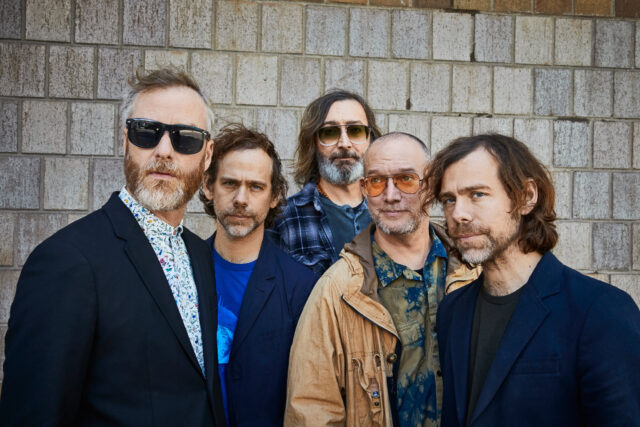 The National are a band that have skirted around festival headlining for a number of years now and with them in the process of releasing new music, it could be the move that gets them into those top slots.
The US band have headlined a number of smaller festivals and one-off shows in big spaces, while have been in the support slot at the likes of Glastonbury when Radiohead topped the bill.
They have some huge fans in the likes of Taylor Swift and Bon Iver, so would no doubt be bringing out some very special guests, which is something we'd absolutely love to see.
7. Harry Styles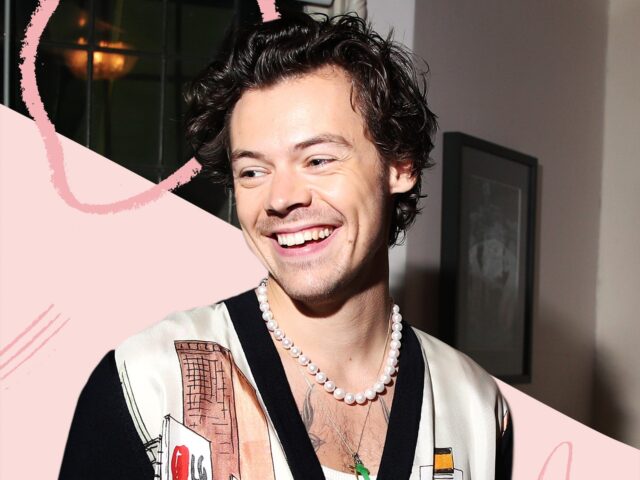 It seems inevitable that Harry Styles will be topping the bill again at festivals this year. His headline slot at Coachella last year was iconic and plenty of bookers around the world will be trying to get their hands on the former One Direction star.
We can't get enough of the Brit, so he's certainly on our wishlist and that slot being beamed across the world is only going to make him even more of a superstar in the coming years. As Elton leaves, Styles enters. Iconic.