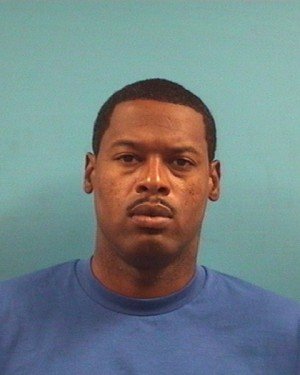 Two-time NBA all-star Marcus Camby, 37, of the Portland Trail Blazers, was arrested by Pearland, Texas police Monday and charged with marijuana possession.
Police officials say officers pulled over Camby's black Porsche around midnight on when he was spotted driving north on Cullen Boulevard with a sun screen device blocking the front window.
Officers then questioned Camby and a passenger, later identified as Kendal Lance Johnson, 25. Officers say they noticed the smell of marijuana. Camby gave permission for the car to be searched and police said they discovered what appeared to be several marijuana cigarettes and a baggie with a small amount of the same substance hidden under the front seat. Both suspects denied ownership of the marijuana.
Camby and Johnson were arrested and later charged with possession of marijuana in a drug-free zone, a class A misdemeanor offense. Both suspects were released after posting $2,000 bond.
A two-time member of the NBA all-defensive team, Camby was also named the Defensive Player of the Year during the 2006–07 NBA season, leading the league in blocked shots per game. If convicted, he faces up to one year in jail and a possible $4,000 fine. Via yourhoustonnews.com
You big dummy..