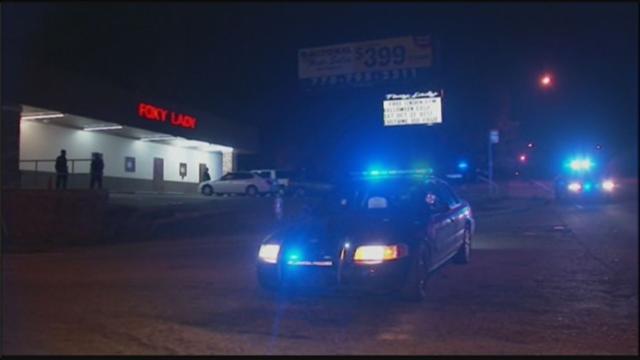 ATLANTA — A 37-year-old man is in stable condition after being shot near a southeast Atlanta strip club.
The man told police two armed men tried to rob him while he was walking from the Foxy Lady Lounge toward his car, across the street on Moreland Avenue.
Atlanta Police Capt. Adam Lee III said the man was shot in the forearm during a struggle for the gun. He was taken to Grady Memorial Hospital.
The man said the suspects took off in a white Lexus. No arrests have been made.