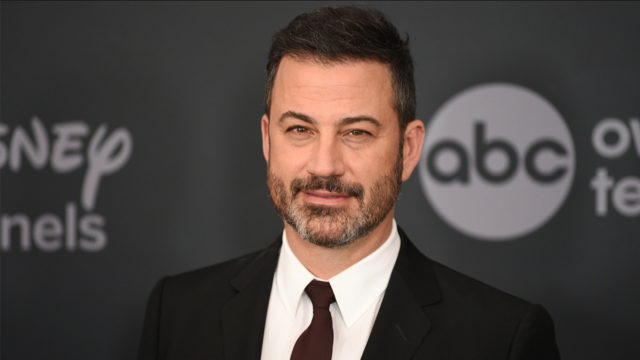 It's almost impossible not to know who Jimmy Kimmel is. This American TV host is one of the most popular and richest in the business. He has been active for over 30 years and has hosted several television and late-night talk shows. Certainly, he had the most success with Jimmy Kimmel Live! a late-night show that has been aired for 17 seasons. Jimmy was honored to host the world's biggest stars from various industries (actors, athletes, other TV hosts, politicians, etc.). However, have you ever wondered what is the net worth of this popular multitalented TV personality? If you are looking for answers, you are in the right place. Below, you will be able to find information on early life, work, career, family, and of course Jimmy Kimmel's net worth. Well, if you're ready, let's get started.
Early Life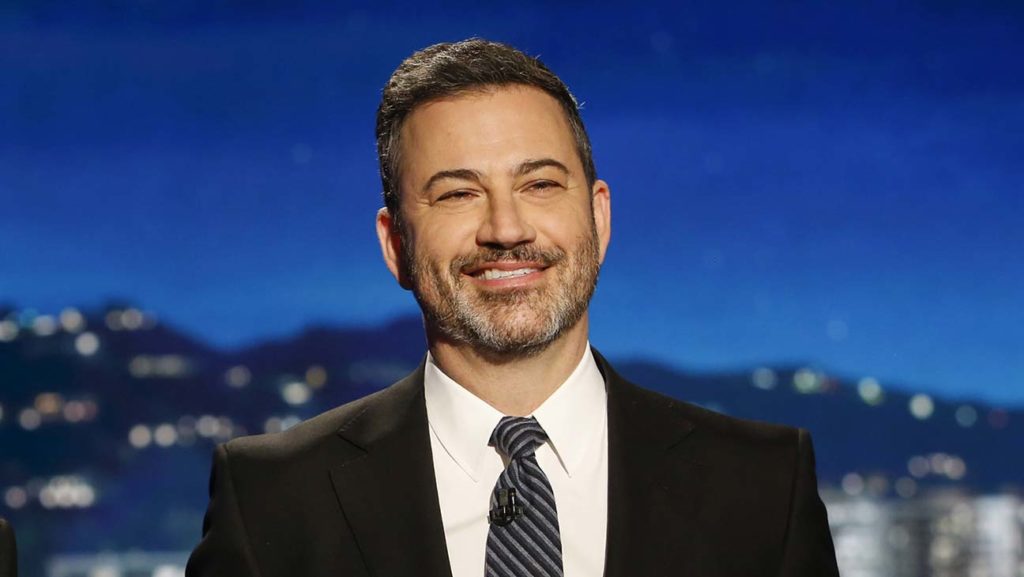 James Christian Kimmel popularly known as Jimmy Kimmel was born on November 13, in the year of 1967. His hometown is New York City, United States. Jimmy's parents are James Kimmel and Joann Iacono. His father previously worked at American Express and was also an executive at IBM. As for Jimmy's mother, she's a housewife. Jimmy spent part of his childhood in Brooklyn, but when he was 9, the family moved to Las Vegas, Nevada. As for his education, Kimmel attended Ed W. Clark High School, after which he enrolled at the University of Nevada in Las Vegas. Still, he didn't last long, just one year, after which he transferred to Arizona State University. He attended ASU for two years after which he decided to turn to a career.
As for his family, Jimmy was married to Gina Maddy from 1988 to 2002. From this marriage, he has two children, son Kevin and daughter Katie. Jimmy also married Molly McNearney in 2013, and the couple have two children, daughter Jane as well as son William. It's also important to note that the popular TV host has a sister named Jill Bryan as well as a brother named Jonathan Kimmel.
Career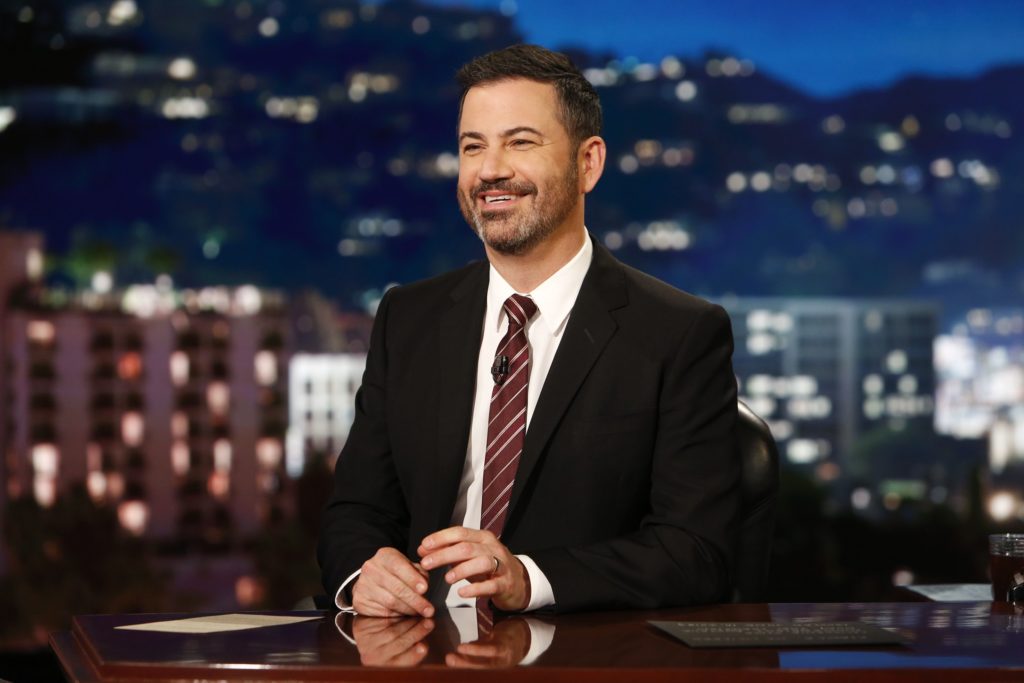 As we mentioned earlier, Jimmy did not graduate from university, but instead dropped out of school to turn himself to his great passion, which was radio. Before leaving the university, Kimmel was a host at KUNV, a local radio station at UNLV. His first major engagement was at KZOK-FM where he co-hosted the show with Kent Voss. However, the two were fired, and they had the same experience on WRBQ-FM. Afterwards, Kimmel worked at KCMJ where he had his own show. Still, he spent the longest time as part of a radio show on KROQ-FM hosted by Kevin Ryder and Bean Baxter. He has been a part of this project for 5 years.
As for Kimmel's TV career, he first had an engagement in the "Win Ben Stein's Money" game show, which he co-hosted with Ben Stein. The two even received an Emmy Award for Best Game Show Host. In the meantime, Jimmy collaborated with Adam Carolla,which he met during radio career, and Daniel Kellison on "The Man Show". In 2001, he quit "Win Ben Stein's Money" and completely turned to "The Man Show." He has collaborated with Carolla and Kellison on other projects such as the "Windy City Heat" movie.
However, Kimmel gained the most fame as the host of Jimmy Kimmel Live! a late-night show. This TV show has been aired for 17 seasons since January 2003 on ABC. Overthe years, Jimmy has hosted many world stars including the most popular actors, athletes, TV personalities, fellow hosts, politicians, and more. According to him, Howard Stern and David Letterman had the greatest influence on his career. Kimmel especially highlights David Letterman as a major inspiration and motive for becoming part of the comedy industry.
Jimmy Kimmel Net Worth 2023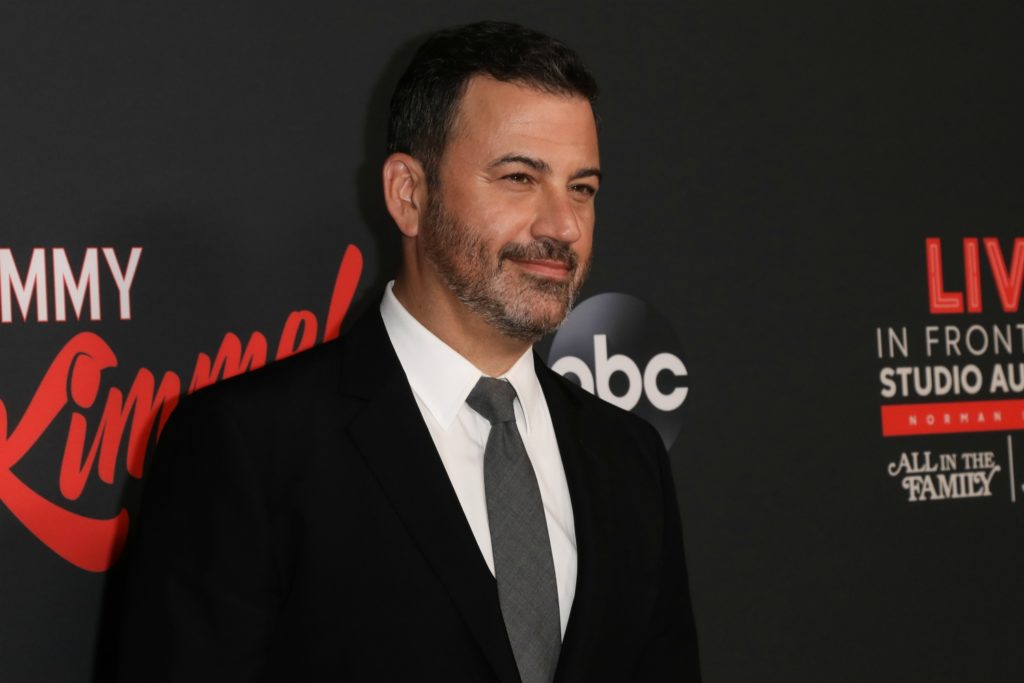 Given his very successful career as a radio and TV host, it is logical that Jimmy Kimmel was able to make a fortune. Particularly significant is the Jimmy Kimmel Live! show hosted for 17 seasons. According to recent estimates, Kimmel's net worth is $35 million.