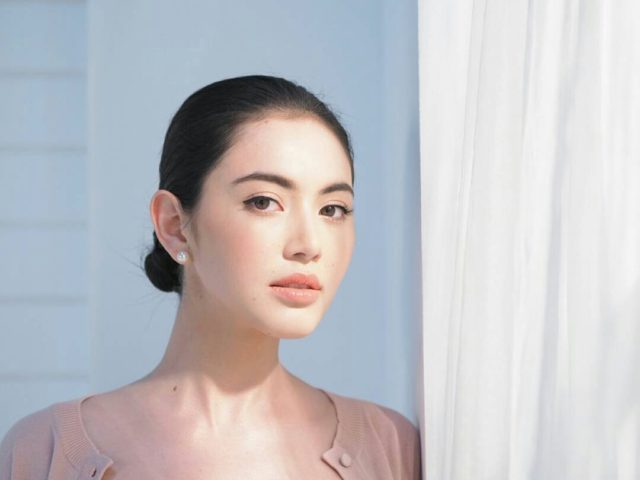 Davika Hoorne, also known as Mai Davika, is one of the most popular Thai actresses and a model.
Childhood and Education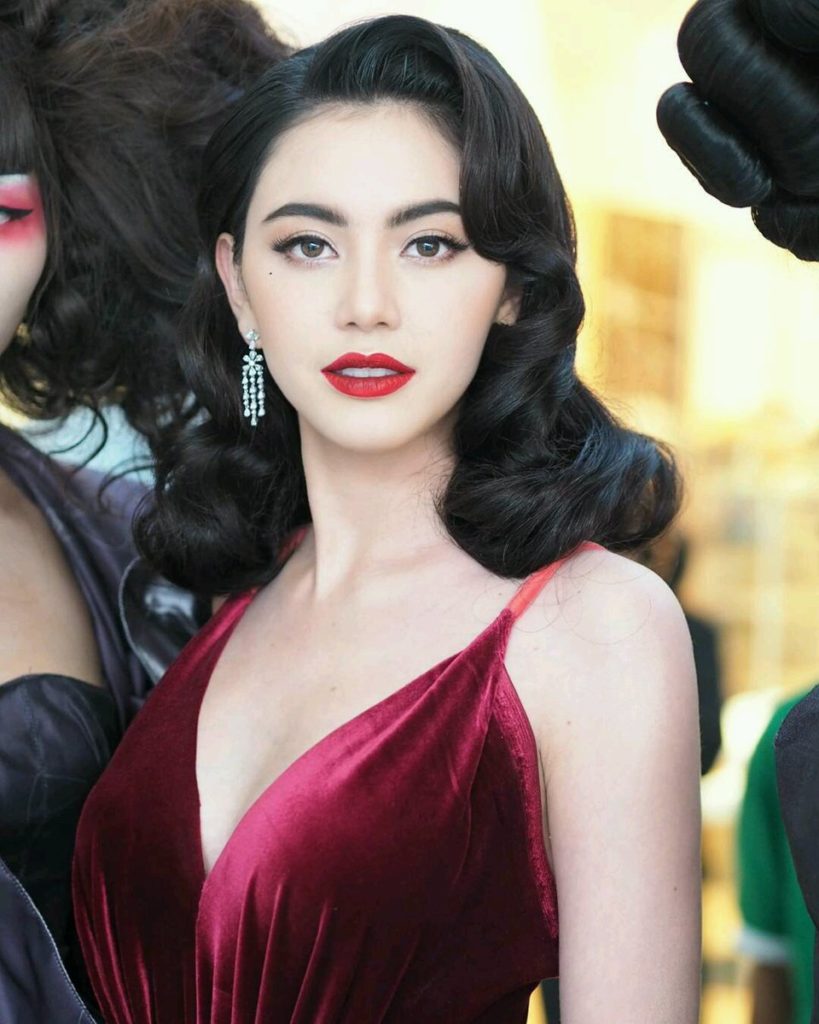 Davika was born on May 16th, 1992, in Bangkok, Thailand. She comes from a mixed Thai and Belgian background. After attending Phraharuthai Donmuang School and Kevalee International School, Davika enrolled at Rangsit University. She majored in Communication Arts.
Career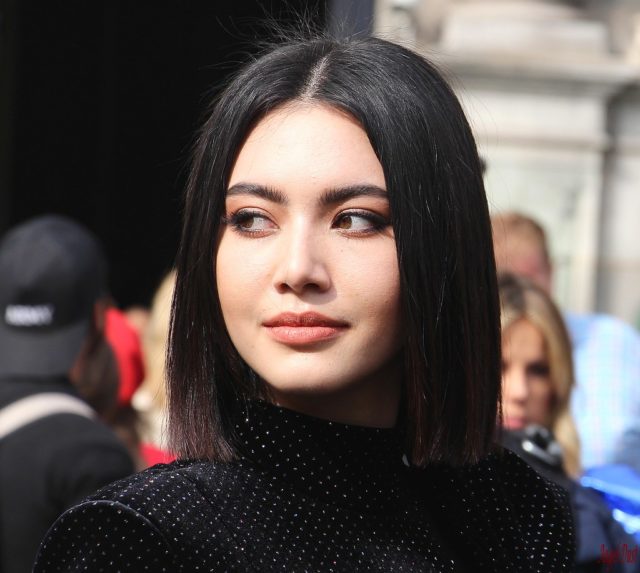 Davika started modeling when she was 14. One of her contracts was with Channel 7, a popular Thai TV station. She has filmed commercials for various companies, including D-Life, Wellcom Mobile, Nikon, Toyota, Lipton, and L'Oreal Paris.
Acting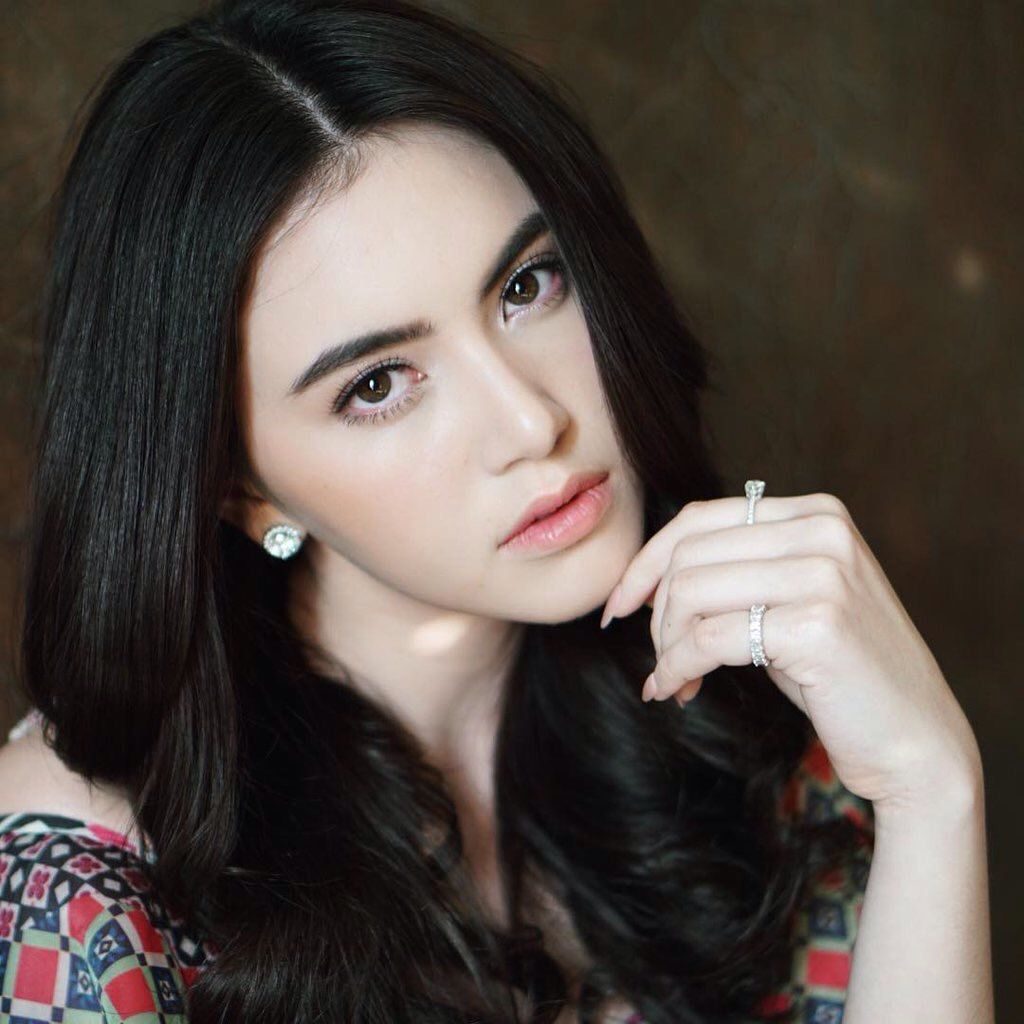 Her acting career started in 2010 when she got the leading role in TV series Ngao Kammathep. Nawapol Thamrongrattanarit saw her on TV and offered her the lead female role in his romantic comedy Heart Attack. Davika plays Imm, a young doctor. Sunny Suwanmethanon plays Yoon, a 30-years old workaholic who falls in love with Imm. The movie was a box-office hit in Thailand and brought Davika into the mainstream. Her next movie, Suddenly Twenty, was similarly successful, but her next project launched her into the stardom.
In 2013, she was cast by Banjong Pisanthanakun as Nak in his adaptation of the popular legend of Thai folklore Pee Mak. This horror/comedy/romance became to highest-grossing film in the history of Thai cinematography, earning more than 1 billion baht ($33 million) worldwide, but mostly in Asian cinemas. Davika starred alongside Mario Maurer, who played the role of Mak. For the role of Nak, she won Teen Idol Actress Award, awarded by 24th Star Party TV Pool Awards, Hot Girl of the Year by 11th Seventeen Choice Awards, Born to be the Best by 2nd Kerd Awards, Best Actress in Leading Role by The BK Film Awards, Best Film Actress of the Year by 3rd Daradaily The Great Awards, as well as numerous other nominations. Pee Mak established Davika as one of the most popular actresses in Asia. She has also appeared in several music videos, collaborating with Nat Thewphaingam, SukritWisetkaew, Ali, and Hugo.
The movie was also the reason Davika left A Supachai's agency. She later sued the agency over the income she made in Pee Mak, but she lost the lawsuit. The exact amount of money in dispute hasn't been revealed by either party.
Charity Work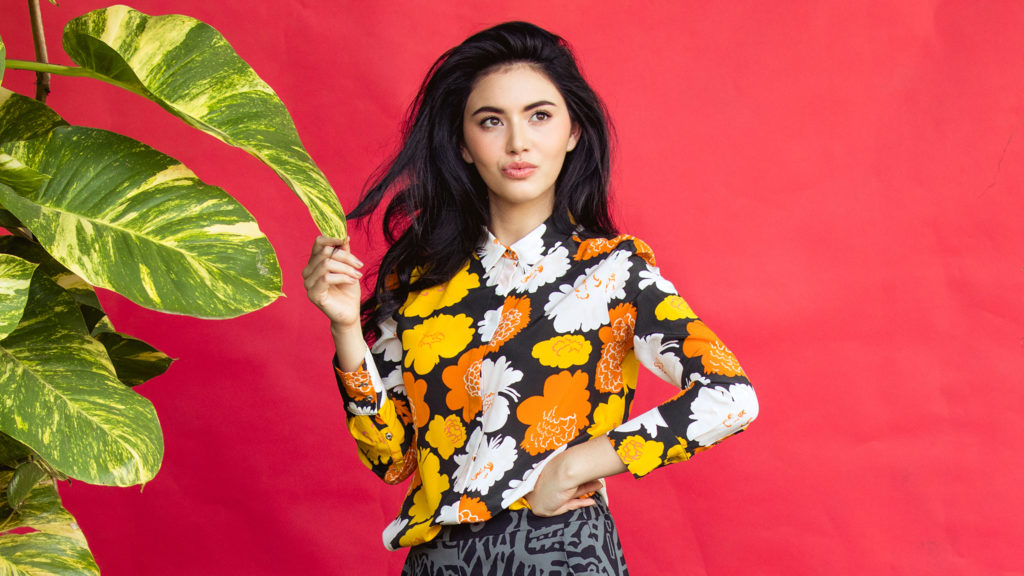 In 2017, Davika became a Friend of UNICEF. She began working with them in 2016 on the Basket of Hope fundraising campaign. Her focus is on helping children of disadvantaged people and groups. She is successfully raising awareness of children and their rights in Thailand and Southeast Asia. At the moment, Davika is involved with the #FightUnfair public campaign, fighting for equal opportunities for every child in Thailand.
Business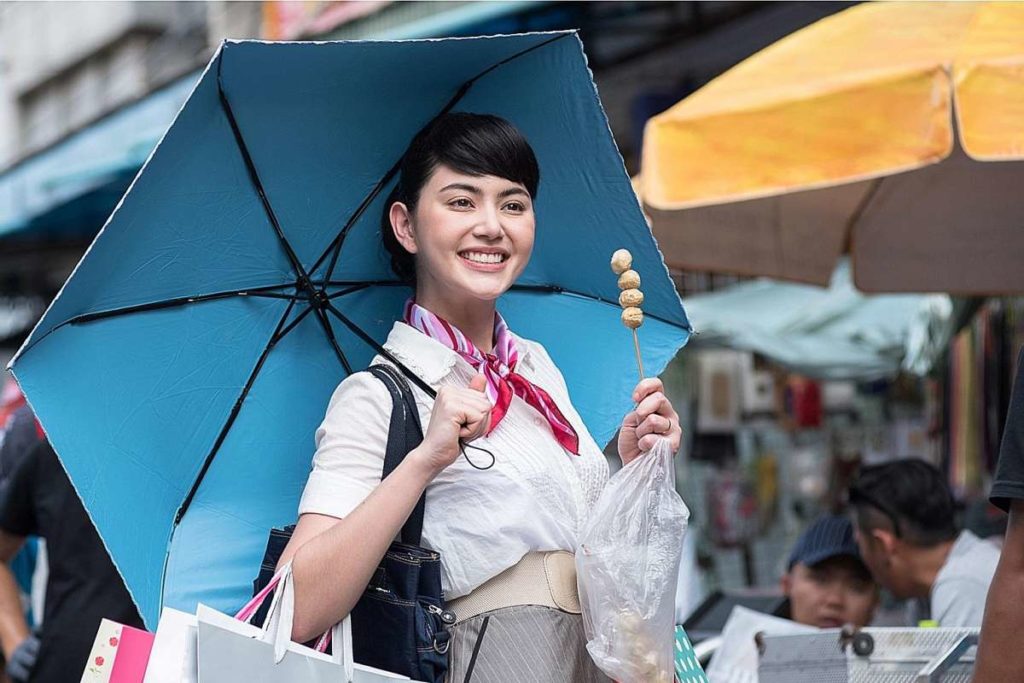 Davika owns Misstarbydavika clothing company. She is making scarves, hats and other accessories, but is planning on expanding into a full clothing label. She also owns two subsidizers, Misstar Fresh, manufacturing flavored air fresheners, and Misstar Café.
Personal Life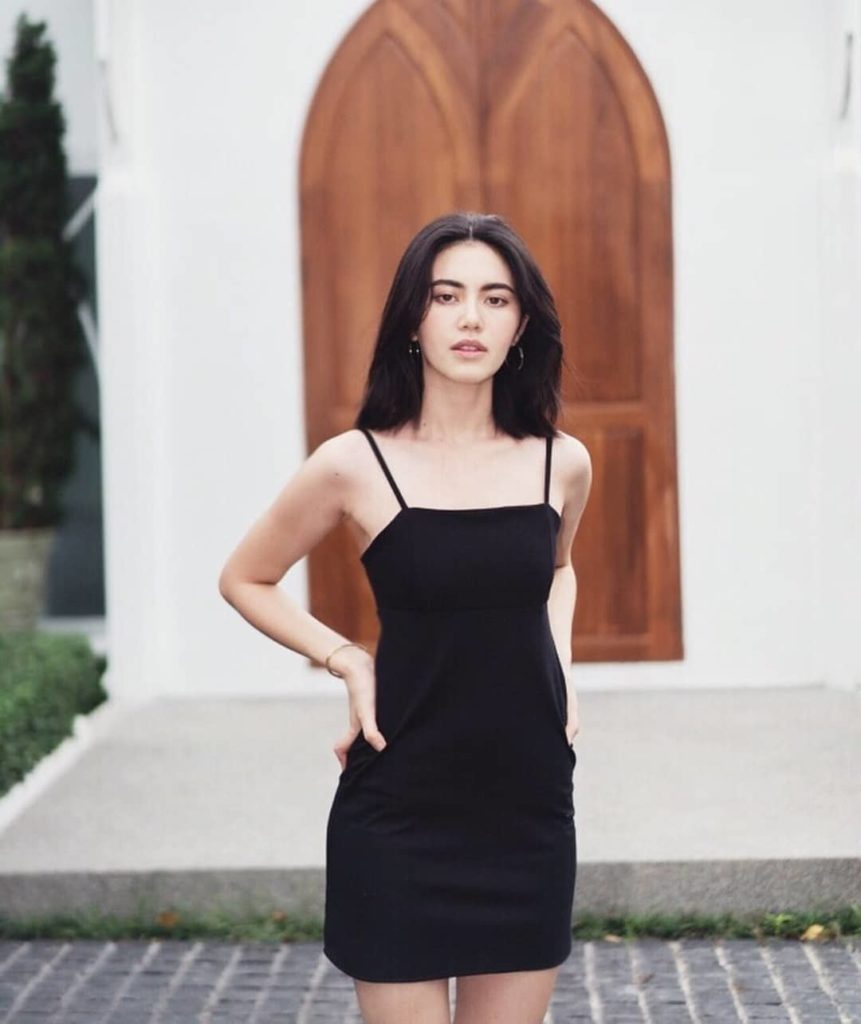 In mid-2018, Davika started dating Chantavit Dhanasevi, a fellow actor.
Davika Hoorne Net Worth 2023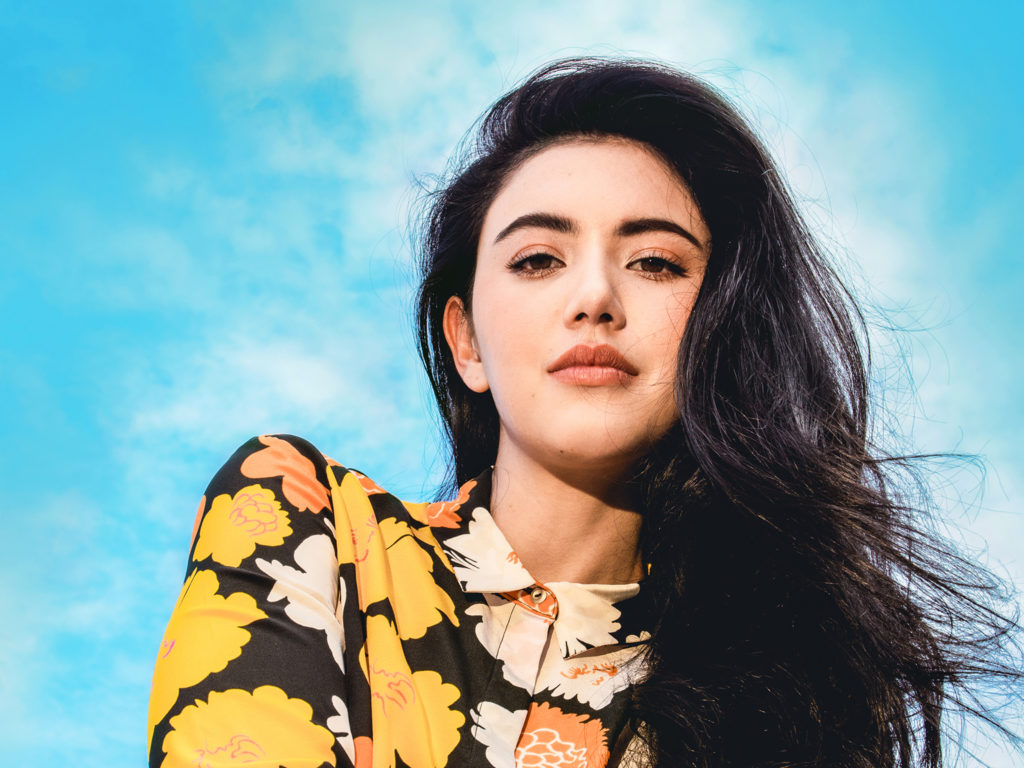 Despite her young age, Davika had a very successful movie career, which will surely continue to blossom. Her businesses also bring a steady stream of revenue and planned expansions will become even more profitable. Davika wisely decided that she doesn't want to depend on her acting career as her sole source of income and diversified into fashion, capitalizing on her popularity, especially with younger generations. That has brought her large wealth. DavikaHoorne net worth in 2023 has been estimated at between $1 and $5 million.