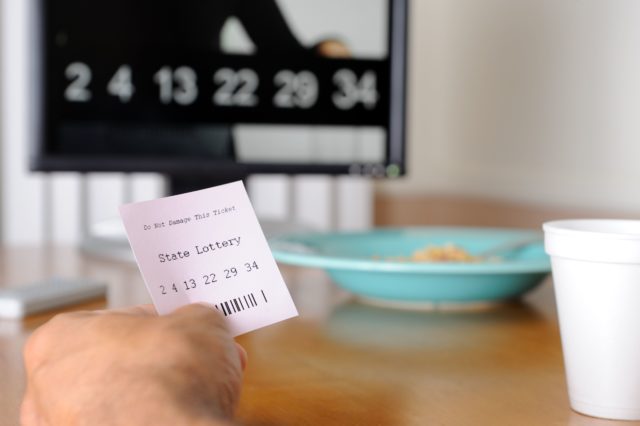 One #MegaMillions ticket purchased in Mableton also won $40,000 Friday! pic.twitter.com/1to4AAWMb9
— Georgia Lottery (@GeorgiaLottery) March 24, 2023
Lotteries are hugely popular across the whole of the USA and, in addition to the national draws, most states have their own options too. Despite being such a long-standing tradition in the country and played by around 50% of the population, state lotteries have been slow to move to an online setting.
In fact, Georgia has been one of the first states to release its own internet version of the game, and it has brought with it a number of new variants. Here is everything you need to know about this innovative way of playing the lottery in the country's eighth-most populous state.
Second of its Kind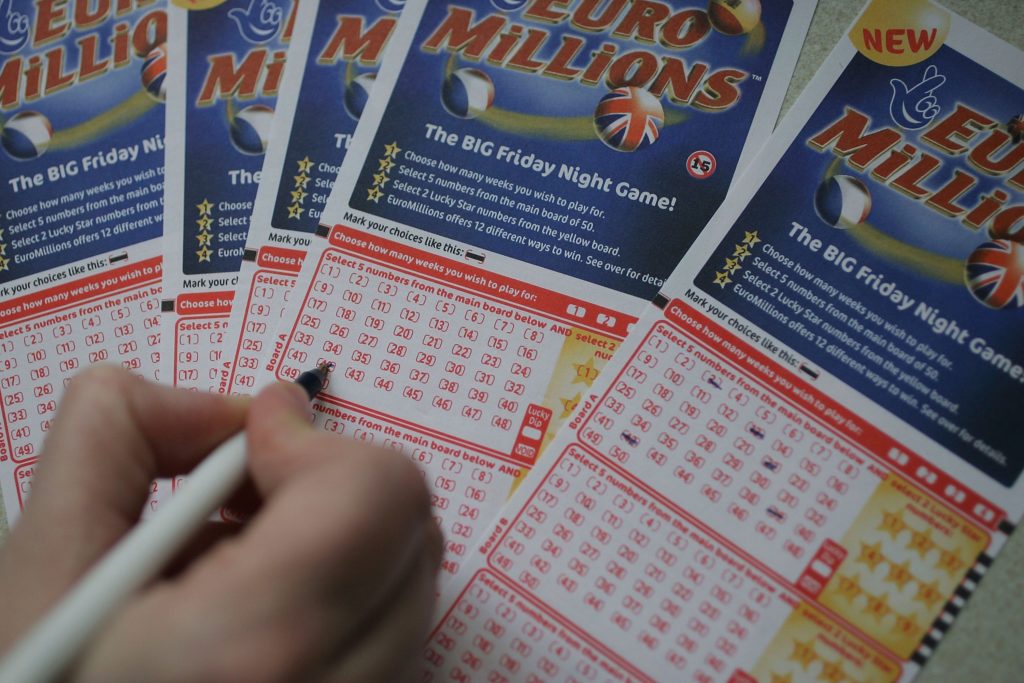 According to a guide that details the online lottery in Georgia on online-gambling.com, Georgia was the second US state to get its own online lottery and has remained ahead of the curve ever since. It has been offering online lottery tickets to residents of the state since 2012 and has gradually worked on ways to improve and enhance the experience over the last seven years.
With the advancements being made, it wouldn't be surprising to see this online lottery accepting a wider range of payments in the future, both online and offline. Indeed, the online lottery in Georgia is said to be flourishing. This is because it has branched out into a number of different types of games.
The online version has also made the lottery more accessible to a greater number of players. According to lotto expert Jessica Whitehouse, "Georgia's online lottery is the standard that all other state lotteries should hold themselves to. Straightforward, clear, reputable, and a load of fun."
A Wide Variety of Lotteries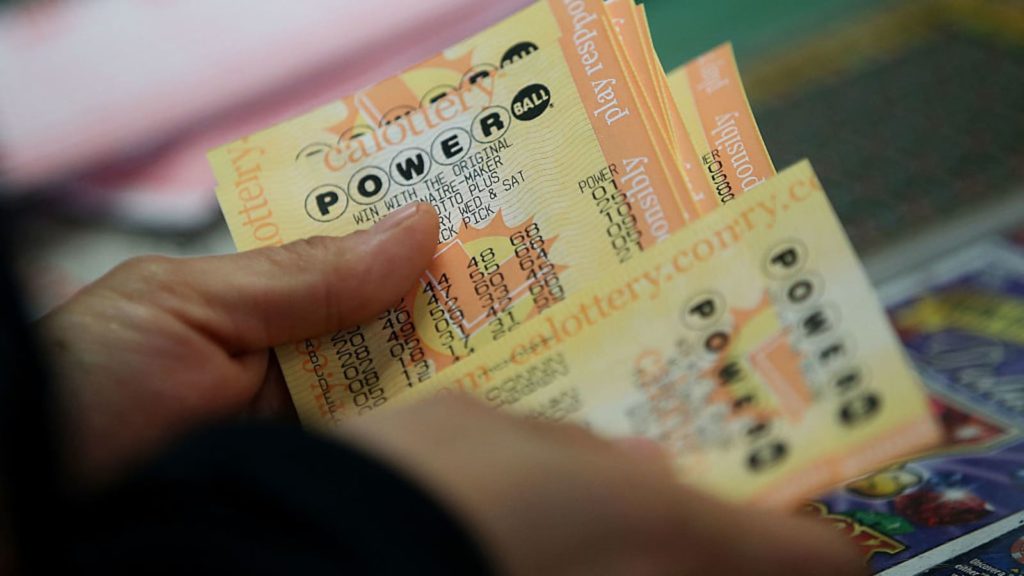 In the internet era, it has become apparent that players are constantly in search of variety and choice – and that a diverse offering also attracts more players in the first place. For that reason, the Georgia Lottery Corporation offers a wide range of lotteries for players to take part in. They can simply buy the ticket or scratchcard online rather than visit a retailer to procure it. This can be done from a desktop computer or through a handy mobile app.
One of the most popular online forms of lottery games is keno, because there is a new game every four minutes. This is a fast-paced version for players who can't get enough lottery action. The aim of the game is to select ten numbers between 1 and 80. Players also choose how many dollars they want to play for, with higher values offering larger returns.
Twenty numbers are drawn, and winnings are calculated in terms of how many of your numbers were correct against your stake. For players who think they can pick the best lottery numbers, this game has the potential to yield winnings of up to $10 million.
Powerball is the most popular multistate lottery in the USA, and this mammoth game is available to play online in Georgia too. It has been an option for players in the state since 2010 and gives them the chance to win a jackpot of $40 million or more.
The price of a ticket is either $1 or $2, and players need to match five numbers and the Powerball in order to win the main prize. Another major multistate lottery for Georgia players is Mega Millions, where the jackpots also start at $40 million and can potentially rise much higher.
Biggest Ever Winners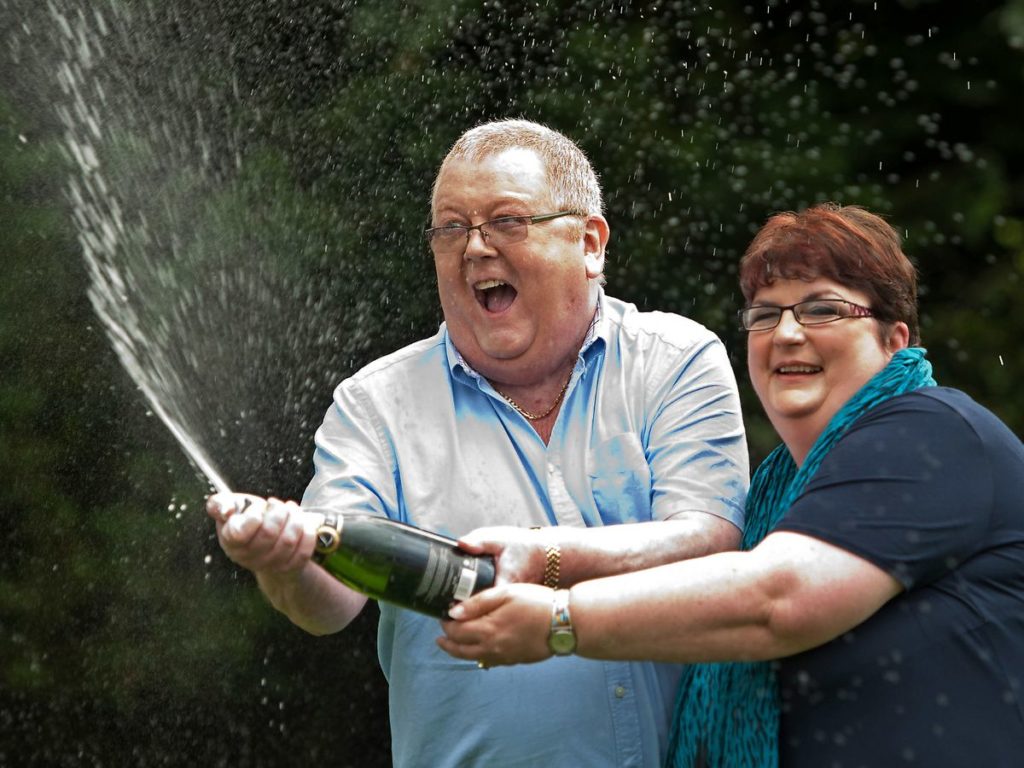 When it comes to almighty jackpots, it's the American favorites Powerball and Mega Millions which have changed the most lives. As we read on the website of RnB radio station foxynyc.com, Ira Curry is one of the biggest ever winners from Georgia on Mega Millions.
She split a cool $648 million with another lucky ticket holder in 2013. There was a major winner in 2007 who managed to bag a life-changing amount of money as well. Ed Nabors took home half of a $390 million jackpot on Mega Millions that year.
It's no surprise that these huge prizes managed to make it into the news, but there are plenty of other winners of smaller sums on a regular basis in Georgia. As the old saying goes, you have to be in it to win it. Luckily for people from this state, being in it is extremely easy thanks to the online availability.
Tips And Tricks For Playing Lottery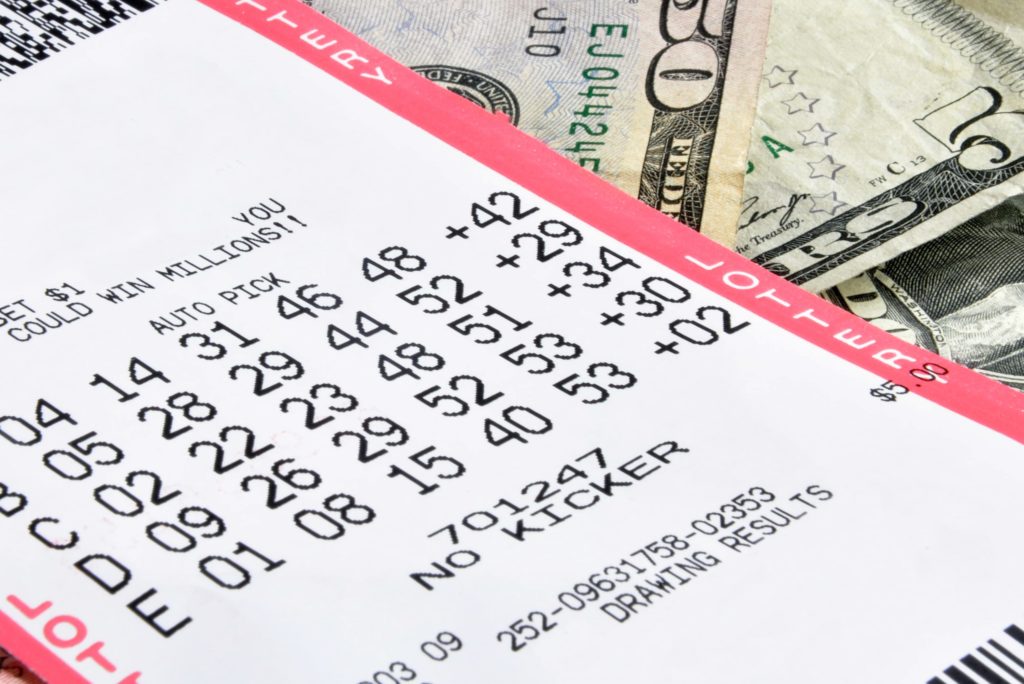 There are some things that you should keep in mind when playing lottery games:
You Need to Pick The Right Game – if you constantly play one game, you will be lowering your chances of winning! Thankfully, there are several games you can choose from – which is exactly why you should try different games from time to time.
Look For Games That Offer Second Chances – some states do have games that offer second-chances. This means that you have a chance of winning a smaller prize if you match four numbers – or in some cases, you match three. So, before you throw away the ticket you lost, check if there are second-chance games.
Always Check Your Number – never, I repeat, never forget to double-check your numbers. Ensure that you check whether you won the jackpot or at least a second chance prize.
Conclusion
The online lottery in Georgia works in the same way a traditional lottery would, with the only difference being that players can conveniently buy their tickets online. However, the web version has made a wide range of games available to players in the state and has helped some people win incredible amounts of money over the years.