We've learned Jhonni Blaze has been arrested, and is locked up in Atlanta.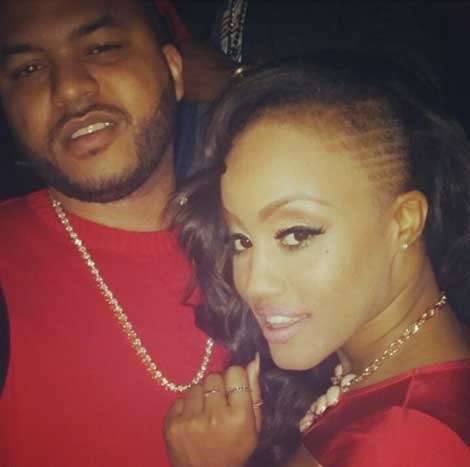 Jzapal Jackson aka Jhonni Blaze is said to have been on the run since her 30-year-old boyfriend, Brian Washington, was shot dead just outside of Houston's NOX nightclub on December 25, 2013.
A source told HSK Jhonni Blaze fled to Atlanta "to avoid being questioned by homicide detectives" — leading a Harris County, TX judge to declare Jackson a "Fugitive From Justice." According to the Fulton County Sheriff's Office, the 5′ foot, 157-pound stripper was arrested about a week ago on March 5, 2014. She's being held at the Fulton County Jail, without bond.