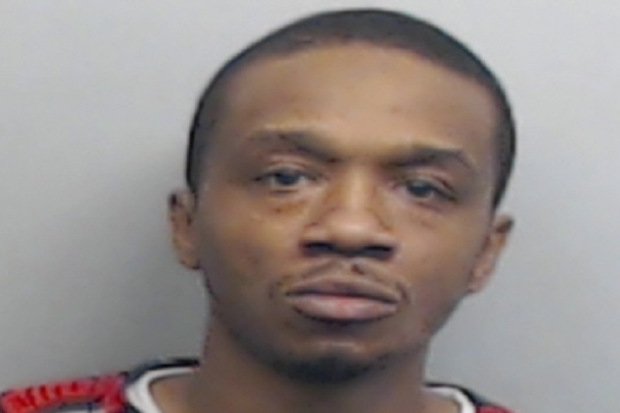 DG Yola, born Mario Talley, has been arrested in Atlanta for the murder of Rodney Walker. According to the AJC, Yola was taken into custody last Friday and charged with felony murder, aggravated assault and attempted robbery.
Walker was found dead outside the Daron Village Apartments in Northwest Atlanta. He had been shot multiple times. Isiah Knight told police he was robbed and shot at the complex as well. Both incidents are being linked to Talley.
DG Yola is best known for "the 2006 song "Ain't Gon Let Up." The 28-year-old rapper was previously convicted of shooting his cousin in the chest in 2009 and served three years in prison.
Yola is being held at the Fulton County Jail.