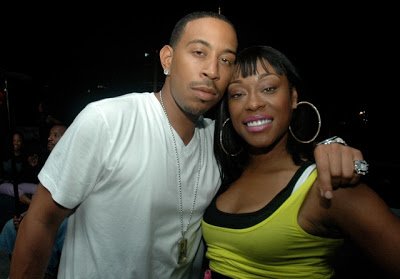 Former DTP artist Shawnna was reportedly denied entrance to the sixth annual BET Hip Hop Awards by a former member of her old label.
According to AllHipHop, the rapper was blocked from the red carpet and the show by Chaka Zulu, the executive producer of the BET Hip Hop Awards. Zulu was also the co-founder of Disturbing Tha Peace, a record label formed with Ludacris in 2000.
Shawanna was the first female artist to be signed to the label in 2001. Her reps stated that Shawanna was set to be a part of one of the hip hop cyphers, but was replaced by Lil Mama.