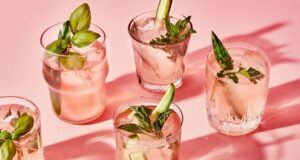 Cocktails are available in a wide variety of flavors. They are vibrant and luscious. If you are looking for a refreshing change from the...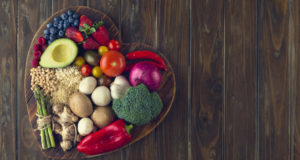 Getting into shape can be complicated if you are not sure which foods to choose and which you should avoid. Also, with the vast...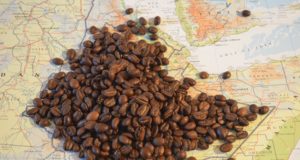 We all lead a different lifestyle and we have different habits. However, one of the common things that we all do is coffee consummation....