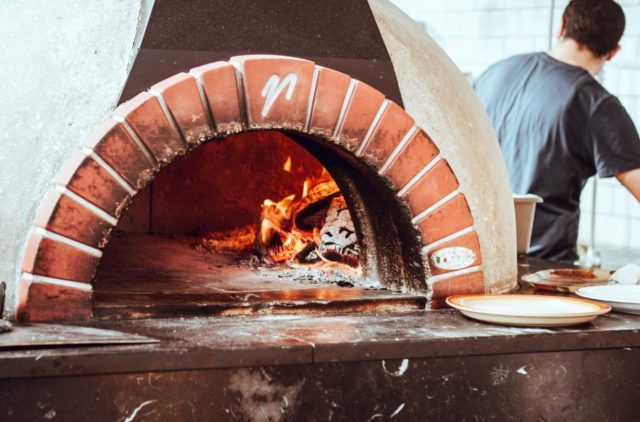 Summer is the perfect time to try out new recipes for evening get-togethers, pool parties or lunch parties. A pizza oven gives you a great opportunity to explore new cuisines in the company of family and friends. Here are some easy delicacies you prepare this summer in your pizza oven.
Wood fired pizza
It goes without saying that the best delicacy to prepare in a pizza oven is pizza. Although a wood fired oven is archaic and has seen minimal changes since its inception, it remains the ideal appliance for making pizza. The oven produces unmatched results hence its popularity in top pizza restaurants. Preparation of wood fired pizzas opens a wide variety of recipe options.
The main advantage of the wood oven is the special taste that can only be achieved with this technique since it you can create a much better temperature with it.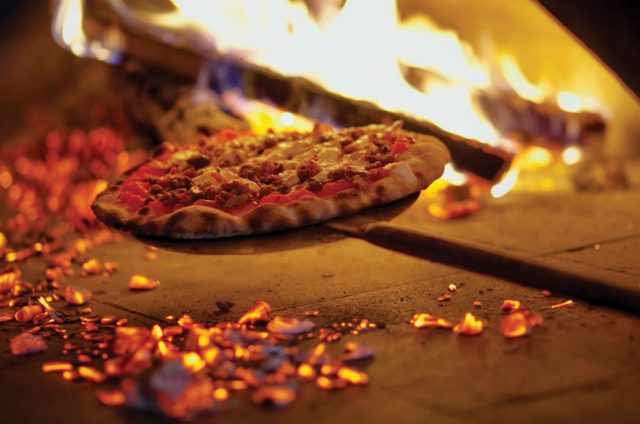 • Pepperoni pizza
Pepperoni is one of the most popular pizza toppings. Making the pizza only needs mozzarella, pepperoni and pizza sauce. This recipe is one of the most popular ones, and one of the reasons is the simplicity of preparing it. Also, you can choose to buy dough, but the best option is to learn how to make it by yourself.
• BBQ pizza
This is the ideal pizza for meat lovers. To make the pizza you only need BBQ sauce, mozzarella, pepperoni, bacon, minced beef and ham. This one is perfect for people who prefer more calories. However, you have to be sure that the meat is well-prepared since it will take more time for the meat to cook than for the dough and other ingredients on the pizza.
• Hawaiian
It's a common question whether pineapple can go with pizza. A homemade haiwaiian pizza will definitely give you the answer. The pizza is made with pizza sauce, mozzarella, ham and pineapple to give a tasty result. The Hawaiian pizza is definitely worth trying if you've never tasted it. If you have, then you already know why it's worth it.
Other toppings you can try with your pizza include seafood, BBQ chicken, sausage and kale. There is no limit to the types of toppings you can throw on your pizza.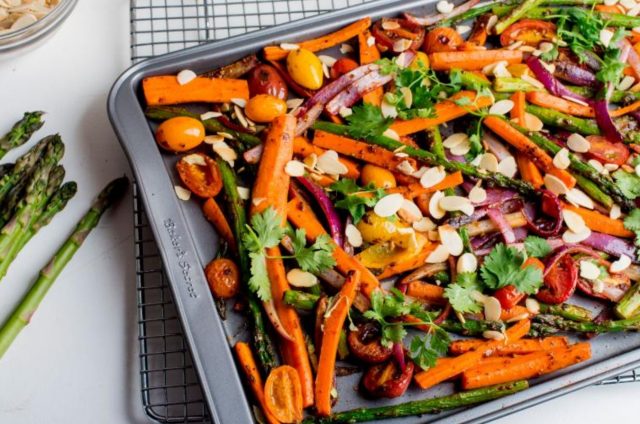 Roasted vegetables
Most people don't know that you can prepare vegetable cuisines in your pizza oven. It's quite easy. Simply cut up the vegetables, place them in the oven-proof tray, coat in olive oil and slide the tray in the oven to cook. Selection of seasonings is completely up to you. Roasting vegetables in a pizza oven yields a unique taste that is guaranteed to content your taste buds. Try it this summer and experience the satisfaction first hand.
Seafood and other meat
One recipe to try out in your pizza oven this summer is seafood. Pizza ovens give tasty fish and seafood preparations. You can cook anything from whole fish to clams and prawns. Cooking is simple. Place your fish inside a preheated pizza oven, add spices and let it cook. Steak is another simple delicacy you can make in your pizza oven. Drizzle oil over the steak, flavour with salt and hold it over the flame.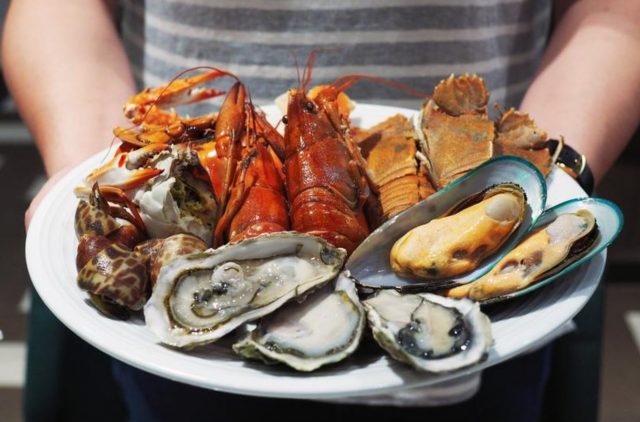 Potatoes
Another summer recipe you can try out is baked potatoes. Baked potatoes are tasty and simple to prepare. All you have to do is build a hot fire, let it burn until there is less flame than hot coal then place your potatoes close to the fire. The potatoes cook fairly fast. Baked potatoes go well with an array of accompaniments ranging from steak to soup and salad.
Pineapple Pizza
This recipe brings a famous discussion between people who are against this recipe and those who like the taste of it. If you ask some Italian, he would surely disagree with adding pineapple on pizza, but this one is actually one of the most popular recipes in the world. When it comes to the process of making it, you will only need standard ingredients as for capricciosa or any other type and place a pineapple over it. Also, you should try adding a lot of olives over it as well.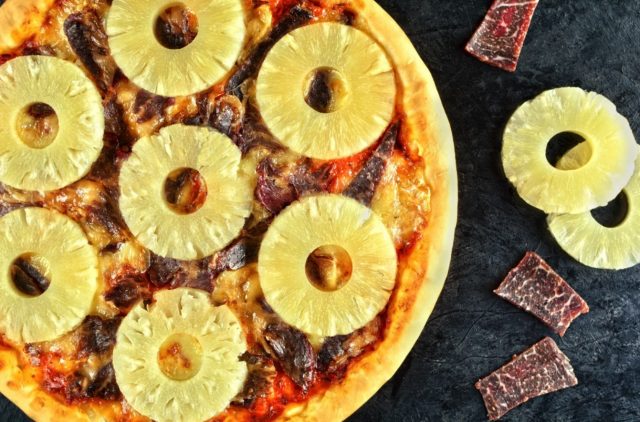 Salad Pizza
For those people who love this type of food by pay attention to their intake of calories and healthy diet, we recommend trying a salad pizza where you can avoid placing any meat products and experiment with various combinations of vegetables. If you want to avoid meat, we suggest you to add eggs, mushrooms, and a lot of cheese.
Capriciossa
This recipe is one of the most popular, and it represents an original version of an Italian recipe. However, if you want to make it to be like the original, be sure to avoid adding ketchup on it and to use mozzarella along with fresh pepperoni, egg in the middle, and oregano as the main spice.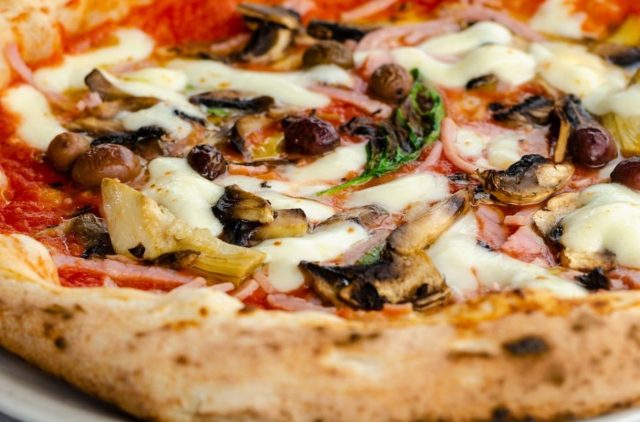 Chicago Pizza
This recipe is for the most unique type of pizza that you can find anywhere in the world. If you ask some Italian, he would say that this is not pizza at all. However, it is highly popular in the United States. When it comes to the ingredients, you can make various combinations like with a regular recipe. However, the main difference is related to the dough, which is much ticker when compared to the standard version.
Last Words
It is always a great thing when you have time and energy to prepare food by yourself. For many people, it is much more enjoyable when they create their recipes. Also, the advantage of making pizza is that you can experiment with various ingredients and add different spices that can give it a unique taste. Moreover, with an Alfresco pizza oven, you can enjoy your favorite food in less than 10 minutes. However, it is very important to learn how to make proper dough. On the other hand, you can find prepared one in almost every store, but many people would say that homemade version is the best one.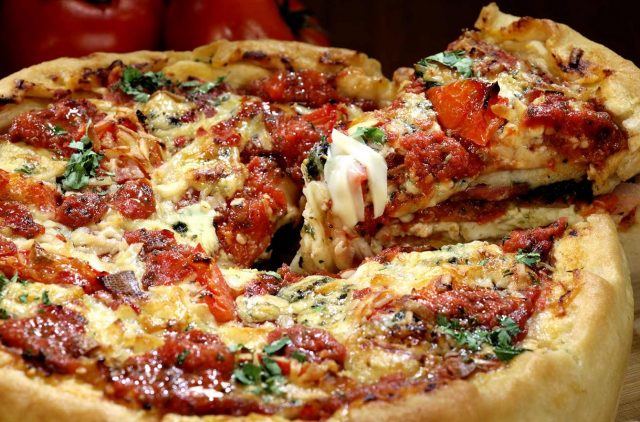 This summer explore different recipes on your pizza oven. Remember to keep it fun and share your new discoveries with family and friends.