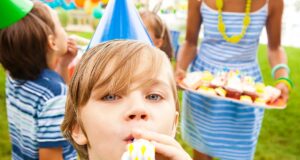 Organizing a birthday party for your child is certainly not an easy task. Without any doubt, there are a lot of different elements you...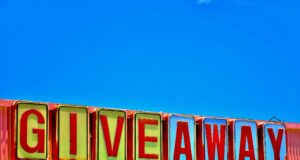 There is a strange phenomenon in the world that can feel justly unfair to the average person. Celebrities, who are by their very nature,...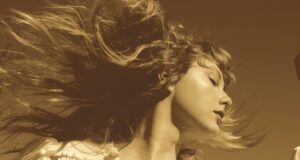 Taylor Swift is known for having a positive impact on people through her uplifting music. We bring youth and inspiring Taylor Swift quotes from...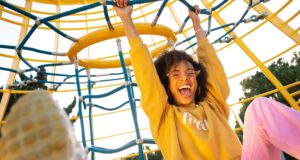 Playing and having fun is a great part of childhood. Running around with your friends while laughing and having the time of your life...