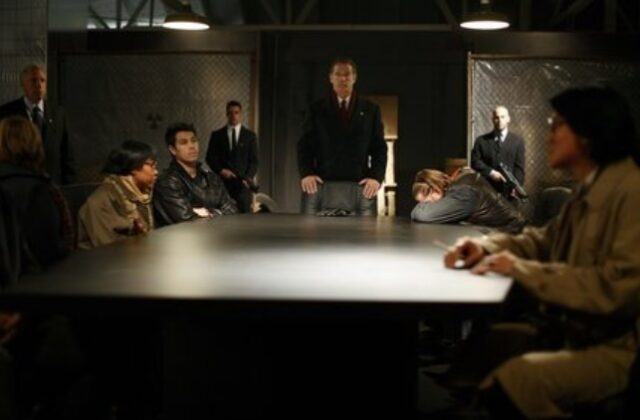 Tim A. Chey is a long-term producer, writer, and director that has done a ton of somewhat recognizable movies during his long career. His movies are usually Christian-themed, owing to his religious predisposition.
A devout Christian, Chey tries to convey a lot of the intricacies and positive influences of religion in his movies. Be it the impact on people across the world or on the characters he writes, God will be present somewhere in his movies.
However, it took some time for his career to take off and one of the factors that could be considered responsible for it Is the movie The Genius Club. It was made by Chey in 2006 and may have showcased some lingering design ideas Chey has. Although before we get to that, let's revise a bit more about Tim Chey's career.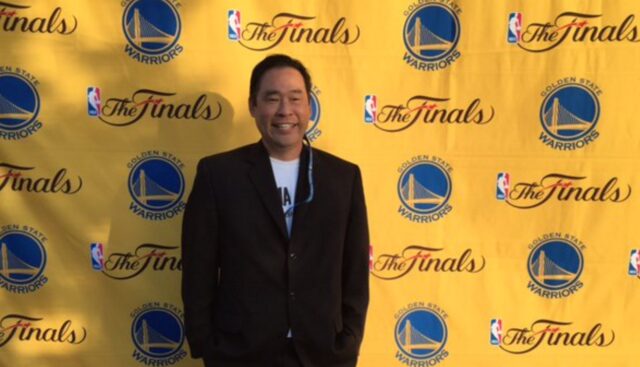 Debut in movies
He made his debut with Fakin' da Funk that he wrote and directed. It's a rather weird start, considering it lacks the usual Christian themes, instead being a comedy film about a Chinese guy who gets adopted by black parents in South Central Los Angeles.
The movie is a very standard comedy of the late 90s but it has achieved a few nominations as well as some really good reviews. However, it would quickly fade out of popularity.
The progression of his movies
However, soon after his debut Tim Chey's directorial style became a lot more apparent. The following movie he worked on, Gone, was about three lawyers who have to deal with biblical Rapture. This movie was rather well received. It being a serious drama with scant moments for levity would have made it harder to break into the market even without the apocalyptic themes which are heavy in on itself but despite all odds it succeeded. The movie hasn't gone unnoticed in terms of accolades either, granting Chey the "Spirit of the Independent" award for Best Director.
Tim Chey's next movie would happen two years later. It was another change of pace for Tim Chey, not in themes but in genre. The movie is a documentary about the influence the movie Passion Of The Christ had on people across the world. Tim Chey himself travelled across countries to get first-hand information from all of those touched by the movie.
This all lead to his big breakout hit, the movie we are looking into now, The Genius Club.
What is The Genius Club?
The Genius Club is a 2006 movie that came out on 27th of October 2006. The movie initially didn't catch many eyes but after it was present on Marche Du Film in 2007, the market equivalent of Cannes Film Festival it caught enough wind to grant it some visibility.
.The Southern Vanity critics gave it positive reviews which were followed by the Dove giving it their "Family Approved" Seal in June 2008.
The movie itself has a rather interesting premise. A terrorist hides a nuclear device within Washington D.C. and forces the president to round up a group of extremely intelligent people from all walks of life and put them in a bunker. In there, they are supposed to solve all of the world's problems in a single night, failing to do so will detonate the nuclear device.
The characters involved are extremely different to each other. Not only do their personalities not align, their professions are widely different too. While there are some expected figures like economics professor, seminary student, and a biochemist the other members of this group seem like odd choices at first. Said weird choices include a casino owner, a baseball player, and a pizza delivery guy. The initial grouping of these character already sparks intrigue, giving us no clear connecting factor between them apart from their high IQ. As movie unravels there are a lot of altercations between themselves as well as the terrorist who is watching over them.
The premise alone is interesting but the way we see multiple takes on myriad of problems that affect the world make it a great introspective movie, making us consider our own stances on issues and giving us a hint on how others may look at them.
The bombastic addition of a nuclear device hanging over the groups head may be a bit excessive but considering how the problems they have to resolve are as dangerous, if not more, than the said nuclear device there is a certain amount of fitting correlation to it all.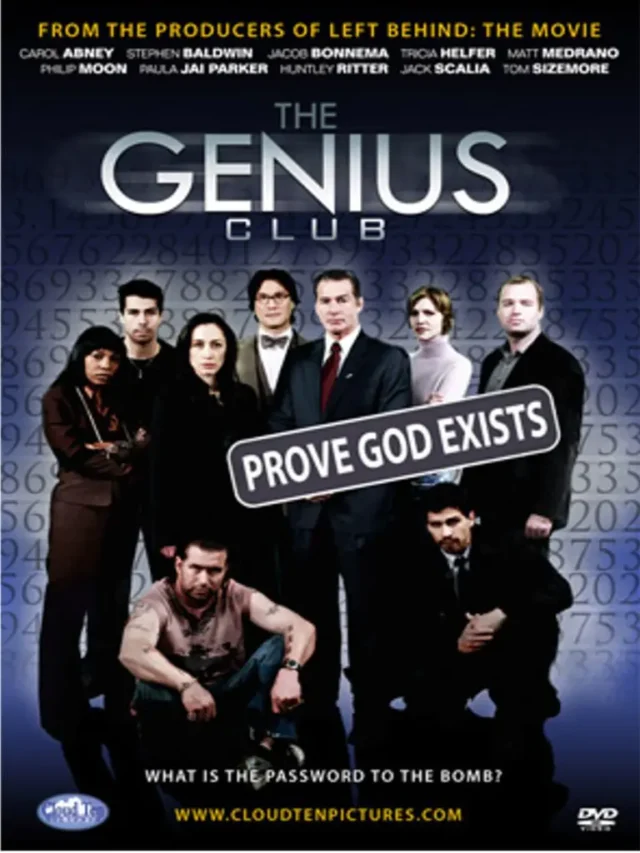 Why did it work?
With the constant arguing that seems to go on in public and online spaces nowadays, it only makes sense that a movie entirely based around it would entice people. Although in our everyday interactions it's easy to misunderstand or misconstrue somebody's opinion, when it's presented on the big screen we have a more direct representation of it. The movie also features some spiritual themes, as one would expect from Tim Chey, so it manages to rope in a decently wide demographic into its bizarre premise and engaging debates.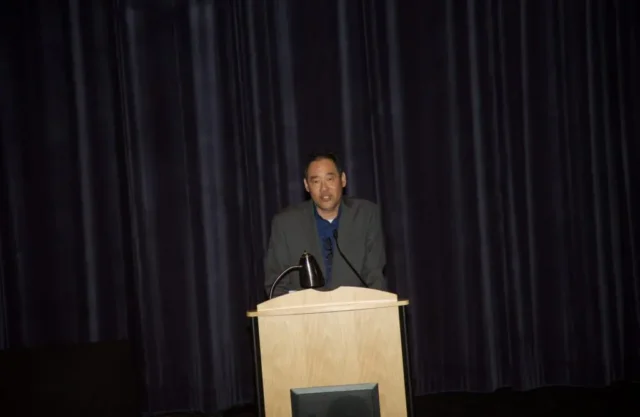 What did this mean for Tim Chey?
This movie may have been the point where Tim Chey charted out his style a bit more. While his spiritual themes were a thing before, he has showcased a knack for interesting and somewhat bizarre premises. The movie Live Fast, Die Young being an example of that as it showcases Hollywood insiders seeking redemption after a person dies at one of the parties. The movie Suing the Devil, may be even more bizarre. It's about a man who tries to sue the devil for 8 trillion dollars.
Although small in scope and budget, these movies all resonate with a certain group of people, making them rather interesting and engaging if you are in that niche. The more documentary style of movies are still in Chey's repertoire if you are more into that with movies like The Epic Journey.
Overall, the movies are worth a watch for those of a religious slant and those who like interesting premises. While there is no proper starting point, we do suggest The Genius Club, as it's the movie that truly showcased Chey's directorial and writing style.