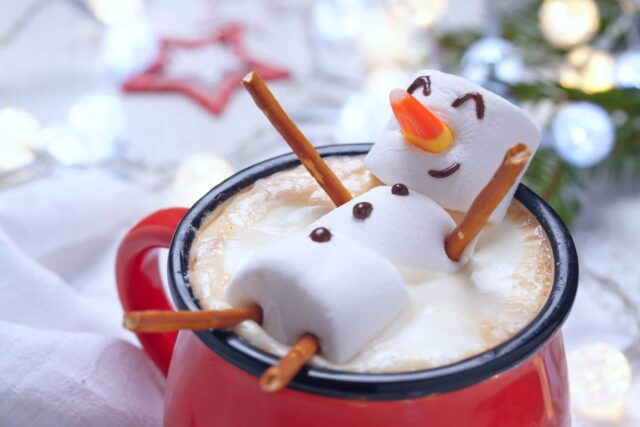 The holiday season in Atlanta is a magical time of year, filled with twinkling lights, festive activities, and the sound of carolers singing. As the city hustles and bustles with celebrations, many busy Atlantans wonder how they can showcase the renowned southern hospitality amidst their jam-packed schedules. Fear not! Embracing the spirit of the season doesn't require a total lifestyle overhaul. With a little creativity and intention, even the busiest bees can spread warmth and cheer. Let's delve into six easy ways to keep the Southern charm alive during the holidays.
1. Quick and Thoughtful Compliments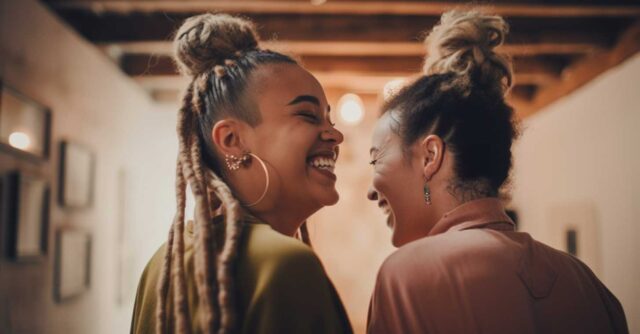 The holiday season is joyful, but it can also be a tad overwhelming. With the end-of-year workload, social commitments, and preparations, many of us are left feeling burnt out. But is it impossible to end burnout? Not when you're armed with the power of kind words! A simple, genuine compliment can make someone's day. Whether it's appreciating your co-worker's festive sweater or praising a neighbor's Christmas lights display, these quick and thoughtful gestures can make a world of difference. And the best part? It barely takes a moment.
2. Share a Home-Cooked Meal
Nothing says "Southern hospitality" like sharing a meal. Even if you can't host an elaborate dinner party, whipping up a casserole or a pot of chili and sharing it with a neighbor or friend can be a heartwarming gesture. If you're strapped for time, consider teaming up with a fellow busy Atlantan. While one of you makes the main dish, the other can prepare a dessert. It's about the love and effort put into it, not the grandeur of the meal. Bonus points if you invite someone who's spending the holidays alone.
3. Candy Baskets Are a Sweet Gesture for Everyone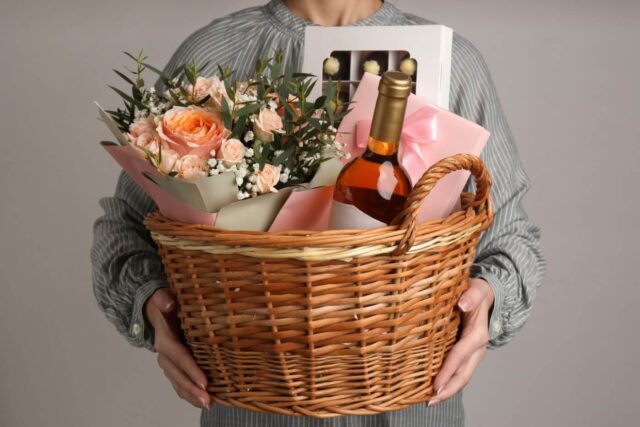 Recall the delight of receiving a basket of candies as a child? Now, imagine spreading that joy to others. Creating candy baskets is a delightful way to surprise and treat those around you. You could order customized baskets for families, couples, or individuals. From chocolates to gummy bears, they'll be filled with a mix of holiday-themed treats. And if you're wondering about a unique touch, consider adding a handwritten note or a small trinket. Distributing these candy baskets or having them delivered toward the end of your holiday get-togethers will not only offer a memorable parting gift but will also leave a lasting impression of warmth and generosity.
4. Host a Potluck Holiday Breakfast
Mornings in Atlanta can be as lively as the nights. Why not switch things up a bit and invite friends or neighbors for a potluck holiday breakfast? This doesn't mean you have to slave away in the kitchen from the crack of dawn. Simply set up a breakfast bar with some basic items like bread, butter, and jams. Encourage your guests to bring their favorite morning dish. This could be anything from muffins and bagels to breakfast casseroles. Sharing a morning meal allows for intimate conversations and sets a cheerful tone for the rest of the day. Plus, potlucks are a time-saver, ensuring you still have your day ahead!
5. Offer a Helping Hand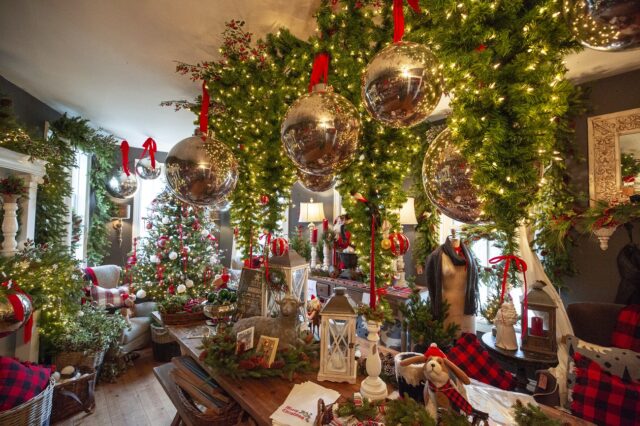 The holiday season, with all its merriment, can also bring stress. Lending a helping hand can mean a lot, especially to those who might be struggling. Offering to babysit for a couple wanting a night out, helping an elderly neighbor with their holiday decorations, or even volunteering for a few hours at a local shelter can make a big difference. The best part? These acts don't just bring joy to others; they also fill you with a sense of purpose and connection, enriching your own holiday experience.
6. Organize a Neighborhood Caroling Night
Music has the power to uplift spirits like nothing else. Organizing a neighborhood caroling night can be a fun way to bring the community together. And don't fret about it being a huge event. Simply gather a few enthusiastic neighbors, pick out some classic carols, and walk around the neighborhood sharing the gift of song. To make it even more special, consider ending the night with some hot cocoa or cider at a community gathering spot. Not only does this become a memorable holiday tradition, but it also strengthens community bonds.
The essence of Southern hospitality lies in the heart, not the hands. It's about the spirit with which we do things, the love we share, and the connections we make. Busy schedules might limit our time, but they can't limit our intent. So, even amidst the holiday chaos, remember that the smallest gestures can have the most profound impacts. Let's make this season in Atlanta a testament to the warmth, kindness, and generosity that define Southern hospitality. Here's to cherishing old traditions and creating new ones, all while making memories that last a lifetime!