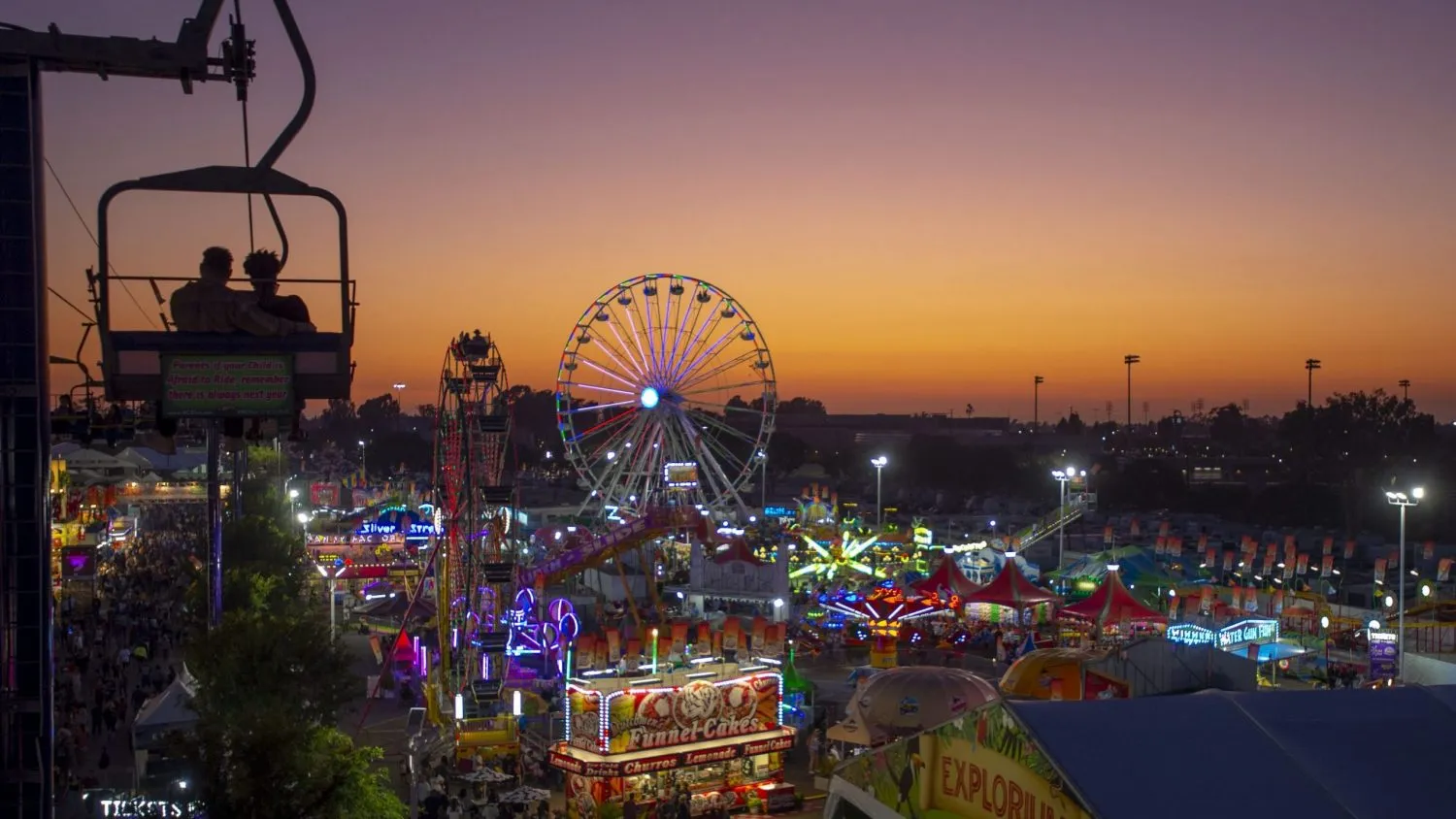 Planning a suitable event and party can be challenging for the uninitiated, but it can still be complex even for those who have planned parties and events before. If you have a huge event on your hands, you undoubtedly want to make sure that everything is right – and it pays to look at the small details along with the big picture as well. There are many things you can do, however, to ensure the success of your event – and one of these is to have a theme. A theme for your party or event can do wonders, and the best thing about it is that when you have a theme, you no longer have to worry too much about the entertainment or menu – because it will naturally follow your theme. Your event can centre around your unique theme, and all your guests and attendees will already have a good idea of what to expect once they arrive.
But of all the themes out there, carnival and fairground themes are more magical, nostalgic, and unique. If you aren't sure how a carnival or fairground theme can make your event ultra-fun and memorable, here's what you should know.
It brings everyone together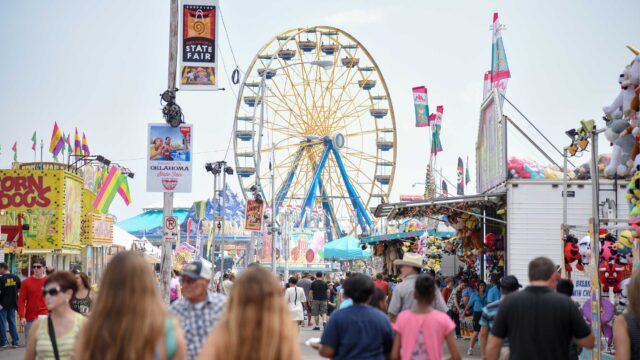 Whether you're having a corporate party or event (like a family fun day), a school fair, a fundraiser, an anniversary, or even a wedding, nothing brings everyone together more than a fairground or carnival affair. Think about it – it appeals to young and old, and unlike other themes that may specifically be for adults or just for kids, carnival or fairground events are for everyone. Some games and rides are entirely suitable for all ages, and other attractions are just for those aged 18 and above.
The adults and kids can play games or enjoy rides together, whether it's going for a spin on dodgem cars or riding the helter-skelter, or simply just walking around and enjoying the sights and sounds of the carnival or fairground. It's often challenging for event organisers to think of something that suits all ages, but carnival or fairground events are different. It's an exciting experience for all, and it allows both young and old to have fun.
It gives a sense of nostalgia
Most of us have spent time in fairgrounds or carnivals before, and we all have fond memories of riding the rollercoaster or Ferris wheel or trying our hands at one of those exciting game stalls and perhaps taking home a prize. It's a theme that most everyone is familiar with, and as soon as they walk in, they can already see the typical sights that make a carnival or fairground awesome. If you want something that delights anyone, a carnival event is a sure winner.
But you don't have to stick with just traditional rides and attractions, either. Along with classic favourites like carousels and giant swings and slides, you can have ghost trains, giant snow globes, and attractions that are even more thrilling, like mobile climbing walls and bungee trampolines. The most significant aspect about it all is that you can even have a ride or attraction that's customised for your event – giving your event that extraordinary "wow factor" that everyone will appreciate.
It's easy to plan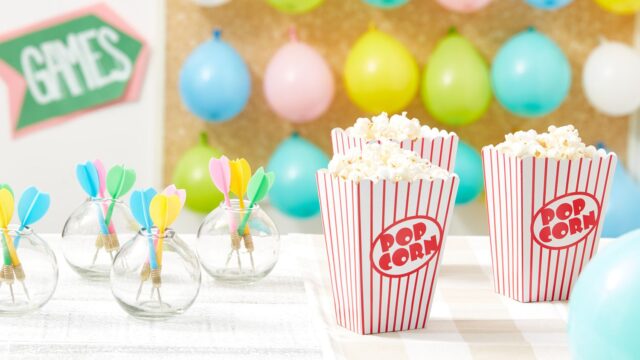 Planning an event can be nerve-wracking, what with all the preparations that go into it and all the details you have to consider. But you can have an easier time planning one (especially for a large crowd) if you go with a carnival or fairground because everything is set. All you have to do is choose the attractions, rides, and games you prefer or are within your budget, and you're set. If you select an excellent provider of funfair rides and stalls, like https://www.wearetricycle.co.uk/.
They can set up everything for you and even provide you with operators, and you will have more peace of mind. Your carnival or funfair partner can handle the transport, assembly, and disassembly of whatever rides or attractions you choose, and you can rest easy knowing that the professionals are dealing with it.
Another thing with this kind of theme is that when you partner with a good provider, they can even carry out risk assessments and site surveys for you, which means less effort on your part. It also means that you don't have to worry about anyone's safety because the site and the rides and attractions themselves are in good hands.
You have a menu right away
The food and drinks at any event is an aspect that can be pretty overwhelming as well, particularly if you are on a budget. You will have to think carefully about the menu, and it can be downright challenging to choose a menu that everyone will love. But with fairground or carnival events, the menu won't be a problem – you have a menu right away. There's a lot of carnival food and drink options, and you can serve some crowd favourites like popcorn, candy floss, hotdogs, burgers, ice cream, and so on, which are all standards at any funfair or fairground. Just the smell of popcorn wafting through the air would be enough to make your attendees and guests hungry! But for those who want something healthier, you also have the option of serving other food, of course, such as salads, fresh fruit, and tea and coffee.
It's friendly on the budget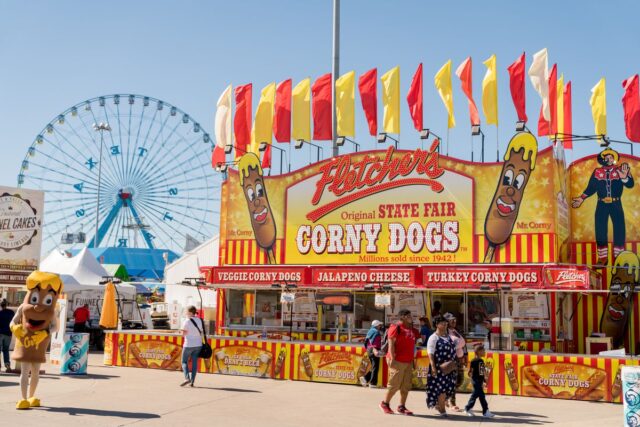 Whilst we would like more than anything to plan something without thinking of a budget, this is not realistic for most of us. You most likely have to stick to a particular budget – but this isn't a problem with a carnival or fairground event, either, because you can choose options that adhere to your budget. You can select rides or games that are more in tune with the budget you have in mind, and your funfair or fairground partner can recommend attractions that are not just affordable, but fun for everyone, too. The food accompanying this theme is also affordable, and it's easy to make people happy with your food and drink selection because, let's face it, they're too busy enjoying the rides and games!