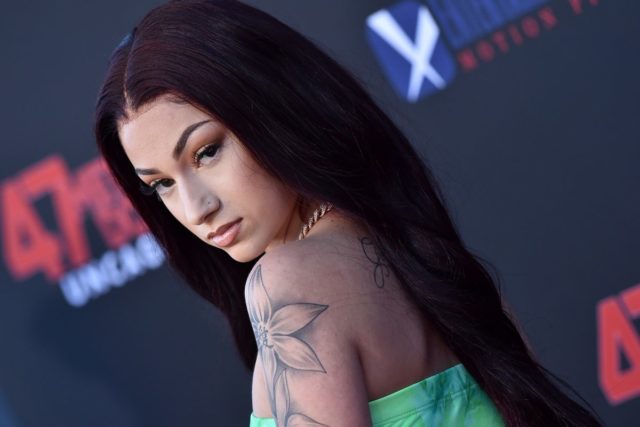 Bhad Bhabie is an American social media star and rapper, mostly known for her appearance in TV series Dr. Phil in 2016. She lives and works in Florida.
Early life and career
View this post on Instagram
Danielle Bregoli, a.k.a. Bhad Bhabie is born on 26th March 2003 in Boynton Beach, Florida. The teenage girl had a rough childhood, spending time on the streets, and having bad relations with her family. Her mother raised her by herself, as Danielle never met her father.
Danielle became famous after she appeared in the TV series Dr.Phill in 2016, where she coined the phrase "Cash me ousside how bow dah" and it became an immediate hit, which later became a meme that marked 2017. Bregoli became famous as a "Cash Me Ousside" girl, and that helped her to start a music career as a rapper. Her appearance was on the episode, on the segment "I want to give up my car-stealing, knife-wielding, twerking 13 – year – old daughter who tried to frame me for a crime" on Dr. Phil show.
However, her fame and public behavior caused more complications in her family, as her mother can't cope with her daughter's reputation because Danielle is only 14 years old.
After the show, Danielle changed her stage name into Bhad Bhabie, and soon her social media accounts became enormously famous. She gained more than 16 million followers on Instagram and over 6 million subscribers on YouTube. Danielle used that to promote herself, and she made money from everything. Danielle made more than $300,000 per month only by her YouTube channel. Today she makes around $100,000 for a single post.
In 2019, Danielle signed a $1 million contract with publishing company Pulse Music Group (which presents famous rappers such as Ty Dolla $ign). Danielle got $350,000 at once and later the same amount after she makes a profit from her music. She gets around 70% of the profit from record sales.
Besides music, Danielle signed a contract with Snapchat to create a reality series Bringing Up Bhabie, for this network. Also, she launched a cosmetics company called CopyCat Beauty, from which she made $900,000 for six months.
As a teenager, Danielle accomplished a lot; however, at the same time, that is good and problematic since she based her public profile on a rebellious child who speaks in slang and wants to become a rapper. Therefore, she is judged by most of the people, but some of them acknowledge her work, like Time magazine, who listed her among the most influential teens in 2019.
Personal life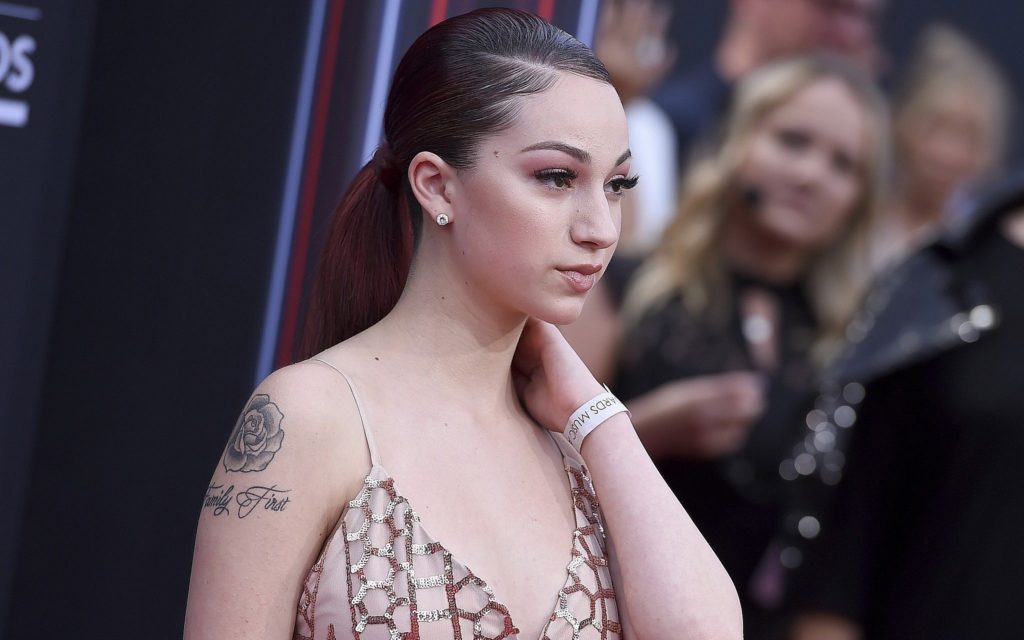 Danielle doesn't like to post pictures from her private and family life. Therefore, there is no valid information, whether she dates someone or not. She might have someone in her life, but she keeps it private.
Bhad Bhabie Net Worth 2023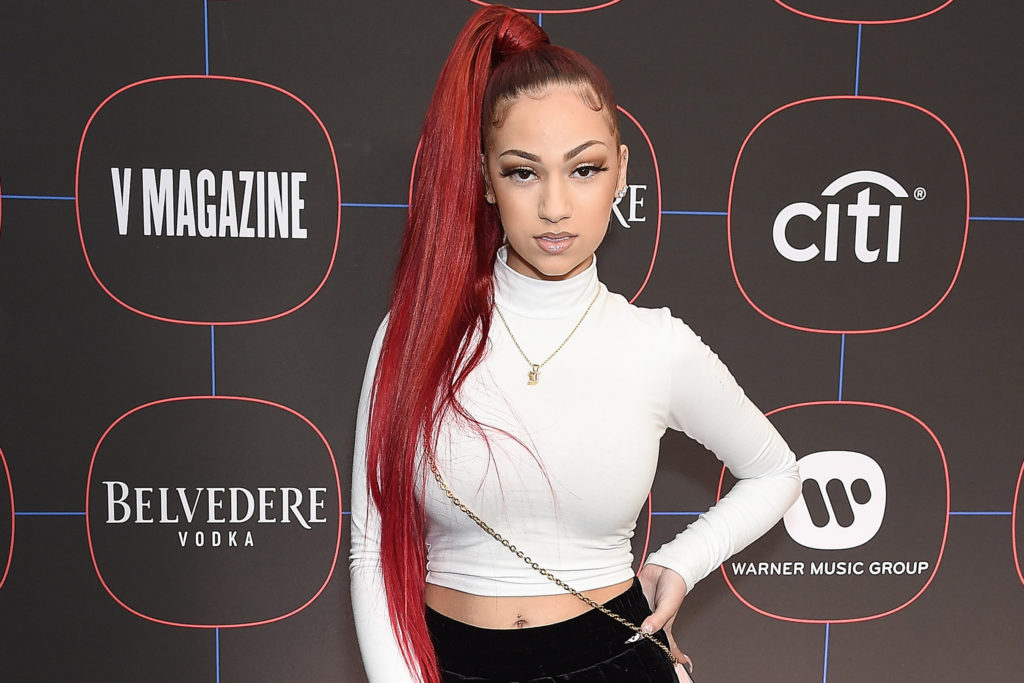 Bhad Bhabie is one of the most influential teens, an entrepreneur, and a singer who's making $100,000 per post and $900,000 from her cosmetics industry. Also, she made a $1 million from her 25 – city tour and Rolling Loud Music Festival paid her $40,000 to appear and perform there. Overall, Danielle has made a lot of money before even reaching adult age, and her net worth for 2023 is $4 million.