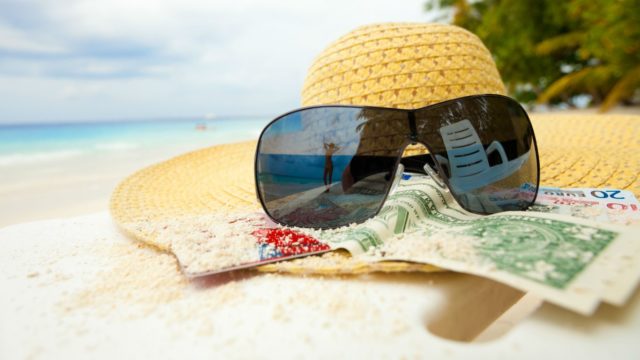 When you are considering taking a trip abroad, you need to be aware of each country's exchange rate. When you plan your budget based on exchange rates, you will get more for your money and have a better, more relaxing trip! Take a look at these tips that can help you plan.
Research Exchange Rates
Take a look at which country has the best exchange rate, where your currency will go further. Consider traveling to one of these countries for your vacation. When you can exchange your money for more, you will be able to afford more luxuries while you travel. That can mean everything from a better hotel to more expensive meals to better souvenirs! If you are flexible when it comes to your destination, definitely choose your trip based on exchange rates and book when those rates are low. That is one way that will make your vacation budget go a whole lot further!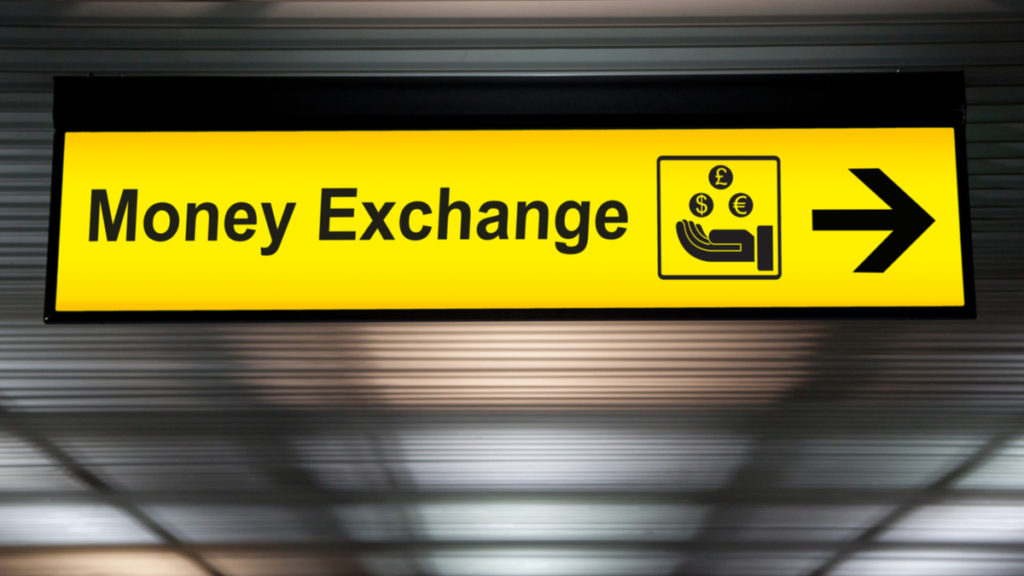 Think in the Local Currency
When you are looking into booking your vacation, be sure that the prices you are looking at are in your native currency. You may think a hotel is very affordable, but then, when you calculate how much it will cost in your money, you may find that it is quite expensive. Be sure that your travel choices fit into your budget based on the most current exchange rates so that you are thinking in real terms. It would be best if you looked at prices for hotels, food, transportation, and also how much excursions cost all in the local currency then convert them into the money you are most familiar with. Based on these numbers, you will know how to make your budget and plan your trip! To find out the best exchange rates, visit FX Compare.
Use a Currency Exchange App
While you are traveling, consider using a currency converter tool (you can find many useful phone apps that can help with this!). When you see a price, you can quickly convert it into your currency so that it is easy to understand and gauge if the item is expensive of a great deal! Make sure that the tool you are using to convert the currency has the most up to date exchange rates so that the calculations are accurate. Most apps will update daily to reflect the current rates, but it is better to double-check! Using an app like this will help you stick to your budget both in your currency and in the money you are using abroad.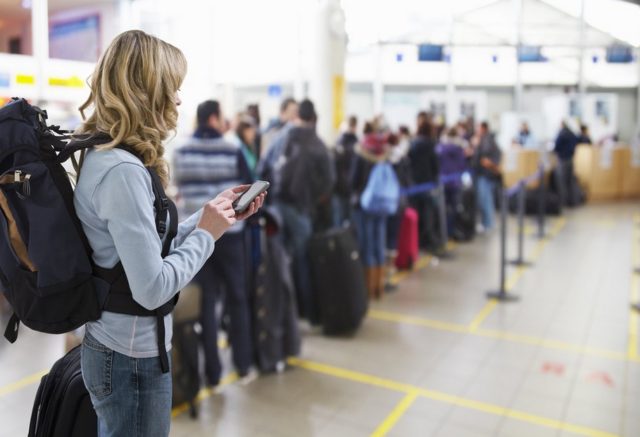 Track the Exchange Rates
Once you have decided where you want to travel, keep an eye on the exchange rates for that country. Exchange rates go up and down daily based on many different economic factors. Track the currency rates for a few days (or weeks, if possible) and, when the exchange rate is sweet and low, book portions of your trip. You can book your hotel, excursions, car rental, and even try to prepay for dinners when the exchange rate drops. You should also take advantage of a low exchange rate and order foreign currency online to be delivered to your home before your vacation. You will have the cash you need upon arrival, and you will have secured it at a discounted rate! No need to use expensive exchange kiosks anymore!
Try a Prepaid Currency Card
When you are planning your trip, look into prepaid foreign currency cards. These are a type of card that lets you load money onto the card in the currency you will be using while you travel. So, you can use your own AUD to load the card with USD, for example. The exchange rate is calculated for you when you purchase and charge the map. You can then use the card to pay for things abroad, just as you would use a credit or debit card, but without the fees and unknown exchange rates. These cards are also perfect for budget purposes as you can put as much or as little as you'd like on the map, sticking to your budget by having a set amount available to use. Of course, if you decide that you need more money, later on, you can reload the card with more cash. Many of the prepaid cards can be managed online as well, so that you can track your spending and see how much is left in your budget. One other perk is the ability to load multiple currencies to the prepaid card, a feature many cards offer. If you are traveling to more than one country, this can be beneficial.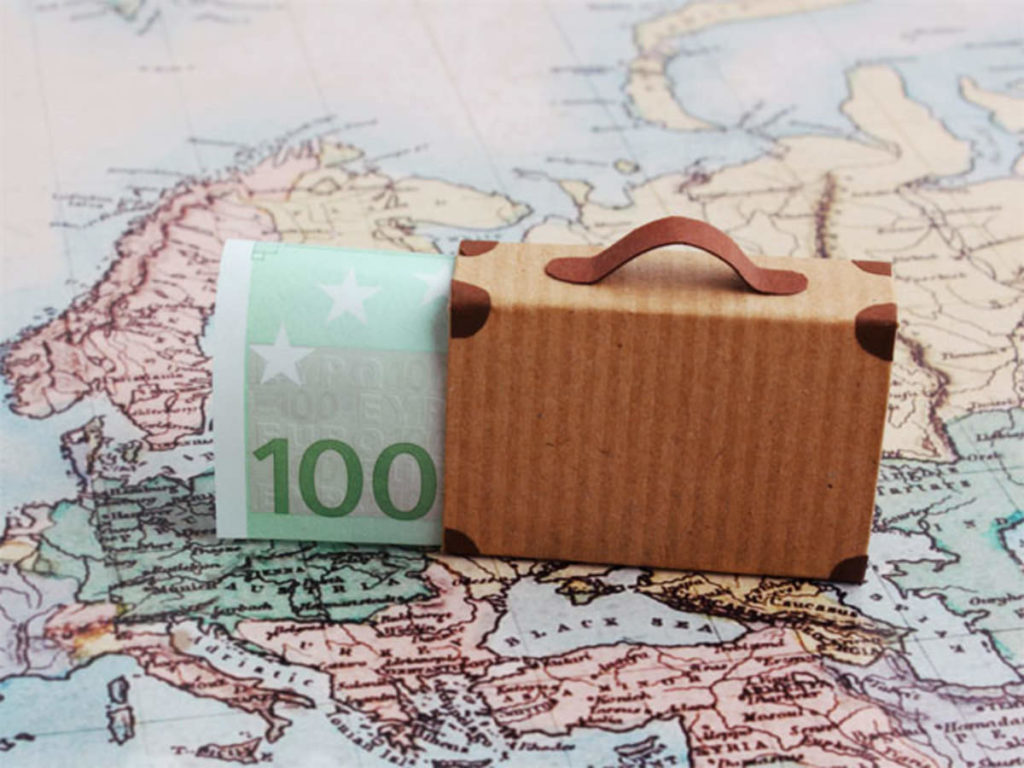 Get What You Need
One thing you should keep in mind when exchanging currency is only to get as much cash as you will need while on your trip. That is why the budget is essential! You want to plan how much money you will be using, get that amount before you depart, and then use all of it (or close to every bill!) before you head home. One thing that travelers tend to forget is that you will need to convert any extra cash back into your native currency at the end of your trip. That means you are subject to exchange rates once again as well as service fees! If you do have to exchange a lot of cash upon your return, start tracking those exchange rates back to be sure you get a good deal.
Tracking currency exchange rates can save you a significant amount of money when it comes to planning your vacation. Ordering currency when the exchange rate is low will save you tons. Planning your adventure based on which country will give you the most for your foreign money will also help stretch your budget. Of course, remember to get the amount of currency you need to avoid having to exchange your money twice, relying on reasonable rates multiple times. Follow these tips, and you are sure to have a phenomenal budget trip!