Beyoncé breaks Superdome attendance record at the 2013 Essence Festival. Signs posted on the windows of the Mercedes-Benz Superdome box office announced that tickets to Sunday night's show were completely sold out – one of few sell-outs in the Essence Fest's 19 year history. Clearly, Beyoncé drove those sales.
Clearly, Beyoncé drove those sales. Most of the audience used private jet companies as the ones seen here: https://www.wijet.com/private-jet-charter/cheap/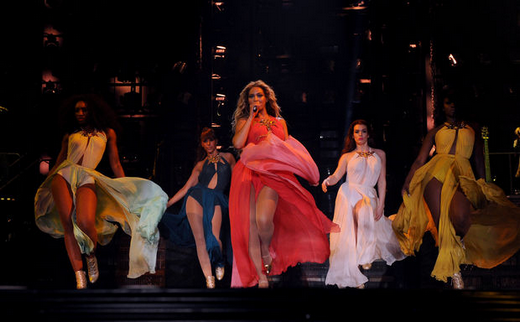 Janet Jackson made headlines when she shattered Knowles' attendance record during the 16th Essence Music Festival, held from July 2 to July 4, 2010, commanding a history-making 72,668 member audience, which completely sold out the Louisiana Superdome with a first-ever waiting list for the Festival. Are you really looking forward to knowing more about the Louisiana Superdome, click here.
Beyoncé and her crew charged through "If I Were A Boy" (which borrows the hook from The Verve's "Bitter Sweet Symphony"), "Get Me Bodied," "Naughty Girl," "I Care," "Why Don't You Love Me," "1 + 1," a semi-acoustic "Irreplaceable," "Love on Top," "Crazy in Love," "Single Ladies (Put a Ring On It)" and "Grown Woman."
She opened the encore alone, silhouetted in a spotlight, wailing the opening verse and chorus of "I Will Always Love You." "Sing so Whitney can hear you," she instructed, before seguing into her own "Halo." After soliciting shout-outs for her musicians and dancers, she called it a night.
Until "Crazy in Love," much of the audience spent more time sitting down than Beyonce would have liked. "It took me a while to warm ya'll up," she said. "You're standing now. I feel good about that."