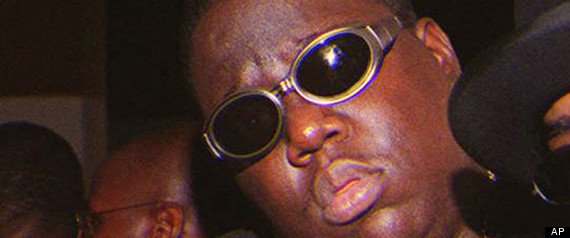 The children of late rapper Notorious B.I.G. will star in an animated series about maintaining the hip-hop legend's New York City recording studio.
Ossian Media announced Monday that "House of Wallace" will feature 16-year-old C.J. Wallace and 19-year-old T'yanna Wallace. The Notorious B.I.G., born Christopher Wallace, was shot to death in 1997. His character will appear in "spirit" and "guide them through the adversities they face" when trying to keep the Brooklyn studio open and out of a larger company's hand.
The show has yet to sign with a network, though a representative for Ossian says "a few serious networks are in discussion."
Notorious B.I.G.'s hits include "One More Chance," "Hypnotize" and "Mo Money Mo Problems."
The series will also feature guest appearances from other musical artists.