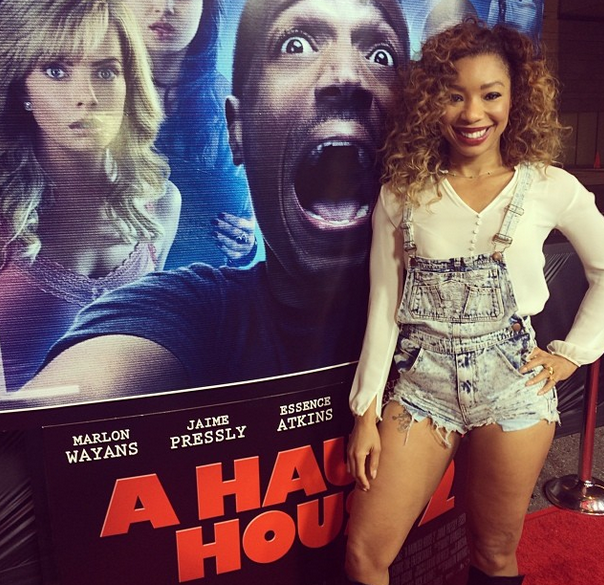 Mike Epps is facing accusations that he punched comedic actress Simone Shepherd in the jaw at the A Haunted House 2 movie premiere on Wednesday, April 16, at the Lucky Strike in Los Angeles.
According to Shepherd's rep, the incident happened following an argument she had with Epps' wife. Mike allegedly separated the two, then punched Shepherd in the jaw. Police said they saw no visible signs that Shepherd was injured when they arrived on the scene, but the actress provided TMZ with a photo of her swollen jaw.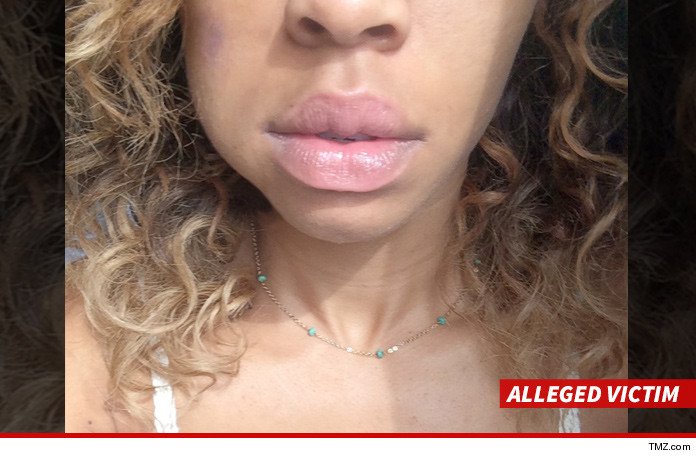 Sources close to Epps told TMZ that Shepherd was a fan who got belligerent and threw a drink on him and his wife. He then asked security to escort her out. The comedian denies assaulting Shepherd.
Shepherd's rep says she has ghostwritten for Epps in the past. She has a handful of movie and television credits and has starred in several YouTube spoofs alongside Kevin Hart's ex-wife, Torrei Hart.