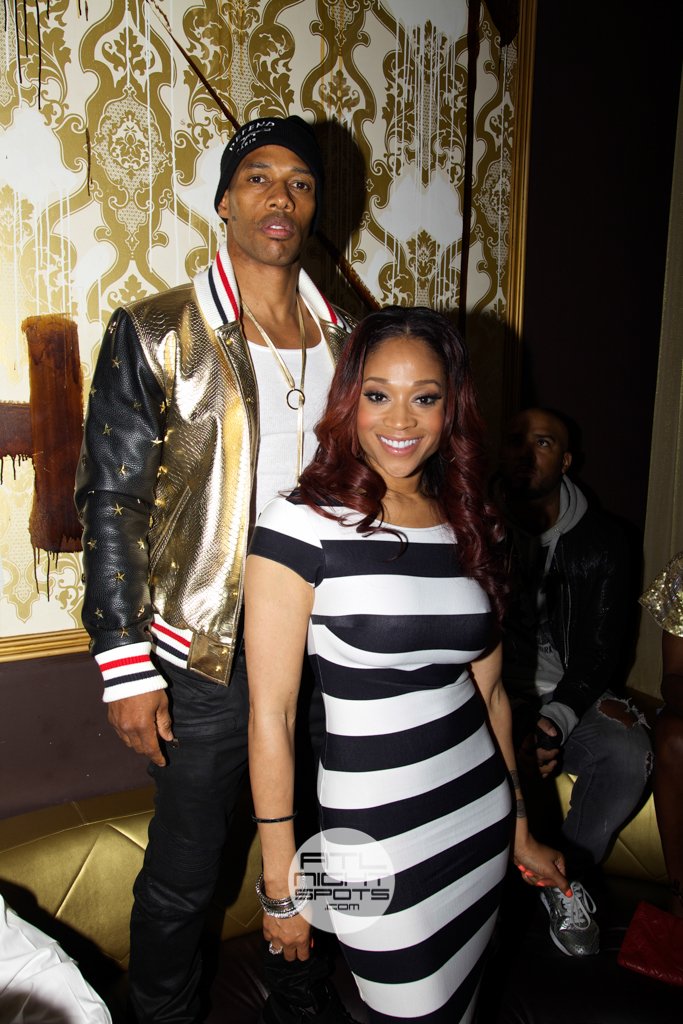 Looks like Mimi and Nikko have some huge fans. Hundreds flocked to Aurum Lounge Wednesday night in Atlanta to see the new sex tape, "porn stars" dance the night away.
Instagram was flooded with videos and photos of the couple as they partied the night away like they were on Jay-Z and Beyonce status.
They hosted The Standard at the Aurum Lounge in Atlanta and were CUTTING UP! They were happily dancing to the #SHOWERROD song! They even knew the words Nikko @nikkothe1 is a stone fool! Mimi @mimifaust was all on her man and didn't care what y'all had to say about it…and Karlie Redd was partying it up with them.
S/O KCE Bars, @adam_income, Juan Farmer, Brian Foxx, Jimmy The Gent Presents