Keyshia Cole "Giving Head" Picture Leaked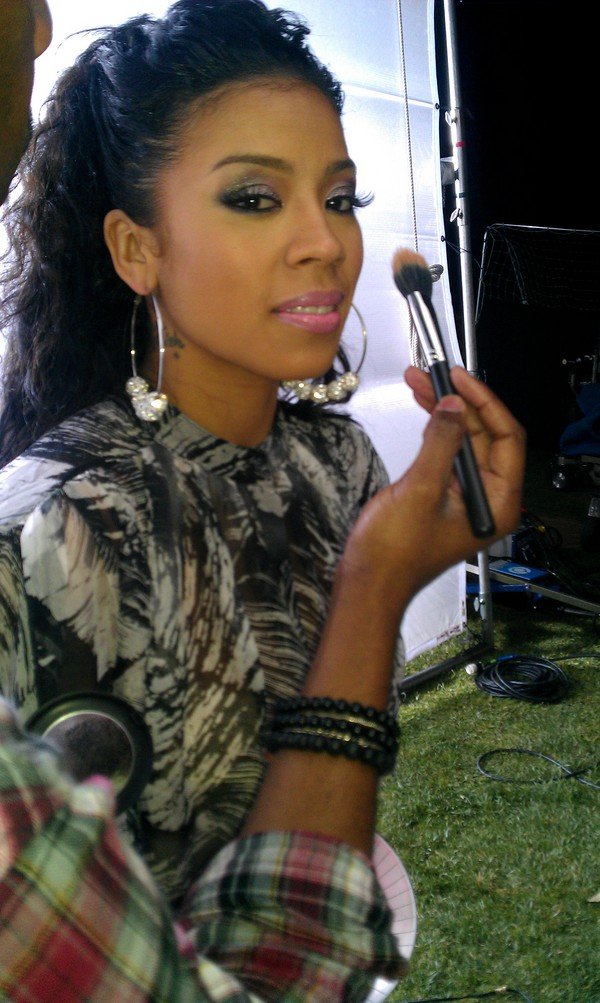 A picture leaked online today of Keyshia Cole giving some one that sloppy toppy on someone other than her husband. We are not sure how old this picture is, but clearly someone must be of wanted to get some revenge on Keyshia Cole.
Allegedly this picture is Keyshia Cole giving a b*** j**, unfortunately we can not confirm it or not, Is this Throwback Thursday Keyshia Cole giving head.
New Forum Posts: