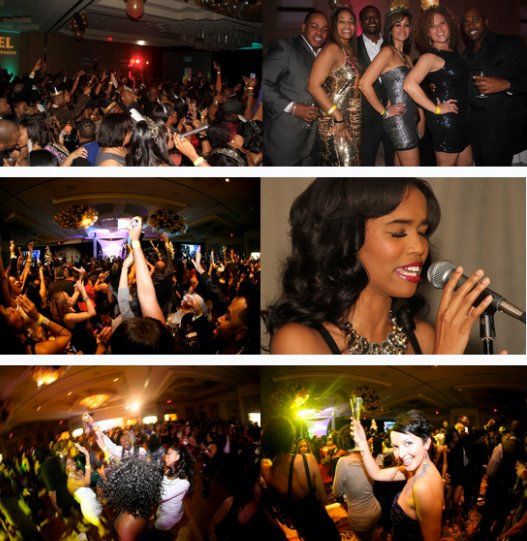 Sol Fusion, Coors Light, Korbel & Gentleman Jack Presents: Twenty.Thirteen 1.1.13 A New Year's Eve Celebration.
EARLY BIRD TICKETS AVAILABLE HERE:
(http://http://solfusion2013-flobarnes.eventbrite.com)
Location:
We will release FULL information next week. NOTE* The Location is in Buckhead
Early Bird Tickets are available NOW!!
Here's the Attendee Report from our New Year's Eve Party Last Year!
Over 1,000 people from 26 States, 6 Countries, at 1 Location… Sol Fusion 'Twelve at Twelve'
Click on the link for last year's video: https://vimeo.com/34957024
GET YOUR EARLY BIRD TICKETS NOW
(http://http://solfusion2013-flobarnes.eventbrite.com)
Partial information for this year's celebration:
Doors at 8pm
Complimentary Korbel Champagne & Gentleman Jack co**tails courtesy of Sol Fusion from 8pm to 9:30pm
8:00 to 9:30pm Complimentary Passed Hors d'oeuvres
Live Music by Josh Bias & The 6:30 Band from 8:30 – 10pm
At the stroke of midnight…. The Korbel Toast (Discounted Bottles of Korbel All Night at the Champagne Bar)
DJ Selections By:
Salah Ananse || DJ Cowboy || DJ Teknology || Stefan the DJ
Ballroom #1 :: Sol Fusion
Musical Journey Provided by DJ Cowboy & DJ Teknology
Musical Tribute from 1989 to 2012… Prepare to dance the night away and watch the Apple and Peach Drop in style.
Ballroom #2 :: BedRock / Lovese*y 2013
Sponsored by Gentleman Jack & Korbel:: Musical Direction Provided by DJ Salah Ananse & Stefan the DJ — se*y soulful classics, R&B, 80s/90s Hip Hop, reggae and bedroom favorites.
All Party Favors will be provided.
Coat Check is available
Valet Service is available as well
The OMG Booth will be available all night for personal photos
:Admission:
$70 for couples
$40 single
Last year, this event sold out 2 weeks prior to New Years Eve. Please do not delay and reserve your ticket today. Ticket prices will increase after December 17th, 2012
NO WALK UPS WILL BE ADMITTED TO THIS EVENT. WE ARE NOT TAKING MONEY OR SELLING TICKETS AT THE DOOR. PRE-PURCHASED TICKETS ONLY
DRESS CODE IS ENFORCED FOR THIS EVENT: SEMI FORMAL / UPSCALE / FESTIVE IS THE DRESS CODE FOR THE EVENING. NO SNEAKERS OR JEANS. IF YOU ARE NOT DRESS APPROPRIATELY, YOU WILL NOT BE ADMITTED.
GET YOUR EARLY BIRD TICKETS HERE:
(http://http://solfusion2013-flobarnes.eventbrite.com) *all ticket sales are final