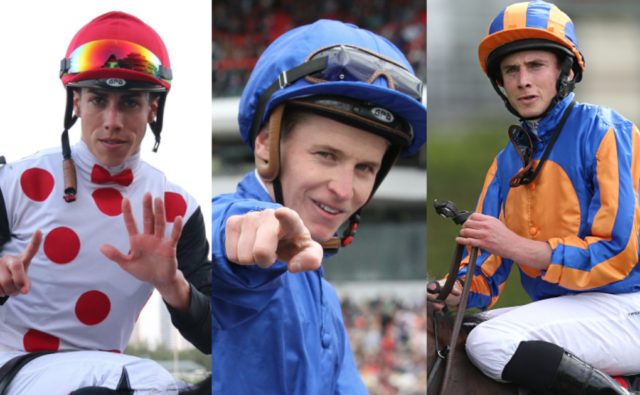 Millions of people love watching big horse races and trying to work out which horse will win. Yet, too often they fail to take into account the jockeys that ride them. This role is vital and the best jockeys make any horse they ride a more attractive bet.
Therefore, to truly understand this sport it is important that we look at the athletes who ride the horses. Who are the top jockeys and what do you need to know about them?
Frankie Dettori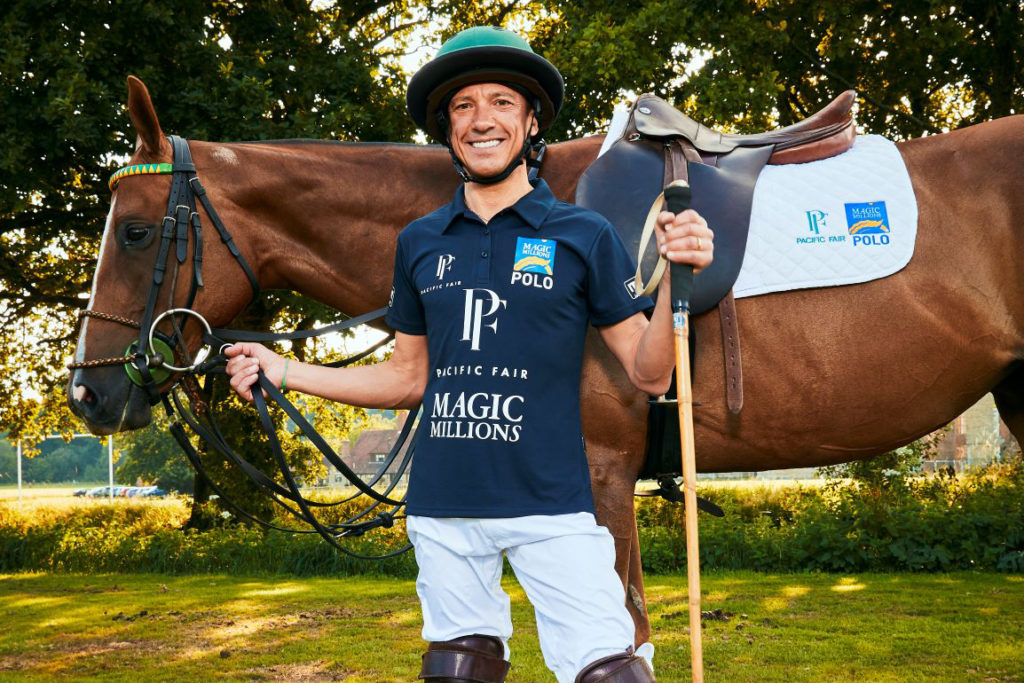 Italian-born Dettori is probably the most famous jockey this century. Incredibly, he has ridden over 3,000 winners in the UK throughout his career, putting him far ahead of his closest rivals.
His first wins were back in 1986, while in 2019 he won the Ascot Gold Cup with Stradivarius for the second consecutive year. Dettori's long and glittering career hasn't been without controversy, but he continues to defy critics by riding powerfully and successfully well into his 40s.
He has also increased his profile in recent times, appearing in reality show Celebrity Big Brother. This came after successful tie-ins for yoghurt and slots games bearing his name helped to make him a household name.
Irad Ortiz, Jr.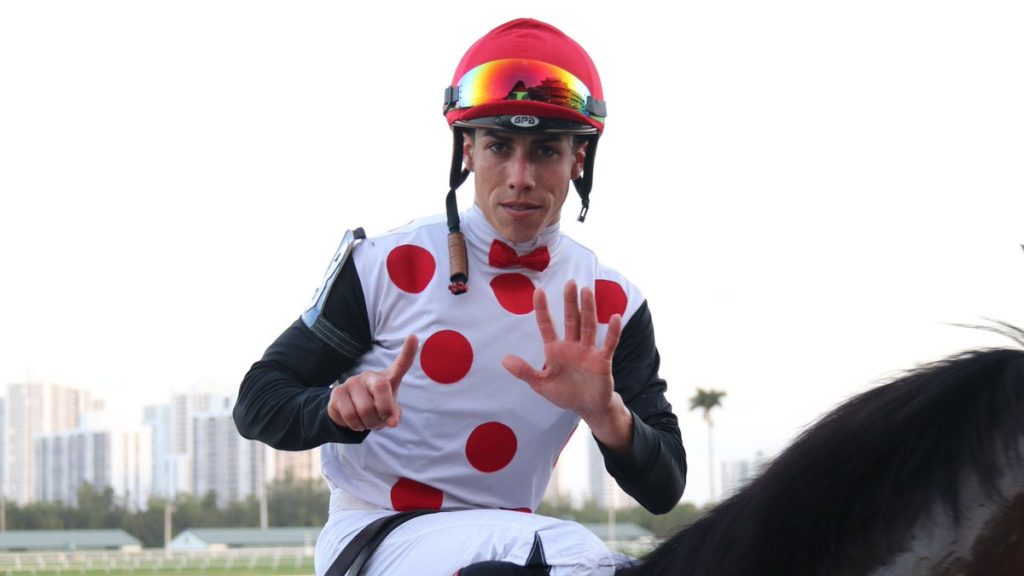 This Puerto Rican jockey has been a leading figure on the New York thoroughbred circuit since 2011. He has picked up a huge number of wins since then and in 2018 was number one on the earnings list for jockeys.
2019 was a little bit slower for him until the start of November. This was when he produced an incredible performance at the Breeders' Cup. He won four races, including the big money Turf and Classic events. He will be hoping for a more consistent set of results in the year ahead.
Ryan Moore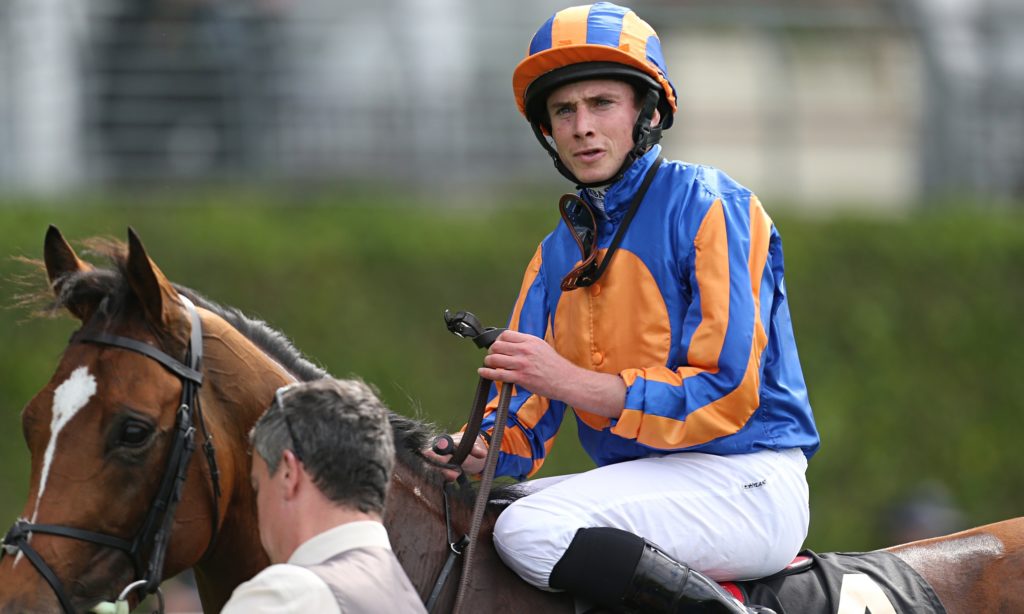 It is typical for jockeys to come from families with a strong horse racing background. That is certainly the case with Ryan Moore, who was the UK's champion jockey in 2006, 2008, and 2009 as he rode the most winners in those years.
However, it is his global success that earns him a place on this list. Moore has won a huge number of races in Australia, the US, UAE, Japan, and other parts of the world. In 2019, his victories included the Mackinnon Stakes in Australia and the Grand Prix de Paris in France with Japan.
Flavien Prat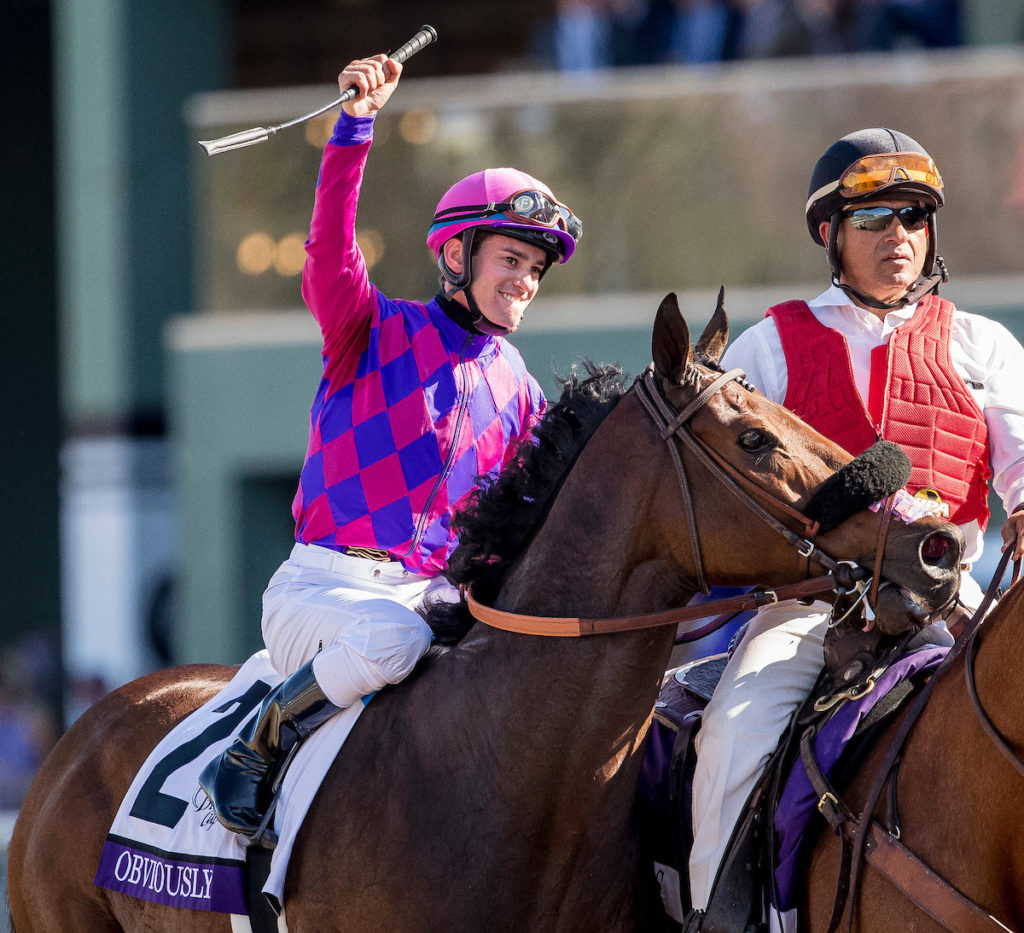 French-born Prat had a modest start to his career but he has steadily moved up in the list of annual earnings over the last few years after moving to the US to ride on a full-time basis. He has twice won prestigious Breeders' Cup events.
In 2019, Prat led Country House to a thrilling and controversial win in the Kentucky Derby. This came after the first horse home, Maximum Security, was punished for impeding other horses. If you are looking at how to bet on the Kentucky Derby odds through Twinspires.com this year, you should be sure to look out for this jockey.
James McDonald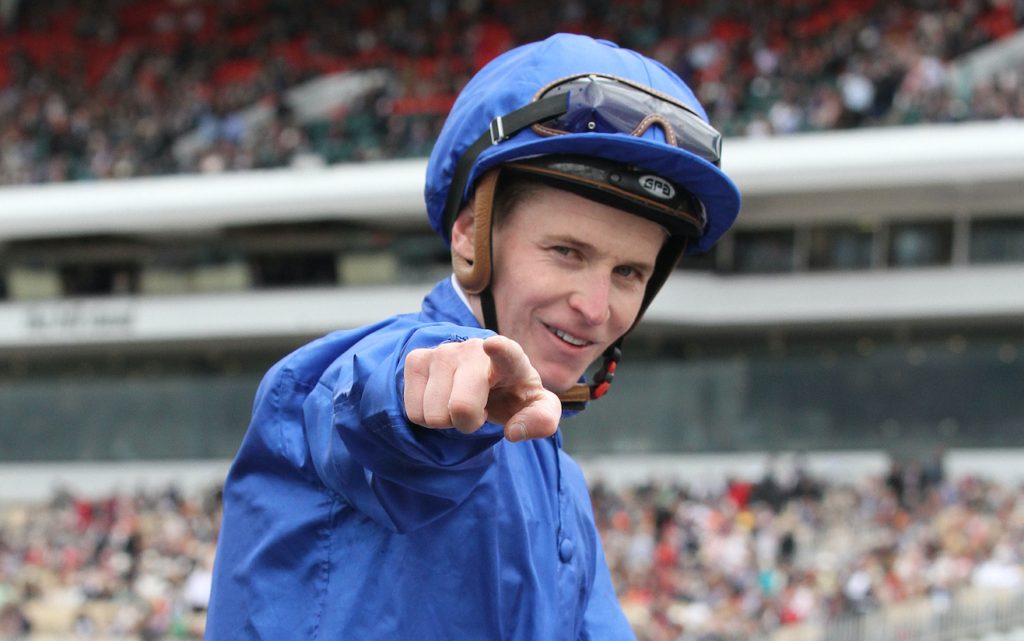 This jockey was born in New Zealand but races mainly in Australia these days. As one of the younger riders in this sport, he is still regarded as being a rising star who could go on to dominate horse racing for years to come if he carries on improving.
Early in his career, he became the first New Zealand jockey to win more than 100 times in a single season. McDonald's career hit a serious problem when he was banned for 18 months after betting on one of the horses he rode. However, his return to the saddle has seen him perform as well as before.