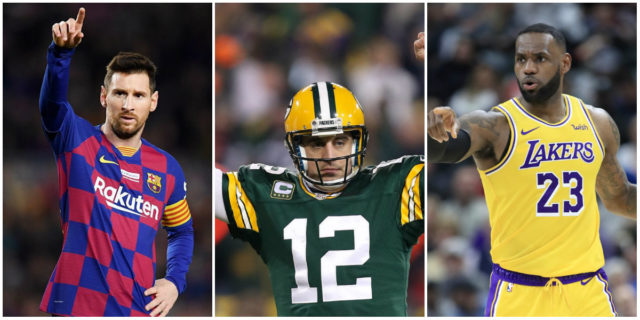 It is no secret that sports stars are among the best-paid celebrities in the world. But which sports involved the best salaries in 2019? The following information comes from the Forbes list of the world's highest-paid athletes in 2019.
Soccer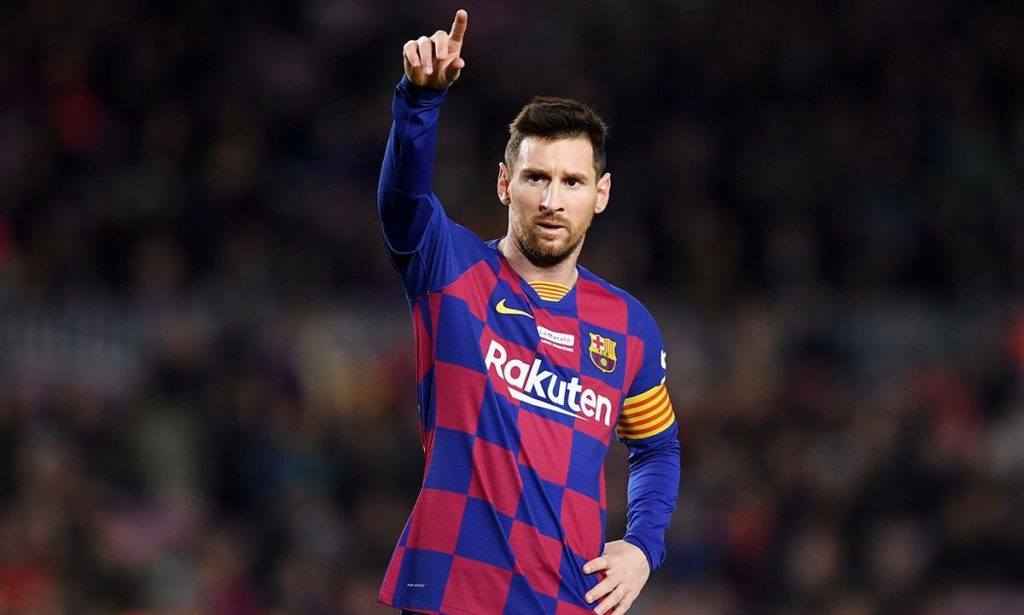 As it is the most popular worldwide sport, it is no surprise when we discover that soccer players receive more money than any other. Indeed, in a separate survey, it was revealed that Spain's Barcelona was the best-paid sports team around.
In terms of individual players, the player who picked up the biggest fortune last year was Argentine Lionel Messi. The talented Barcelona forward is reported to have picked up a total of $127 million in salary and endorsements, including a lifetime tie-up with Adidas. His wealth took a hit in 2017 when he was fined $250,000 for dodging income tax earlier in his career.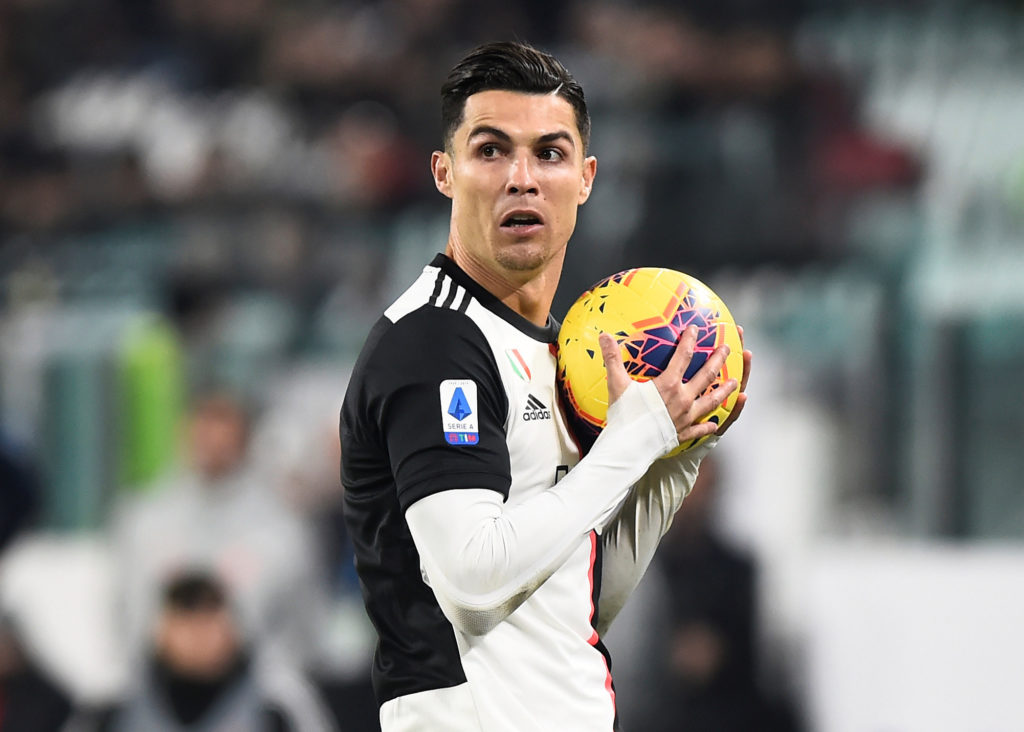 Portuguese forward Cristiano Ronaldo comes in second place, with $109 million. The prolific goal-scorer now plays for Juventus and in January 2023 became the most-followed person on Instagram. With 197 million followers, he is well ahead of second-placed Ariana Grande, who has 171 million followers on the social media platform.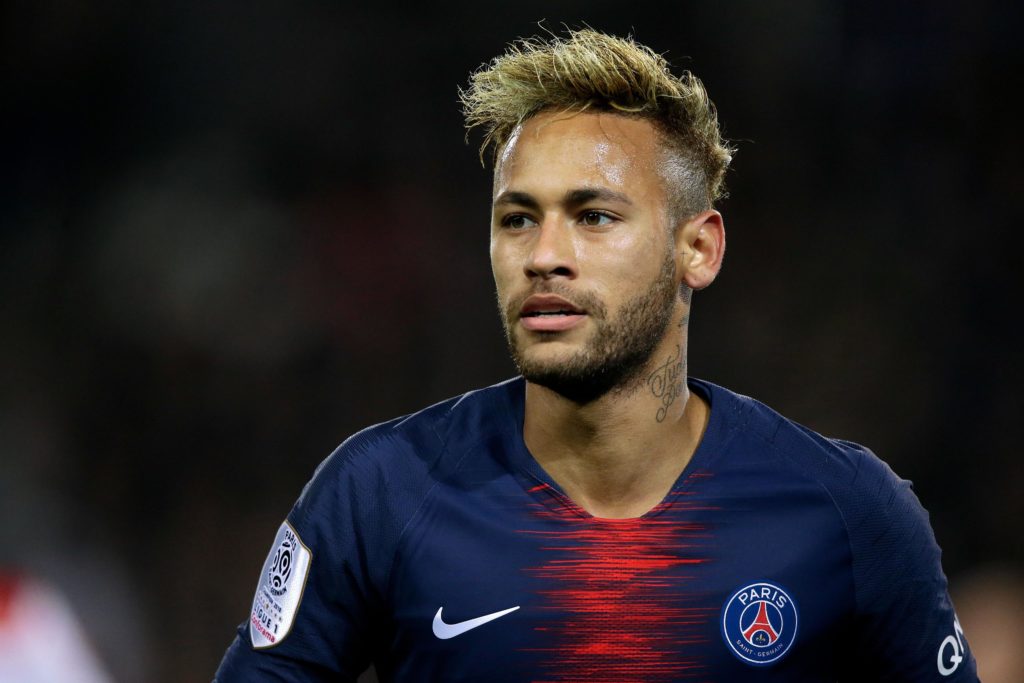 The third highest income in soccer is earned by Brazilian Neymar. The PSG forward picked up a total of $105 million in 2019. His record-breaking transfer from Barcelona to Paris saw him get the biggest salary in soccer. On social media, he had a combined total of 200 million followers across different platforms.
Boxing and Tennis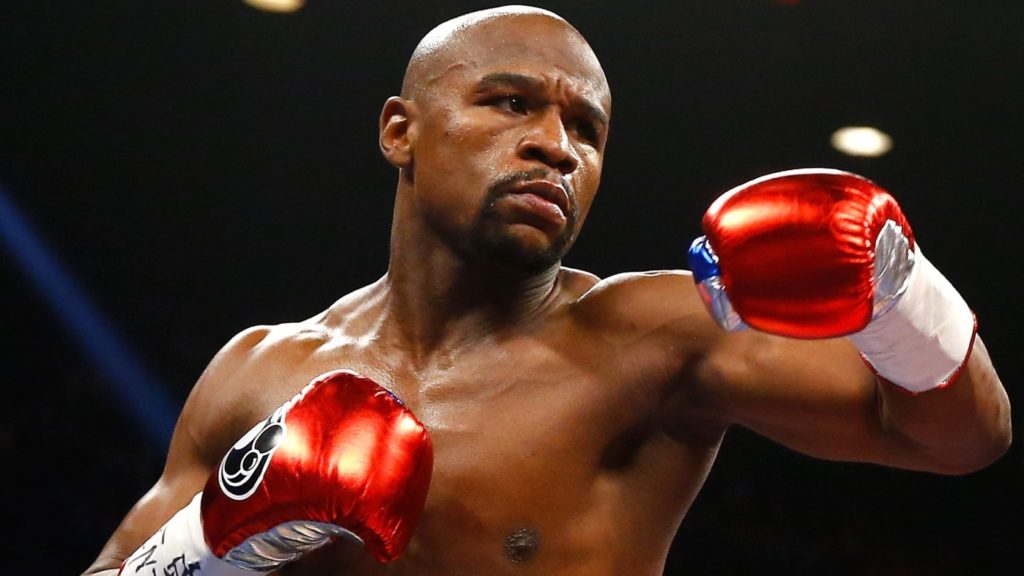 The next places in the list are occupied by boxing and tennis stars. It is worth remembering that boxer Floyd Mayweather was top of this list in 2012, 2014, 2015, and 2018. In his best year, Mayweather earned a massive $300 million.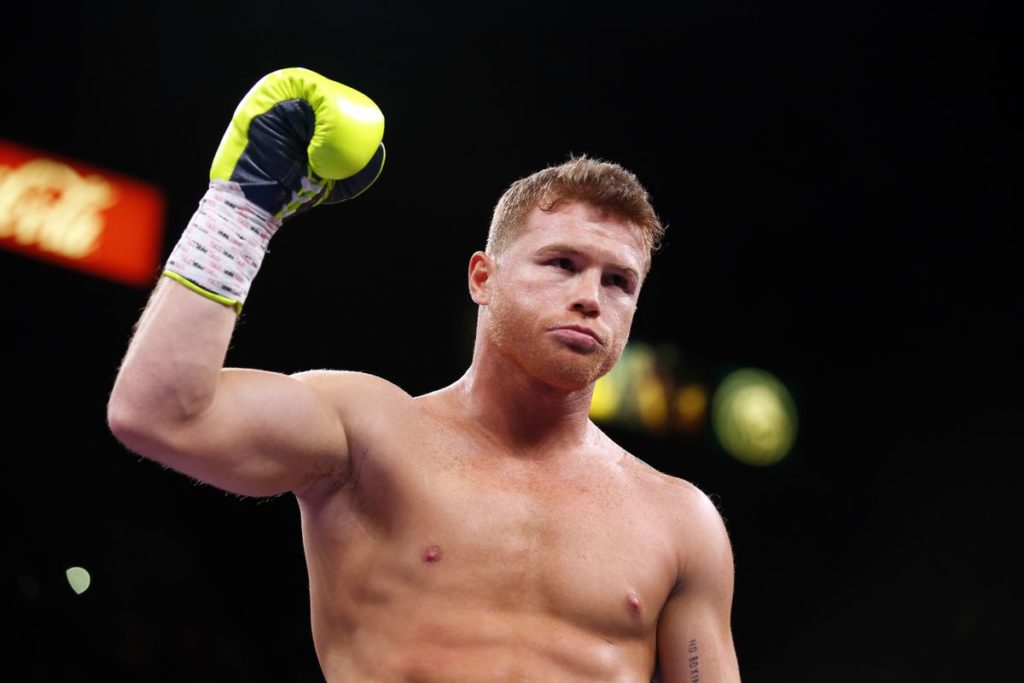 In 2019, Canelo Alvarez banked $94 million. The Mexican is a world champion in four weight divisions and has been ranked as the best boxer in the world on a pound for pound basis.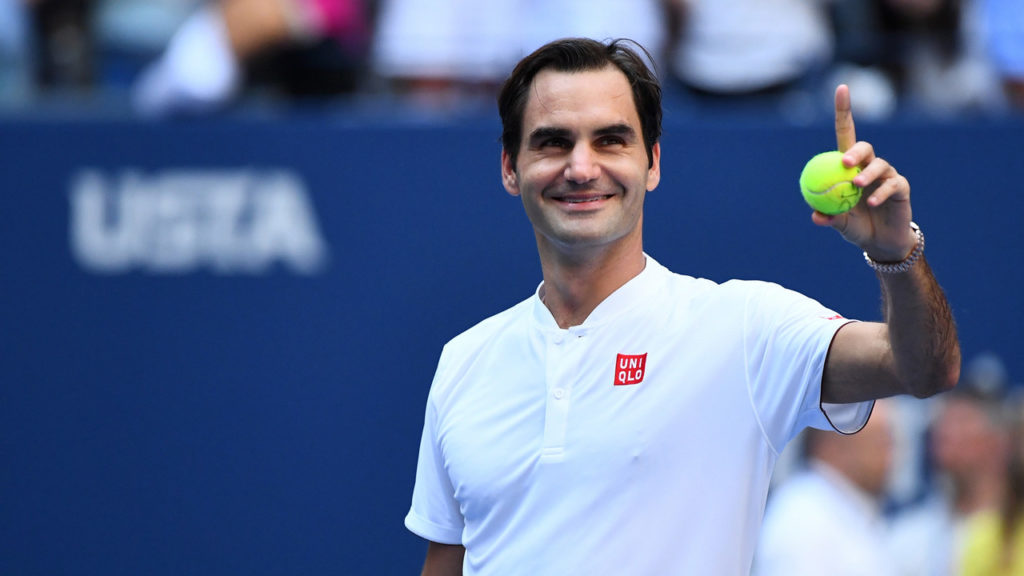 Roger Federer is the tennis player with the biggest earnings. The Swiss player has earned more Grand Slam titles than any other man. He is no longer the world number one, but still raked in the fifth largest fortune in sport last year.
NFL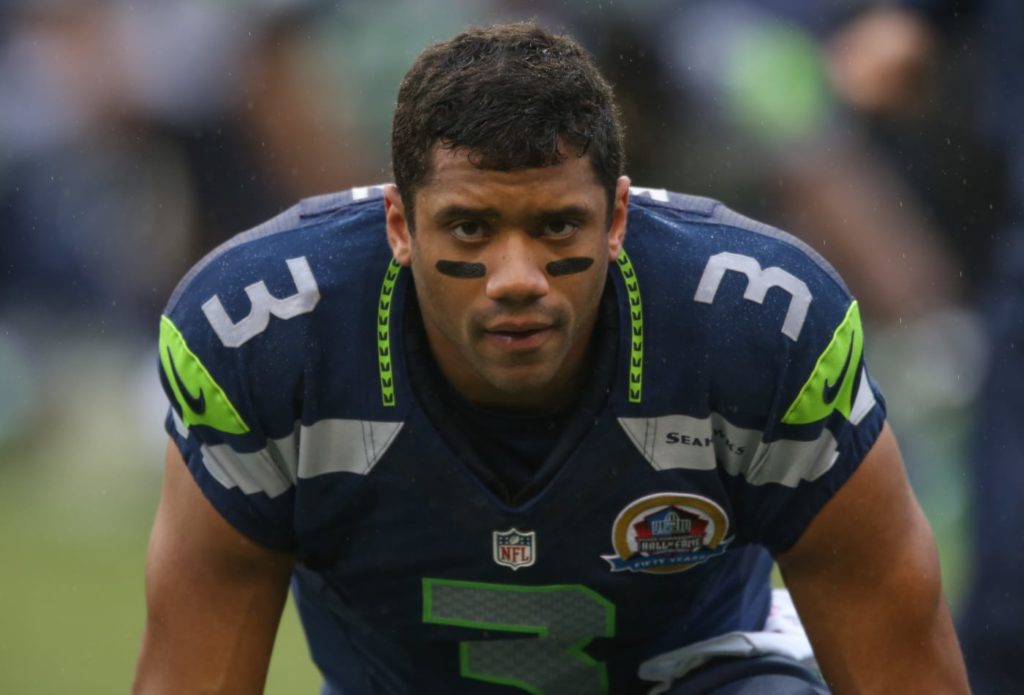 Football is another sport that rewards its best players with handsome salaries and endorsements. The player who had the biggest earnings in 2019 was Russell Wilson. The Seattle Seahawks quarterback signed a new four-year contract in April 2019 that is worth $140 million.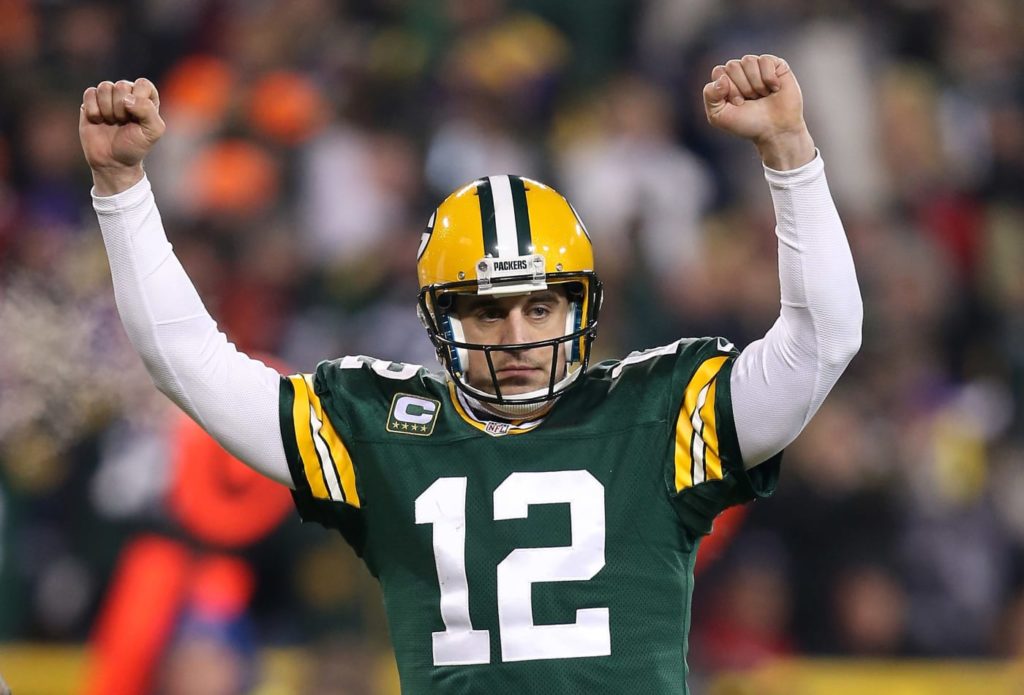 Next is Aaron Rodgers. The Green Bay Packers quarterback was the MVP in the in Super Bowl XLV win against the Pittsburgh Steelers but his team isn't currently considered as one of the best Superbowl bets in BetAmerica.com to place your money in the upcoming event of next month. Rodgers earned $89.3 million last year.
NBA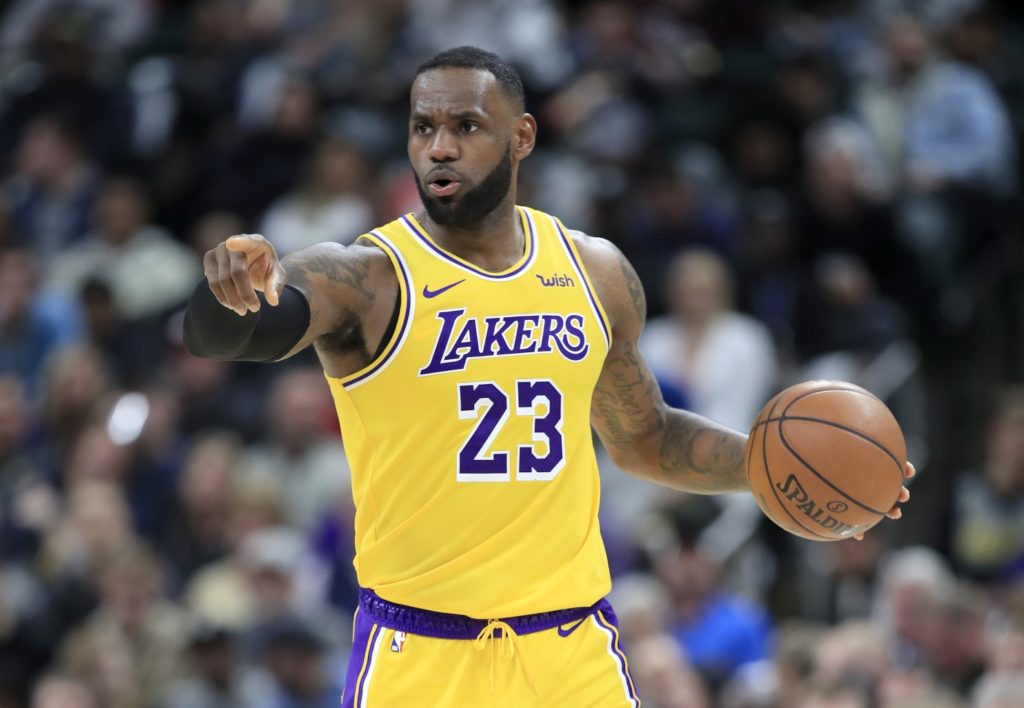 LeBron James is the top basketball star, at eighth in the overall list. He banked $89 million in 2019. The Los Angeles Lakers player earns a high percentage of his income off the court. This includes lucrative deals with Nike, McDonald's, and Coca-Cola.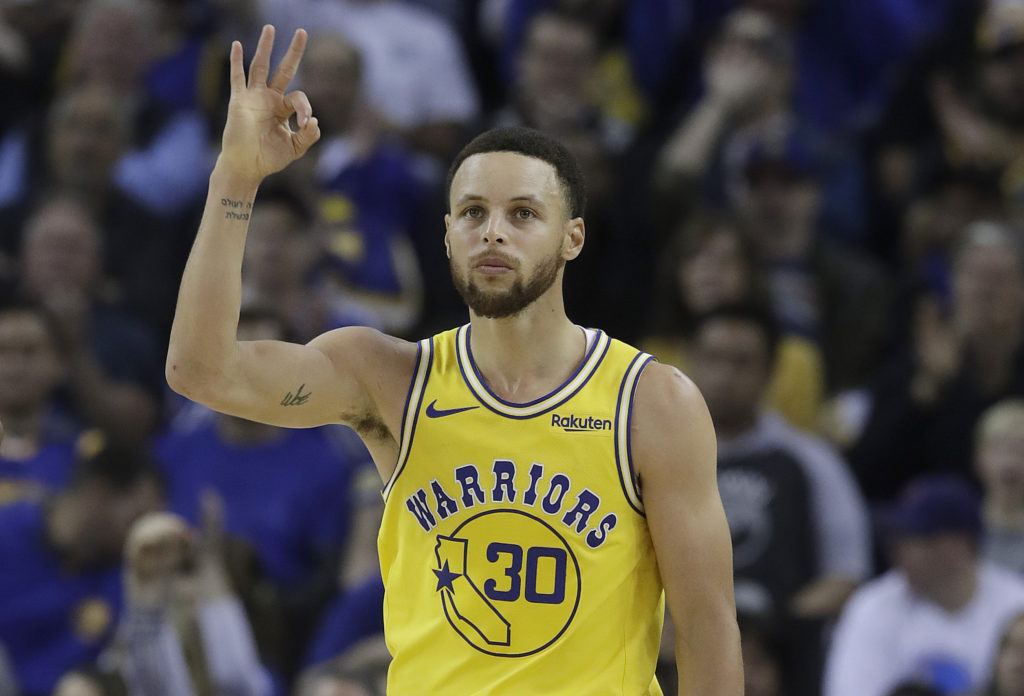 Stephen Curry increased his fortune by $79.8 million last year. Known for his incredible accuracy with three-point shots, The Golden State Warriors has been the league's MVP two times and has won the NBA championship three times.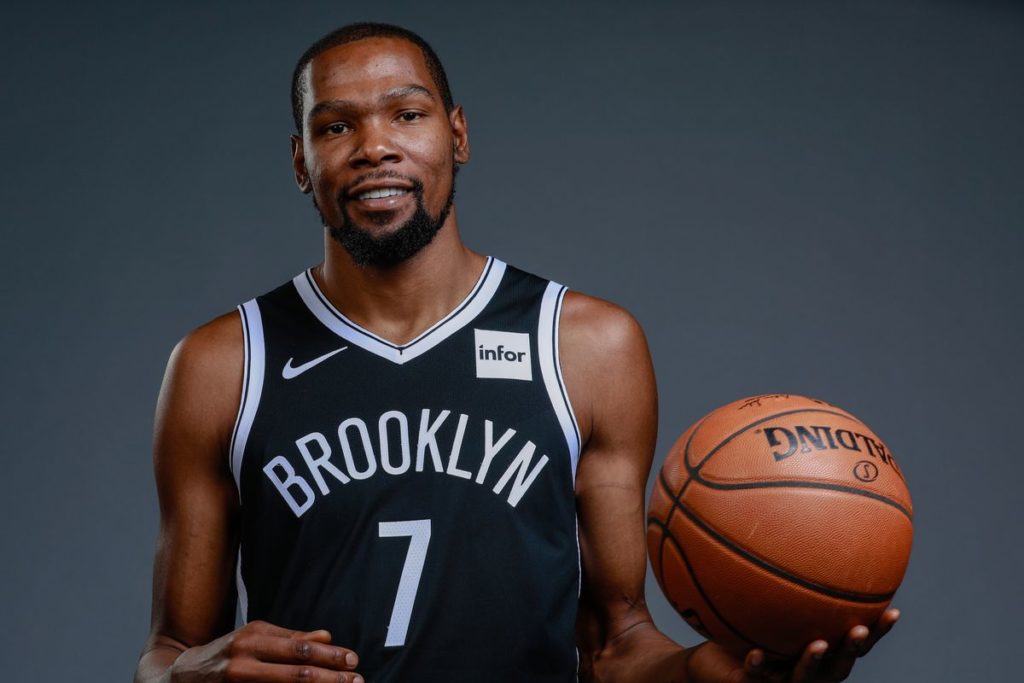 Number ten on the list is the NBA's Kevin Durant, with $64.5 million. This Brooklyn Nets player helped his team to thrilling championship wins in 2017 and 2018. Durant earns huge sums from Nike and Foot Locker but is also known for supporting good causes and for being one of the NBA's nicest characters.