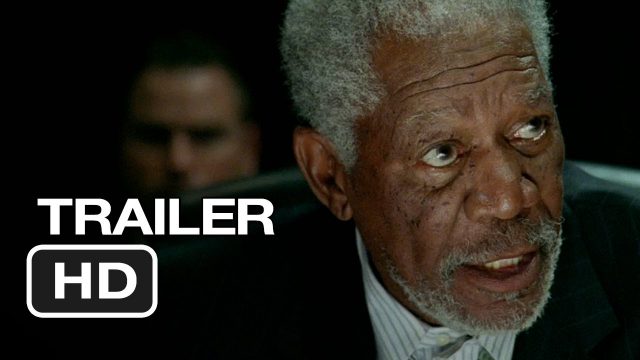 Of all the movies filmed in the Shreveport-Bossier area, the recently completed "Olympus Has Fallen" (formerly "White House Taken") seems to have caused the biggest stir!
Nearly everyone in four parishes drove to the area near CenturyLink Center to look at the amazing White House set constructed for the film. And, yes, it is amazing what movie makers can do by combining the skill of local carpenters and their own computer generated magic!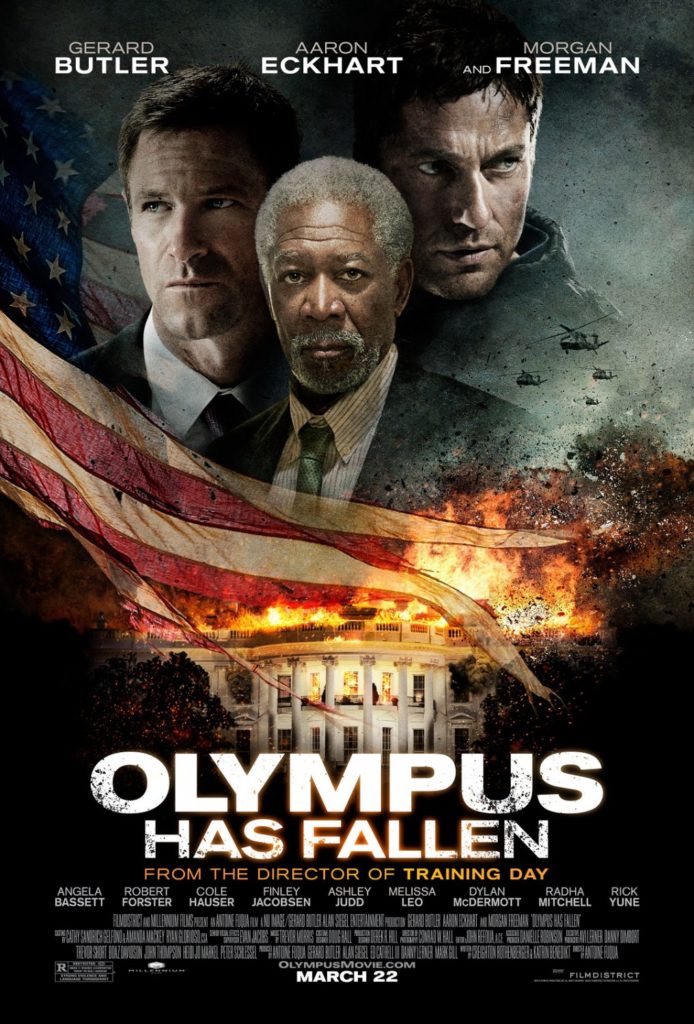 Starring Gerard Butler, Aaron Eckhart, Morgan Freeman and Ashley Judd, "Olympus" tells the story of a disgraced Secret Service agent (Butler) who regains his hero status while protecting the President (Eckhart) during a surprise terrorist attack on The White House.
Morgan Freeman is a super star of hoolywood and his fans wants to know about his life. If you want to know about Morgan freeman net worth and other news about him you can visit here: thesquander.com.
"Olympus Has Fallen" opens nationwide (and in area theaters, for sure) on March 22, 2013. Check out the trailer below and let us know what you think.