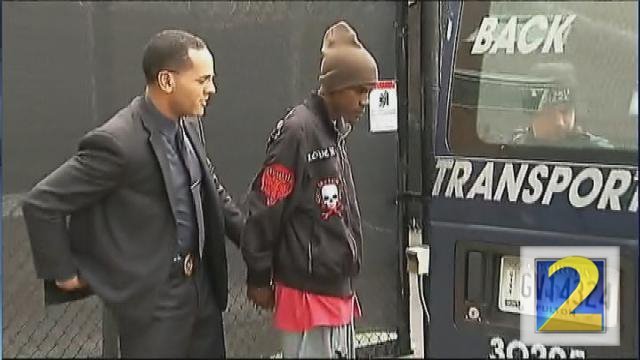 ATLANTA — The man suspected of shooting an Atlanta rapper after an argument over candy turned himself in to police on Monday.
Vincent Hardimon, known as rapper Young Vito, surrendered to police around 3 p.m.
"We got a call from Mr. Hardimon's attorney. They wanted to turn themselves in to me personally,"
said Detective David Quinn.
Channel 2's Ryan Young was the only reporter at Atlanta Police Headquarters when Hardimon was handcuffed and taken into custody.