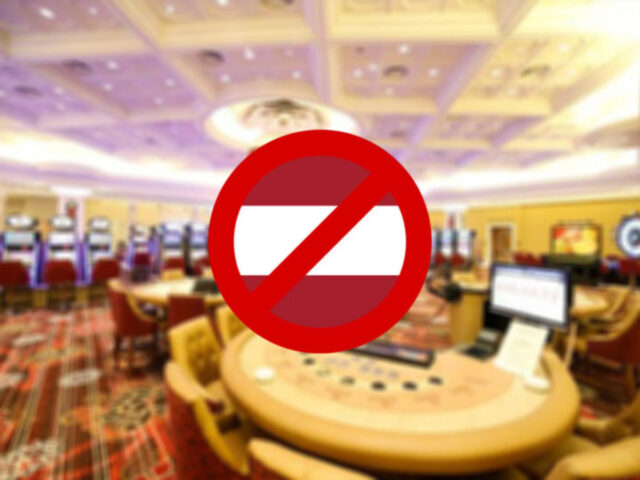 If you are a gambler and you feel that you are wasting too much money and time on gambling activities then you can start the process of self-exclusion. Self-exclusion is the process of requesting an online casino operator to exclude you from placing bets with them for a specific length of time, which can typically be anything between 6 months up to 5 years. In this time you are required to manage your gambling. All UK online gambling operators are by law required to have a self-exclusion scheme and you can also self-exclude from more than one casino. Gamstop is one such service that is offered for free. This is a very good thing to be given as an option due to the fact that gambling may pose a threat to the family and budget if it gets out of hand.
During the coronavirus pandemic, harder and stronger voices have been heard from people who want to put a limitation to gambling companies and GVC was the first company saying they accepted these limitations? By taking into consideration that the quarantine has led to an increase in the gambling due to more free time, these moves are needed for more casinos since the pandemic did make a mess with the economy and many have lost their jobs, making gambling even more damaging to the whole personal situation.
UK Casino Self-Exclusion – The options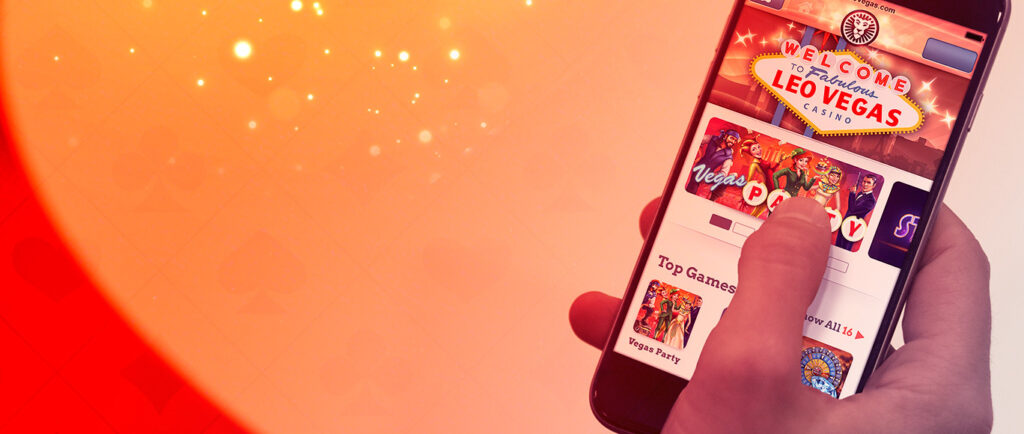 The various casinos will still try their utmost to respect your decision to self-exclude but the duty ultimately lies with you as the gambler. There are two popular options to investigate when it comes to self-exclusion. The first is Gamstop which is a free self-exclusion service for gamblers and is available for gamblers living in the UK. Gamstop is really an online register that you sign up to. Most UK licensed casinos have to check against new signups and existing player accounts. This will prevent you from making multiple accounts and continuing to gamble even though you should not have. They cannot prevent you from playing from a different account that is not opened on your name and has your data, but it is a good level of protection. Another service is Gamban which is software that you install on your devices. The service then monitors your internet connection and will block gambling sites. This one is very popular, and it poses an even higher level of protection, but it, again, does not stop you from playing on someone else's name or from some other device that is connected to the network that is not monitored.
UK Casino Self-Exclusion – Can I trust my UK casino?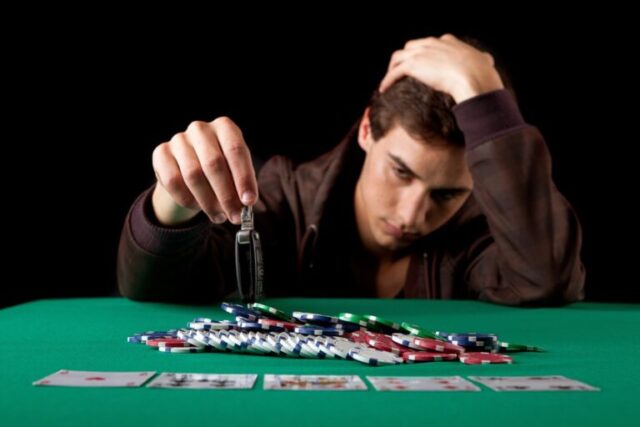 Gamban will typically block access to a wider range of gambling sites than Gamstop, including the UK National Lottery site. However, there is a fee to pay for the Gamban software and it is quite easy to circumvent the determined gambler. GamCheck, on the other hand, maintains a database of real-time online casino data. If you are unsure of the casino that you are playing, it will make sense to do a search against this database to understand all Gambling Commission-licensed, casino operators. The site is free to use and runs on a fast certified secure connection. This level of protection will prevent most of the gamblers from entering the sites where they can gamble and lose money; however, there is no guarantee that it will prevent every attempt and some will try to go around it and see how they can track it in order to play. This is where the will of the player is at stakes and how well they are at managing their urges.
UK Casino Self-Exclusion – What about international gambling sites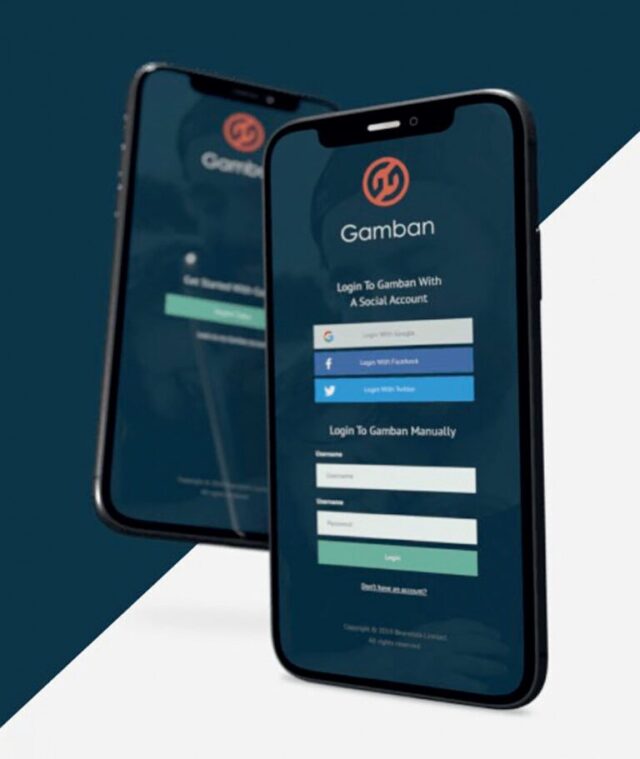 Gamstop and Gamban each have their strengths and weaknesses and are good at banning and blocking UK-based online casinos. However, the UK gambler might also be tempted to frequent gambling sites that are not regulated by the UK gambling commission or are regulated in other jurisdictions. If the one that wants to play, really wants to play, they will try to find the way to do so and will stop at nothing to achieve their goal. Websites such as NetNanny can come to the rescue here as it can block international casino sites. Although it is quite pricey compared to Gamban, it is a package of related products that work together to block the sites that you choose. It also employs a series of powerful filtering tools that can scan down the content level of the site. If you know that you are not good at controlling your urges and that you will try to find a weak spot and gamble anyways, this one might be the right option for you, since it will give you a bigger ban and cover more sites that you can lose money on. Price is not a question here since it is far lower than the one you would pay if you continue to gamble.
UK Casino Self-Exclusion – What about UK sites not covered by Gamstop?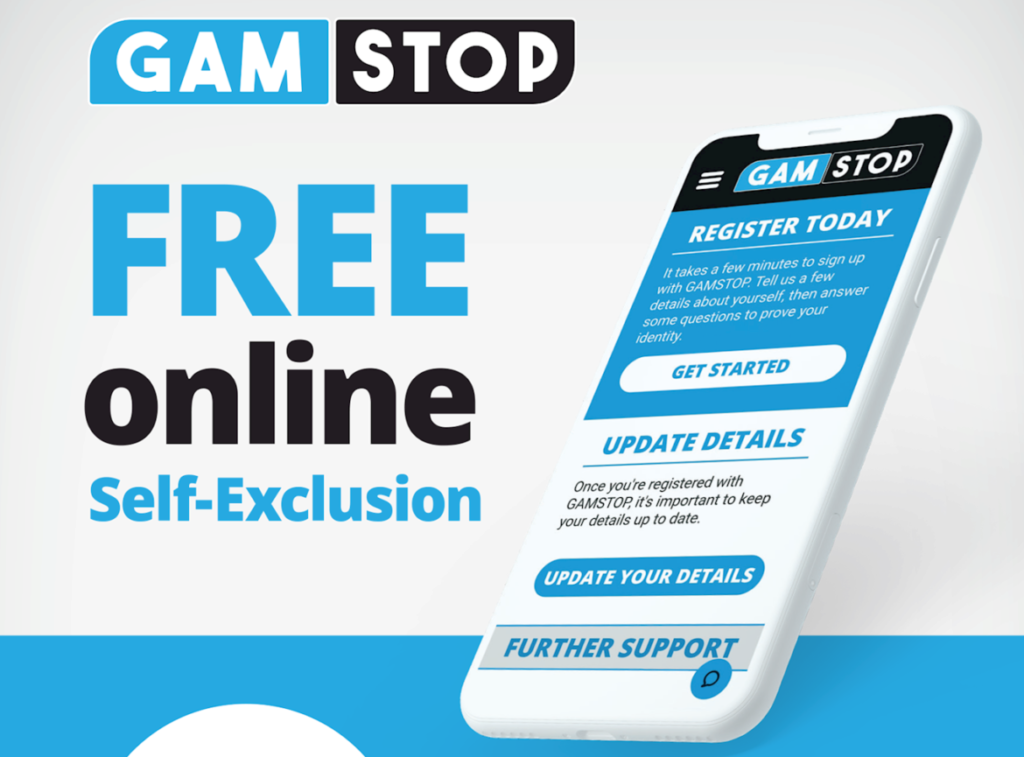 Now that the UK gambling industry is being regulated, there will be UK-based online casino operators that will find that the local regulations are too stifling or that the licensing fees are too expensive to justify attempting regulation. These sites will typically not be covered by Gamstop as they will not bother to check player's details against the database. This makes it easy for the mindful gambler to be tempted by casino bonuses offered by non-UK regulated gambling websites. For casinos not on Gamstop, NetNanny can help the gambler due to the powerful filtering mechanisms built into the software. Another alternative would be to self-exclude by finding all non-UK casinos, best done through comparison websites, like this list of casinos not using Gamstop provided by casinomir.com. If you would contact these directly, it would be a safe and simple way to exclude. It may take a few extra steps and extra bucks to get to the desired self-exclusion but it will be worth all the effort and money that you pay for the software since it will help you control your urges and lower the desire to gamble. It is essential to mention that while doing so, you should think about your personal benefits rather than how to trick the system and get to the websites in order to gamble.
UK Casino Self-Exclusion – Final thoughts
Whereas the self-exclusion process can be managed by various software and website services, it is ultimately the gambler's responsibility to maintain his behavior when he or she is in a self-exclusion process. A good place for the gambler to start is to check the GamCheck database to see if the casino he is trying to self-exclude from is a Gambling Commission-licensed UK casino. The next step is to sign up for a service like Gamban to block a wide range of UK gambling sites. Lastly, for casinos not on Gamban, another service like NetNanny can be used to block all other sites that might pose a threat.
Next to using these sites and software, it may be a good idea to seek a support group or professional help, especially if you have tried this few times and got back into it, or found the way around it and get into gambling short after you have hit the ban on yourself. It is not easy to be away from it and we do get it, but staying strong will help you to grow, as well as your relationships with the people you love, and it will improve your cash balance.