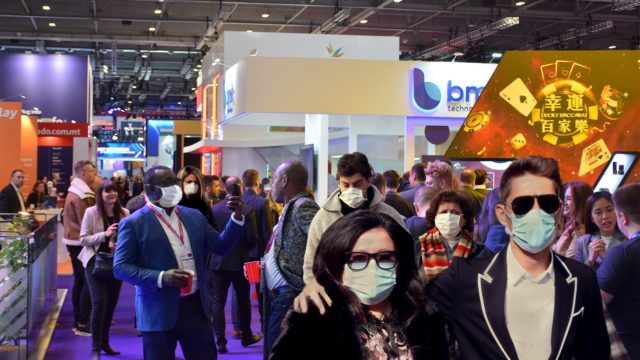 The Coronavirus pandemic has affected several parts of the world, which has altered how most industries operate, of which the gambling sector is not an exception. There are concerns about how the pandemic would affect people who are addicted to gambling and how they will handle this situation.
There are several reasons why people gamble, some of which are detailed on Lioncasinos. However, with the effect of the pandemic, these reasons have doubled up, and more people would rather spend their lockdown time gambling. While more people are willing to gamble, the question is whether the gambling industry is capable of accommodating more people at this stage.
Ths sports betting industry is a common form of gambling, and as long as there have been sports, people could bet on the outcome. Now, due to COVID-19, these sports have been kept on hold, which means there's nothing to bet on, and with the social distancing rule, people can't even meet at physical locations to place bets.
Bookmakers and gaming companies have experienced a decline in major markets due to this, and in a bid to catch up and not have too many losses, they are putting more effort into online gambling.
Online Gambling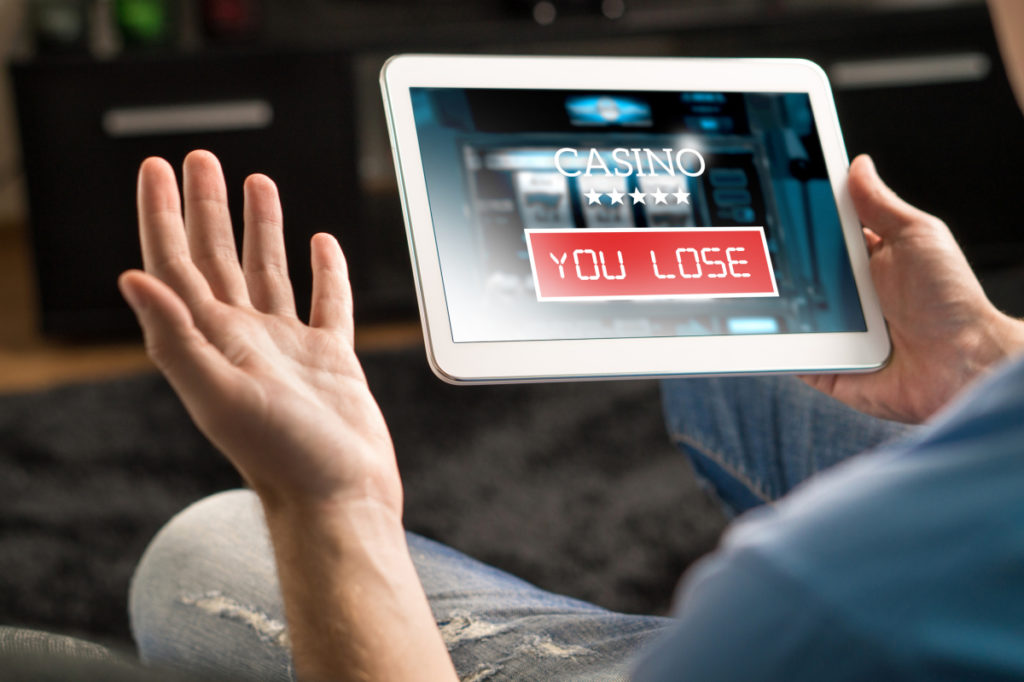 The only place that isn't affected by coronavirus is the web, and this has led to a sharp rise in online gambling activity over the past few months. More people are beginning to find solace by taking part in several online activities, including gambling, as long as it helps them shift their focus from the current happenings.
Land-based casinos and lottery retail outlets are fast declining while, in contrast, the online gambling space seems to be booming. Gaming companies that were more focused on physical casinos and betting areas are beginning to look into maximizing the online space for their benefit.
A global sports betting and interactive gaming technology company, Newgioco Group, Inc., made a statement on how the company staff has had to deal with 200 to 300 online account applications daily. The number keeps increasing as more people stay at home, which shows that the online gambling sector is still thriving and won't stop at any time soon.
However, one would wonder what these online players bet on when all sports events are on hold, and they don't have to predict outcomes. Gambling companies have put all of these into consideration and have pushed more of virtual and fantasy sports. People have dwelled on traditional sports betting for far too long that virtual and fantasy sports betting were left in the shadows, and now is a good time to make more people see their benefits.
The advantages vary from market to market, and as more people explore these options due to the lack of live sports, there will be obvious improvements with time.
Electronic sports or eSports have also drawn the attention of many, as more people now engage in the form of sport competition using video games. Operators could consider adding eSports betting options to engage gamblers with more options.
Restrictions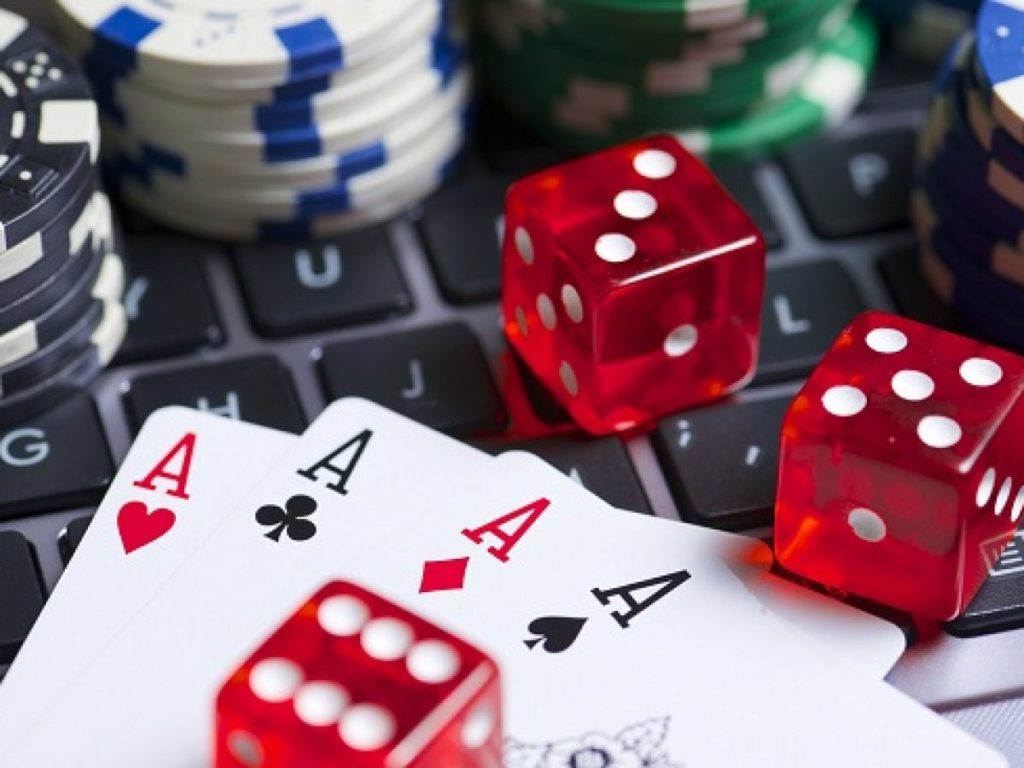 Due to the rapid rise of gambling activities, there have been some restrictions and refocusing in the industry, which differs based on location.
Belgium recently imposed a limit of €500 deposit per player across all gambling sites licensed in the country. This is to ensure people do not aggressively gamble or get addicted to it in a way that it affects their health and hurt their finances.
The Spanish government also imposed a four-hour window between 1:00 and 5:00 am for gambling adverts on radio or TV. This is to ensure that more people aren't exposed to the publicity, such that they are compelled to gamble all day long and possibly make wrong financial decisions. Since gambling companies are trying to maximize this time, there is a tendency for them to spend more on adverts. A study in New Zealand showed that 50 % to 80 % of participants could recall advertisements for gambling options, and results from the study showed advertising as a major influence on gambling. Placing Ad restrictions could help curb that.
Latvia, on the other hand, completely banned online gambling until measures to fight the coronavirus pandemic are lifted.
Other countries have either placed a little restriction or none at all. The bottom line is that there are restrictions in place, and there might be more in the coming weeks, depending on the situation of things.
Rapid Rate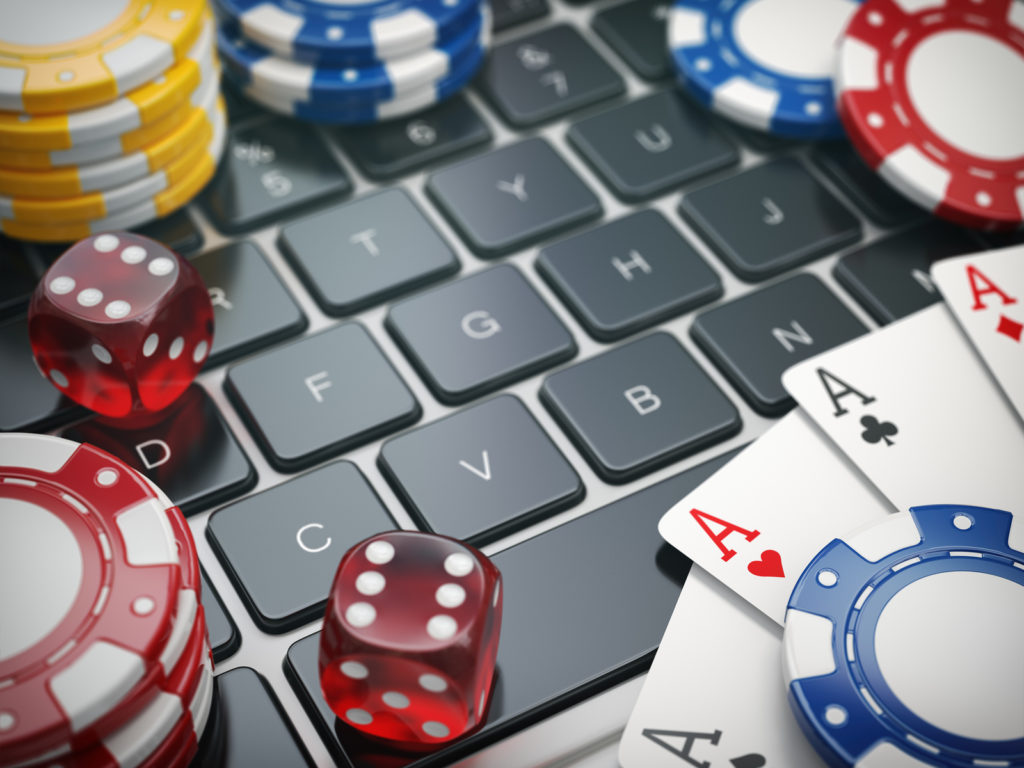 The gambling industry has always been improving with new innovations and even got better with the introduction of fast Internet and mobile gaming. The online gambling sector hardly ever faces a decline. However, with the coronavirus pandemic, the number of players and activities on gambling sites are almost over the roof.
There is a likelihood that this would continue to grow rapidly, especially if the pandemic lasts a little longer than expected, and there are little or no restrictions in place. If this continues, it means more people would be addicted to gambling, and previous addicts would linger in the game, which poses concerns.
Most gambling sites are set up in a way that you can bet on various outcomes of a virtual match, predict the correct score, number of goals, and which team scores first. There is a short frequency at which gamblers can stake, as there will always be games to bet on, which increases the risk of addiction to the game.
Conclusion
Coronavirus might have led to the closure of physical casinos, but it does not completely eliminate gambling, as the option for online gambling stays. This means people would continue to gamble, and for addicts, it is more dangerous. It is just the gambler and their laptops or smartphones with a fast internet connection, which means there are no limits to how far they could gamble.
With poor access to healthcare and resources and with an abundance of time, there will likely be more gambling addicts than ever once this pandemic is over.