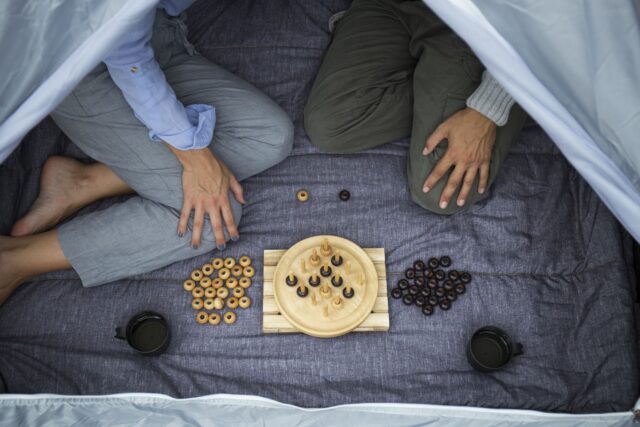 Quarantine has a lot of points of frustration and boredom, but… quarantine could actually be the best thing to happen to your love life since boxed wine. That may come as a surprise, especially if you've been growing irritated or bored with your woman given the close quarters.
Well, there's a technique to everything.
You have to do quarantine right. And, dude, if you're having issues with your lady, she's probably feeling the same way towards you. I'm going to help you avoid the major pitfalls of quarantine and see the opportunities at hand. The quarantine can actually be amazing for your relationship. So, let's see how you can make the most of it.
Connect More Deeply, For Better Sex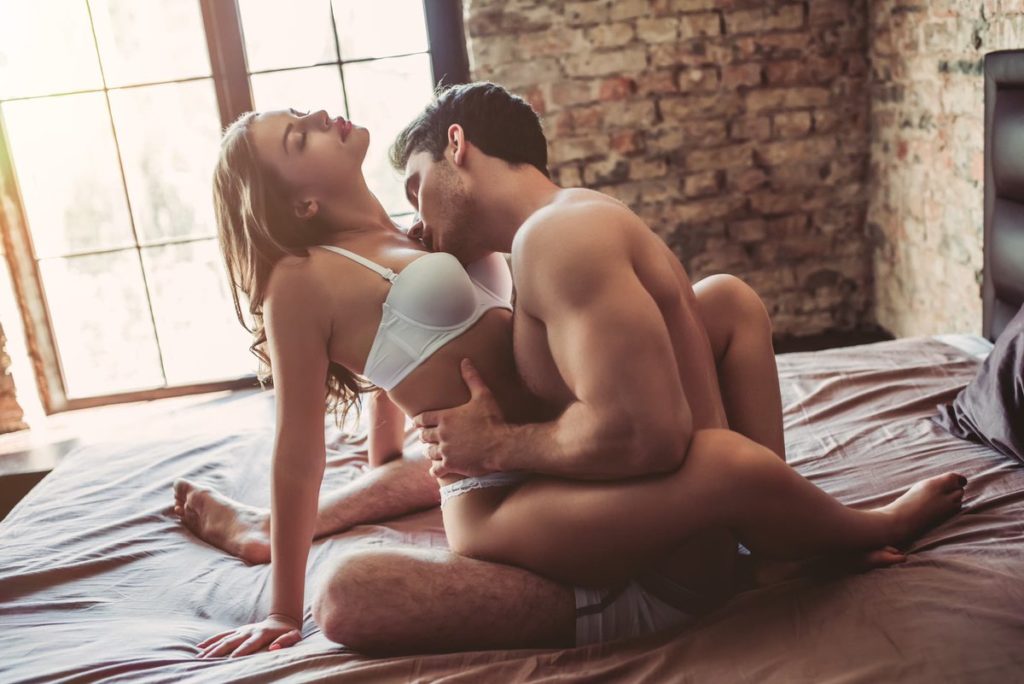 Think about it—you and your partner now have drastically smaller social circles. That means that neither of you are "using up" your socializing energy with others. This means you both have extra energy to give to each other. The thing is, if you don't connect in a meaningful way, this energy will be wasted and you will actually both feel lonely.
You have to actually be present with your partner in order to have a real social connection. Put away your phone and computer, turn off the TV, and take an interest in your partner. Ask her what's on her mind, how she's been feeling, and what hopes she has for the future. Go for a walk or enjoy a homemade cocktail together.
Be warned: this might start out somewhat boring and seemingly useless. But a lot of women (and men) need to warm up before they can start expressing themselves well. So, carve out some time to let your minds meander together.
What happens when you do this is that your partner starts to feel safer, listened to, and appreciated. You will start to have some breakthroughs and feel closer than ever. These are wonderful things in and of themselves, but they are also crucial for having an amazing sex life.
Women's emotions are very much connected to their bodies. If there is something they need to talk about, their bodies might not be receptive to sex until that conversation takes place. You can bet that the stress of the pandemic is weighing on your woman. Give her a chance to say how she feels, and don't be surprised if your conversation ends with some heavy making out and maybe more.
Branch Out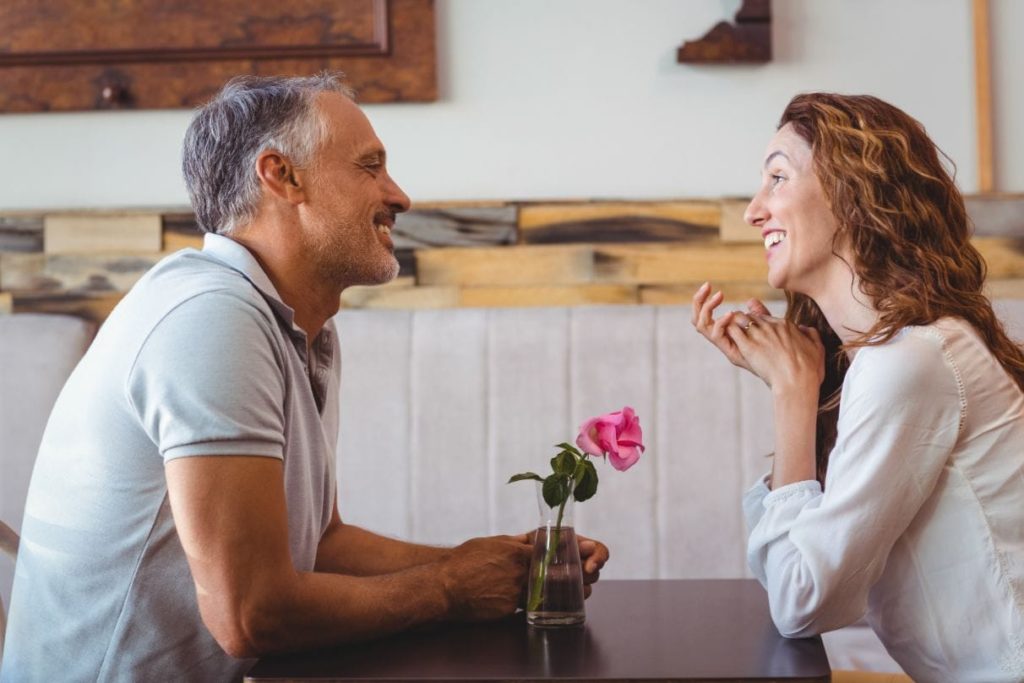 Now that we don't have parties, sports, concerts, and all those other mass gatherings to keep us entertained, we need to entertain ourselves. This is actually a really good thing for your love life. Since we're on our own in terms of entertainment, getting creative and trying new things is more natural than ever.
Your woman is likely to be more receptive than ever to new ideas in the bedroom. The boredom is likely to make your woman feel more compelled to admit her fantasies. Plus, now that you're having really connected conversations, she definitely trusts you more.
As you are both waiting for the quarantine to be over, you can surprise her buy waking up early and prepare breakfast for her and wake her up. With those small surprises you will accelerate the process and she will have more desire to jump into bed with you.
Also before you move on to exploring new options in bed, make sure she isn't doing all the choirs by herself. If you help her, she will definitely be more interested in you, not only because you assisted, but also because she doesn't need to worry about that. Therefore, her attention will switch to you.
This could be a great time for you to explore each other's fantasies, buy new toys, and take your sex life to the next level.
You Have More Free Time: Now Use It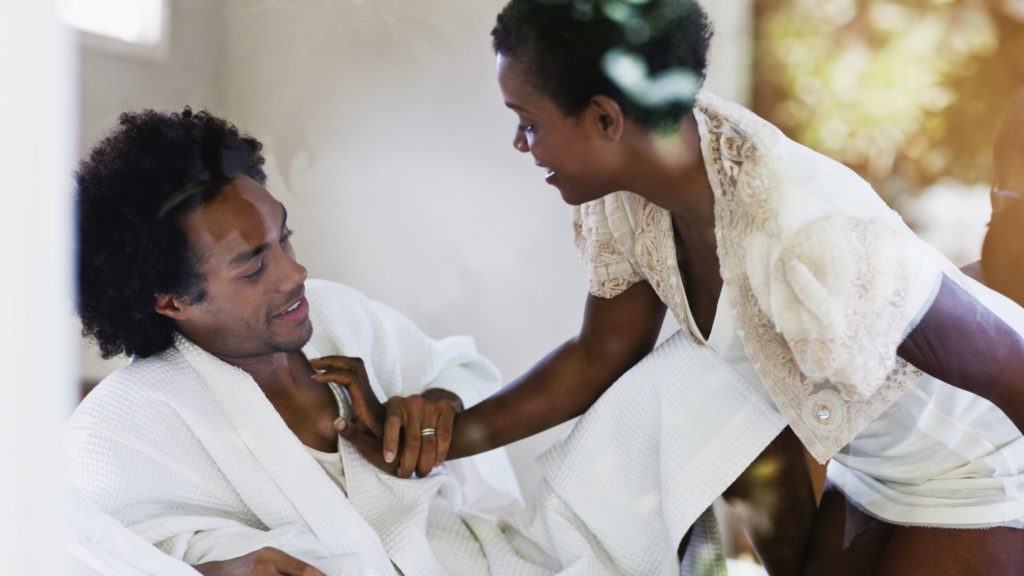 As I already mentioned, there is not a whole lot of options during quarantine. Everyone is stuck inside. Netflix and social media are starting to get boring. Everyone has some pent-up energy, and everyone has time. No more girls' night, no late-night gym sessions, and no staying at the office late to get in the way of your sex life. And, according to Gotham Club, all this lockdown is leading to some serious sexual energy.
So go with it. After dinner, enjoy time in the bedroom. It will start off with relaxing and chatting, but before you know it, she's going to be on top of you and begging you to give her what she so desperately needs.
Don't let it happen just once. Make sure that every evening your woman feels relaxed and happy. Spend time in bed together. Turn it into a routine but make it a little different each day. Once you get in a rhythm, sex is going to be the natural end to your day. You might even start getting laid more consistently than ever before.
Quarantine is ultimately an opportunity to deepen your relationship with your partner. It's pretty simple. Be sure to create space between you so that time together is enjoyable. Take care of all your chores and get the exercise you need. The distractions of everyday life have vanished, and sex has returned to its rightful place as a priority in everyday life. This special time is temporary. Don't miss the opportunity. And most important of all: enjoy your woman and enjoy yourself.