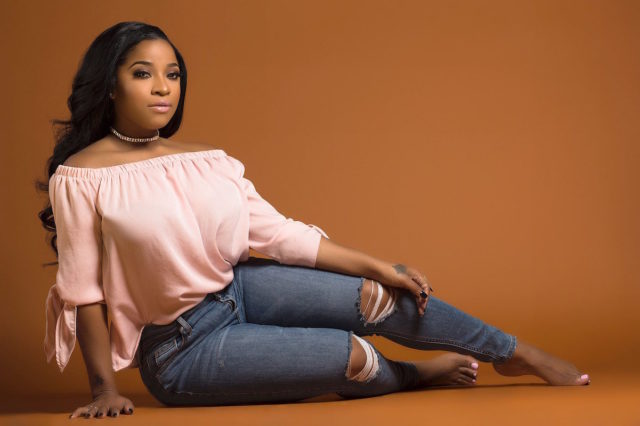 Remember the wife of famous rapper Lil Wayne? That's how Toya Wright become popular, but that doesn't mean it's all she can offer. Toya has laid the foundation for her own success. She is a businesswoman, author, and reality television personality. Let's find out more about her life, career, and net worth.
Teenage mum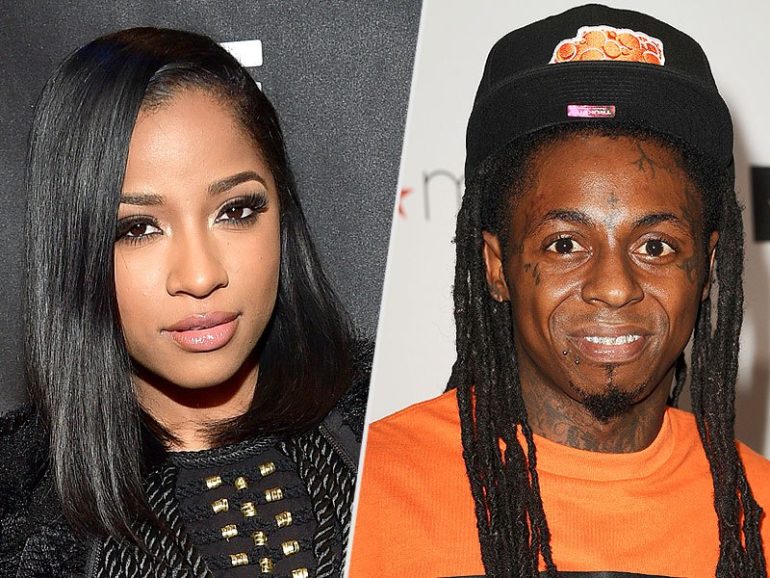 Toya's real name is Antonia Johnson, but she is also known as Toya Carter and Antonia Wright.
When Antonia was only 12 years old, she met rapper Lil Wayne at a corner store outside her city of born, New Orleans, Louisiana. They started a relationship, and two years later Toya stayed pregnant with their daughter Reginae Carter.
The couple married on Valentines Day 2004  when Lil Wayne achieved his stardom. Unfortunately, because of constant tours, concerts, and shootings, Lil Wayne was away from home most of the time. That culminated in divorce in January 2006. However, they remained friends and took care of the daughter together.
Personal life
Her second marriage was with a Vice President for A&R at Jive Records and discoverer of T-Pain, Mickey "Memphitz" Wright. Toya took his last name, and he wasn't happy about her keeping it after divorce.
In 2018 she gave birth to a baby girl Reign Ryan Rushing with Atlanta sports manager and owner of the "2 Commas" clothing brand, Robert "Red" Rushing. The couple was secretly married in December the same year.
Career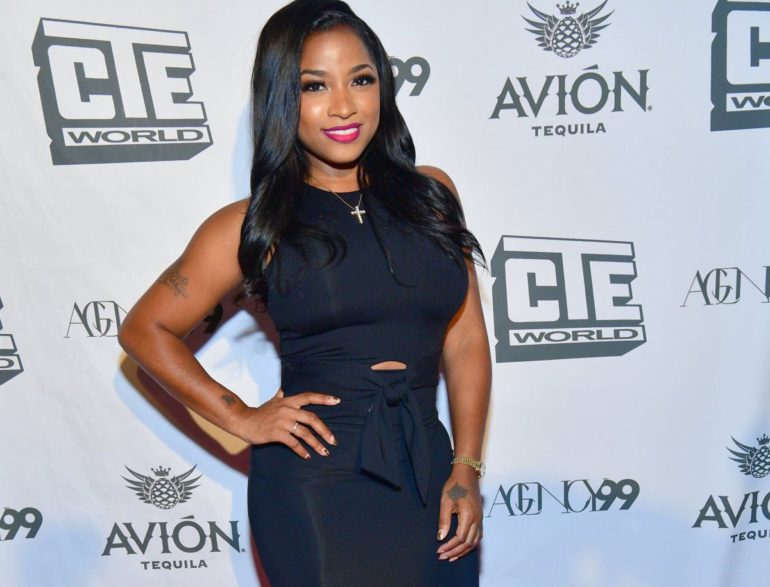 Toya Wright started her acting career in 2009 when she had a reality show with Tameka "Tiny" Harris from R&B group Xscape called "Tiny and Toya." In 2011, she launched her own show called "Toya: A Family Affair."
Also, Toya appeared in other shows such as "Fox Reality Really Awards," "My Super Sweet 16," "Marriage Boot Camp: Reality Stars," and in a cast of "Growing Up Hip Hop: Atlanta," and "Friends and Family Hustle."
She got several books published that are based on her experiences. The titles are: "Priceless Inspirations," a memoir called "In My Own Words…My Real Reality," "How To Lose A Husband," and "You Just Don't Get It."
Toya is a businesswoman, indeed. She owns two boutiques called G.A.R.B. located in New Orleans, Louisiana and Smyrna, Georgia.
Toya Wright Net Worth 2023
As we can see, Toya is earning money as a businesswoman, writer, and reality television personality, which make her net worth 10 million dollars. A pretty decent amount, right?