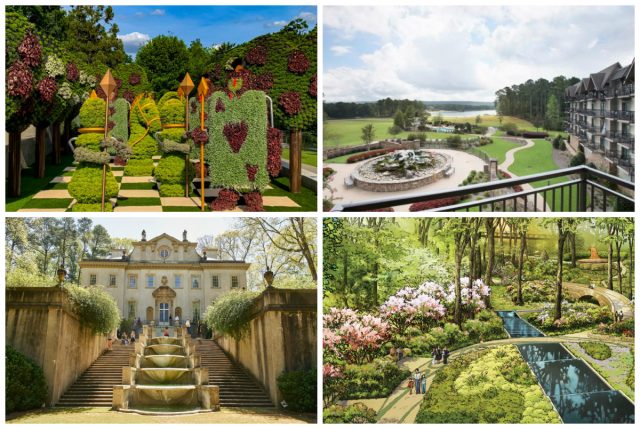 Gardens are a great place to visit if you want to relax and enjoy yourself. They offer a wide range of rare and exotic plants, gorgeous settings, and useful educational programs. They are not just fascinating tourist attractions, but they also provide excellent opportunities to learn something new, and Atlanta is full of them. If you're heading to Atlanta, you should check out these five gardens.
1. Atlanta Botanical Garden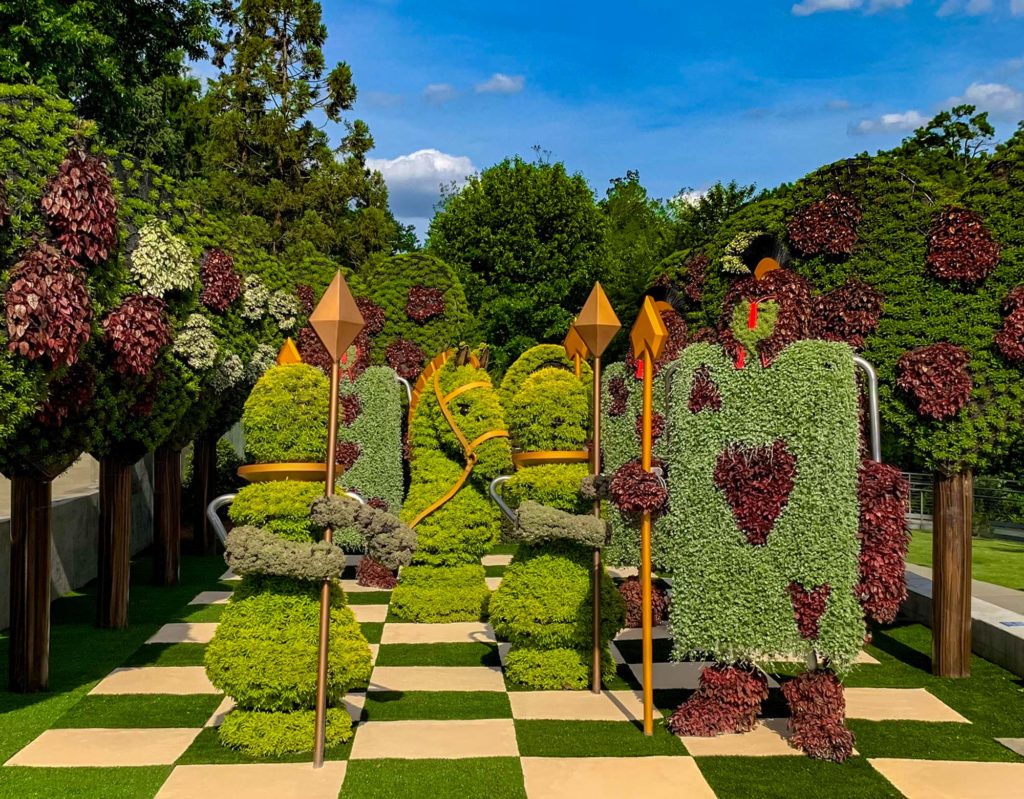 This estate was first opened back in 1976, and it's the biggest and arguably the most famous botanical garden of Atlanta. It consists of 30 acres of various gardens (Skyline Garden, Rose Garden, an award-winning Children's Garden, etc.). Furthermore, there are greenhouses (Tropical High Elevation House, Orchid Display House), and walks (Azalea walk, Canopy walk, Camellia walk). This fantastic place even includes an outdoor kitchen, a restaurant, a botanical library, and endless other areas you can visit and activities you can partake in. Entertaining for children and adults alike, it has everything you'd look for in a botanical garden, and more.
2. Callaway Resort & Gardens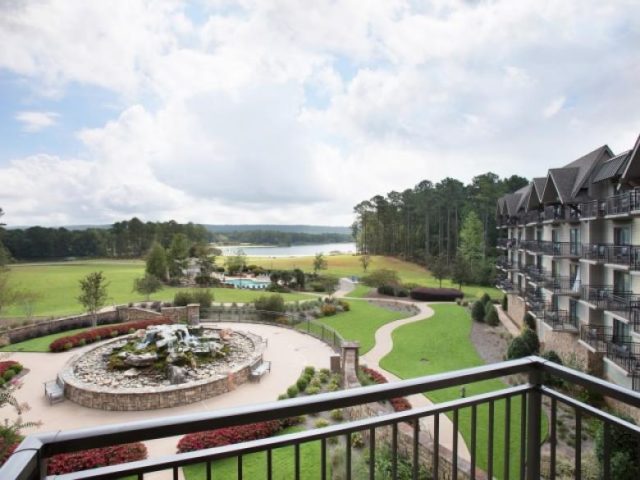 Located an hour south of Hartsfield-Jackson Atlanta International Airport, sits the Callaway Resort & Gardens. This famous tourist center contains a vast number of beautiful landscapes and offers all sorts of fun family activities, no matter the time of year. Still, the most mesmerizing part is 2,500 acres of gardens. A lot of flowers decorate this massive space. Whether you decide to come in the winter when Pansies, Violas and Japanese camellias tend to blossom, or in the Summer when Basil, Rosemary and Sourwood start to flower, you will without a doubt have a wonderful experience.
3. Historic Oakland Cemetery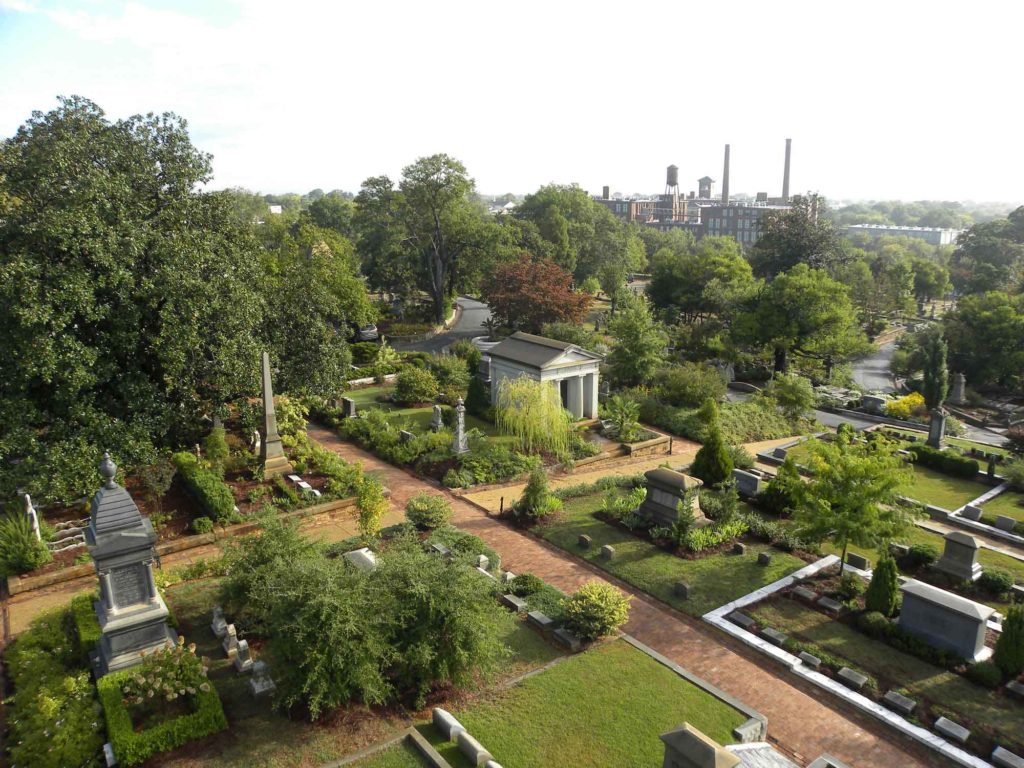 A cemetery might not be the first thing that pops into mind while thinking about beautiful gardens, but this one is most certainly an exception. By many, it is considered more of a park to have a picnic or take an afternoon stroll in a while enjoying the breathtaking scenery. What started as a couple of flowers planted to decorate the headstones of loved ones, over time, developed into a stunning garden worth spending your day exploring. All visitors get to enjoy the smell of Heirloom Daffodils, Irises, and, most importantly, Jasmine, which has, according to https://www.floraqueen.com/ , proven to help reduce anxiety, thanks to its calming smell.
4. Atlanta History Center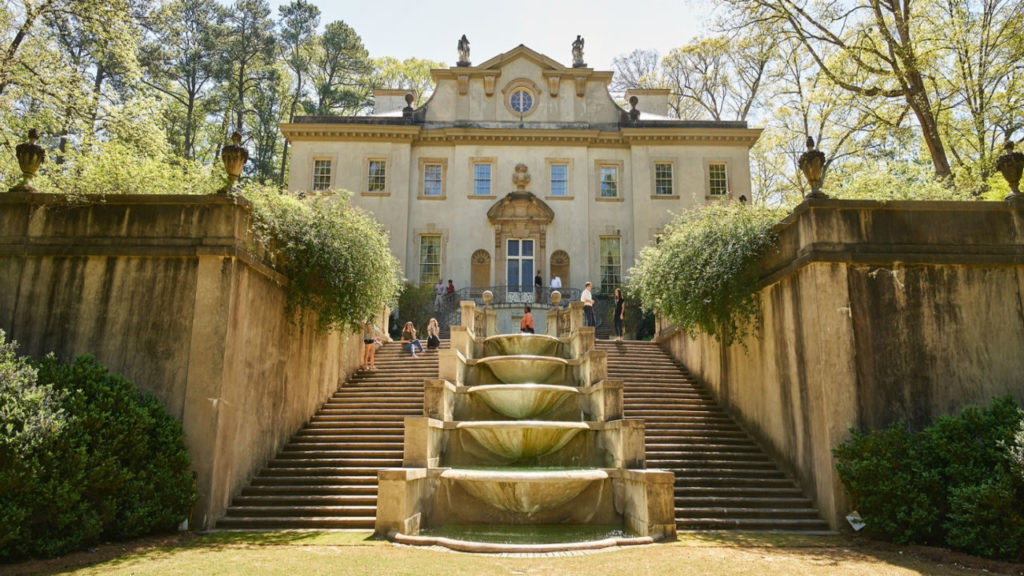 This particular establishment consists of six historic gardens (all of which are different themed), and they contain a vast number of endangered plants. Depending on what you're interested in seeing, each of these gardens has something to offer. For example, if a place that draws inspiration from Europian landscapes and is meant for quiet reflection, sounds appealing to you, you should check out Olguita's Garden. On the other hand, if you find the forests of Japan and China intriguing, Sims Asian Garden is the place for you. You'd be amazed by the similarities. Whichever one of the many gardens you choose to explore, you won't be disappointed.
5. Woodland Garden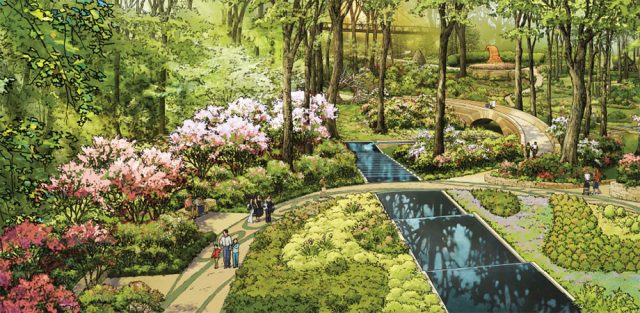 If local Georgia plants are something you're interested in, you should visit the Woodlands Garden. A local family once privately owned this seven-acre piece of land, but it was later donated, and it now serves for educational purposes, among other things. It has many trails to walk down, while you admire ornamental Japanese maples and other native plants and trees. If you're visiting with children, you'll want to show them the playground area made of trees. All in all, It's the perfect place to clear your head and enjoy the nature.