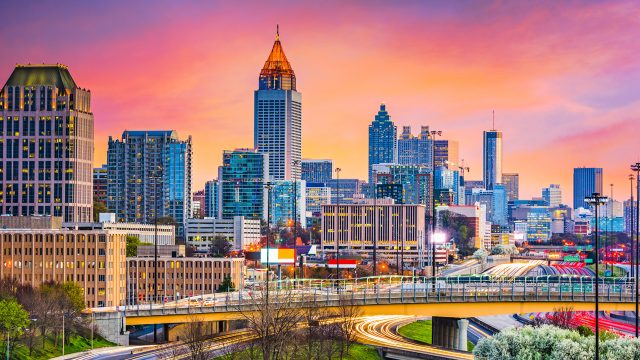 Atlanta is known as one of the places where luxury is much appreciated, and if you happen to be visiting there anytime soon, you should definitely take a look at some of these luxurious hotels. In this article, we're listing the best choices for you, so without any further ado, let's take a look.
W Atlanta – Downtown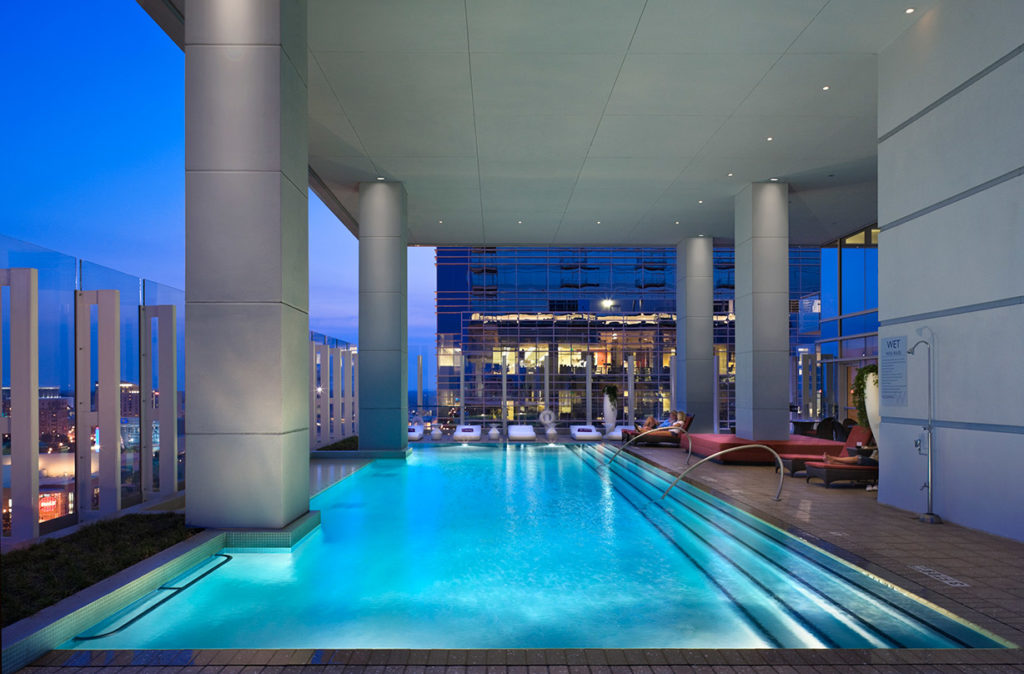 Tons of business travelers, convention-goers and just regular Atlanta visitors are gathering up at this place in order to experience the best that it has to offer. This hotel has rooms with a view unlike anything you've seen before. There are entire sides of the room made from glass so you can enjoy looking at the city both during the day and the night from anywhere in your room. It has a pool both on the ground level, and on the rooftop as well, so feel free to choose whatever you think is the best option for you.
Loews Atlanta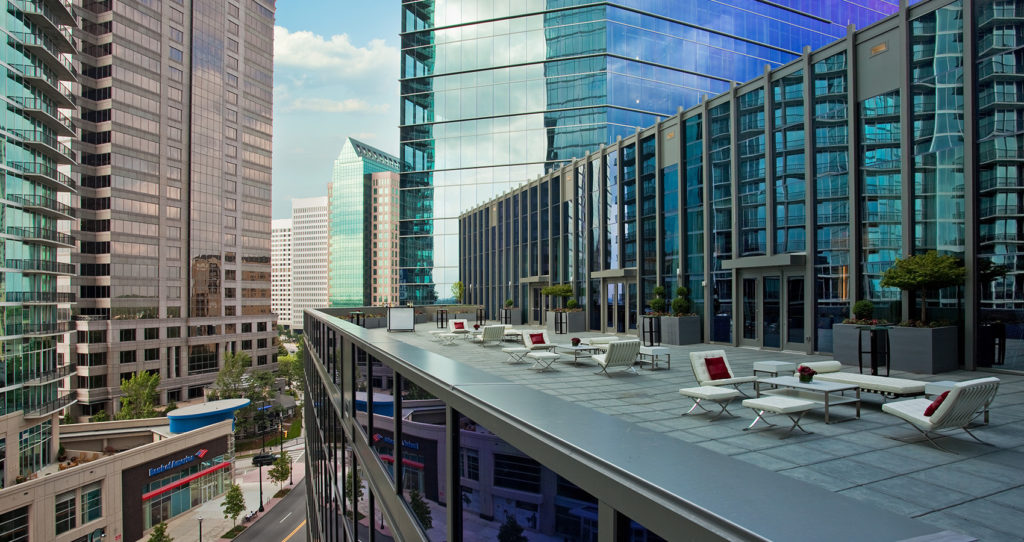 This place is located on Atlanta's Midtown Mile, which is considered to be one of the hottest stretches of town. Loews is a hotel which is a very short walk from the famous Piedmont Park and the Beltline, The Fox Theatre and the mind-blowing High Museum of Art. The design of this place is very top-notch and you can see that the people running this place care a lot about aesthetics and attention to detail. The lobby has a bright atmosphere and you can just feel the good energy soaring around the entire hotel, according to reservations.com.
Waldorf Astoria Atlanta Buckhead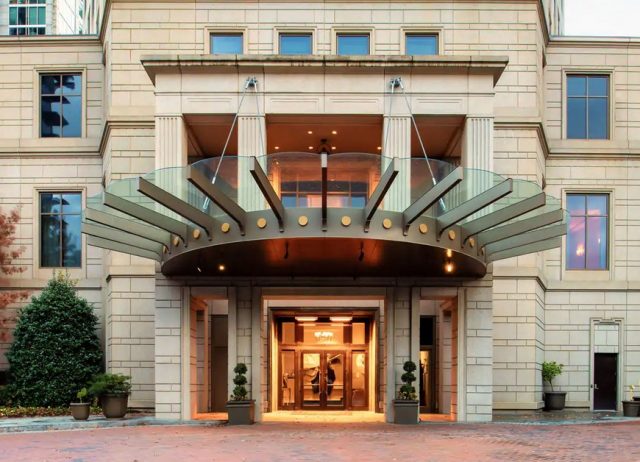 If you want a luxurious hotel with staff that will take care of all your needs, The Waldorf Astoria Buckhead is the place for you. According to many people who visited this hotel, the gym and spa facilities are incredible, always completely clean and both the equipment and hygiene is always on the highest level possible. The food tastes amazing and you are pretty much allowed to order anything that comes on your mind. If you can think it, they can cook it. Since this is one of the most luxurious hotels, it might cost a little bit more than you've expected, but if a good stay and unforgettable treatment is what you're after, definitely book a room in this place.
Four Seasons – Atlanta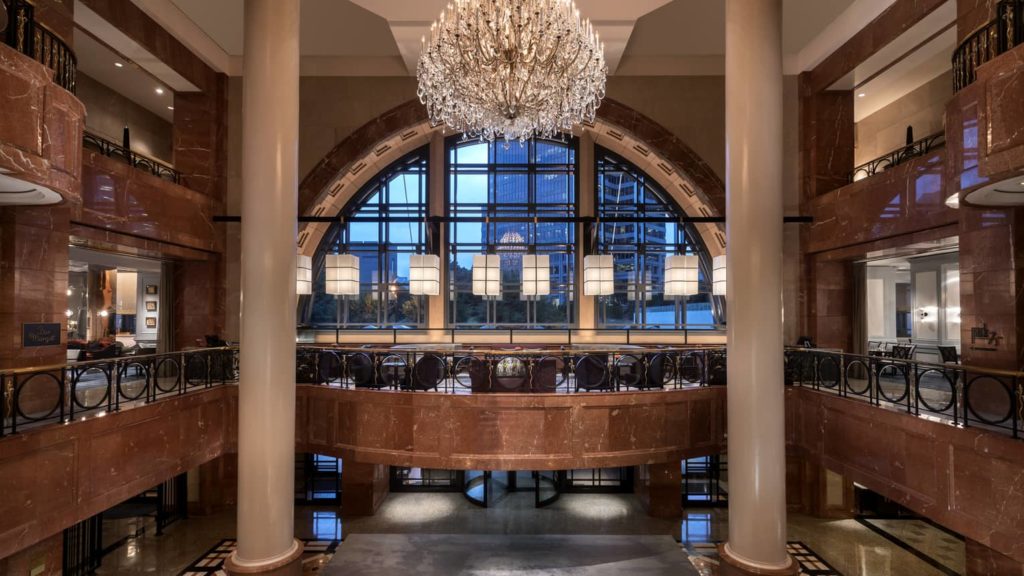 This is one of the most famous hotels in Atlanta, and you should definitely consider it as an option if you are looking for absolute professionalism and services that are unlike any other. There are tons of different things that you can do in this place, such as gym, spa, cinema, rooftop party, swimming in different pools etc. They have incredible food and top-rated reputation for their service. Definitely check them out.
Atlanta has many interesting places that you can visit and spend your time at, and all of them will offer an incredible and unforgettable experience. However, in order for your trip to be satisfying, your accommodation needs to be top-notch. Feel free to consider the options that we've listed in this article, and if you are interested about any of them, you can try and open their official websites and take a closer look at all of their services, prices and features.