The fact that Atlnightspots.com is in all the hottest night spots in Atlanta throughout the week, we get to hear all the djs in the city. So it's only right that we ranked the top DJs in Atlanta.
The key essentials to any party is a good DJ and alcohol. We privately polled the top night life influences on their favorite DJs; and random people in the clubs… which usually includes loving or hating the DJs. One thing everyone in Atlanta can agree on.. the music in strip clubs is better then most known night clubs. The top complaints we hear from people about Atlanta DJs.
1.Predictable sets – Some DJs play the same rotation of songs week after week like they are playing a mixtape. The greatest Djs (Kid Capris, Biz Markies, DJ Jazzy Jeff etc) find out what works for the crowd and go in on what they are feeling. When a DJ throws on a song and everyone leaves the dance floor and pulls out their phones its time to switch that record and grab the mic to talk to the crowd. Some DJs sets sound like i'm listening to a FM radio station.
2.The art of DJing got easier with technology but a lot of DJs have no mic presence. Back in the day I had to help my older brother carry 2 1200's and 6 crates of records to the club and I watched him dig through crates in search of the next record, nowadays the next song is a point and click away. RIP DJ Nando one the greatest Atlanta Djs, he embraced capturing a crowd with his mic skills, he was essentially the DJ and Host. Some new age DJs only mumble something on the mic when they try to mix two songs that don't blend. Back in the day DJs were the personality of the party verses nowadays you can be a introvert and become a DJ. I been in spots for hours and never knew who was DJing because I heard the same songs everyone else plays and I wasn't familiar with their computer generated name drop.
3.Playing the same songs over and over and over again. I have been in clubs recently where a DJ played "Coco" 4 times through out the night. Every one was leaving the club by the 3rd or 4th time. When everyone is leaving the dance floor and exiting the spot by 1:30am its generally because the music is killing everyone's buzz.
Enough on what we want don't want to see (or hear) in 2015 and time to get to the top DJs. All DJs are not created equal. We gladly present the definitive list to the taste-makers and cultural influencer's that excel on the 1s and 2s.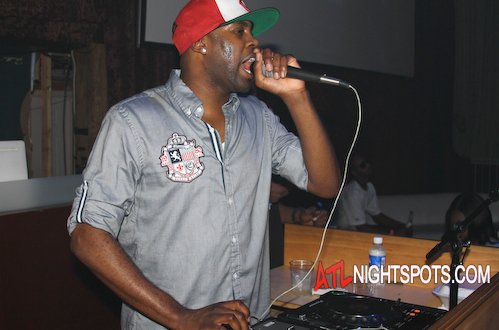 1. DJ Kash – Their isn't to many NYC Dj's in Atlanta that could hold down club ESSO like DJ Kash did back in the day. He knows how to cater to the real Atlanta crowd and the imported Atlanta crowd. DJ Kash has the best Reggae sets and mic skills in Atlanta. You can hear him on V103, Currently signed to "We the best music".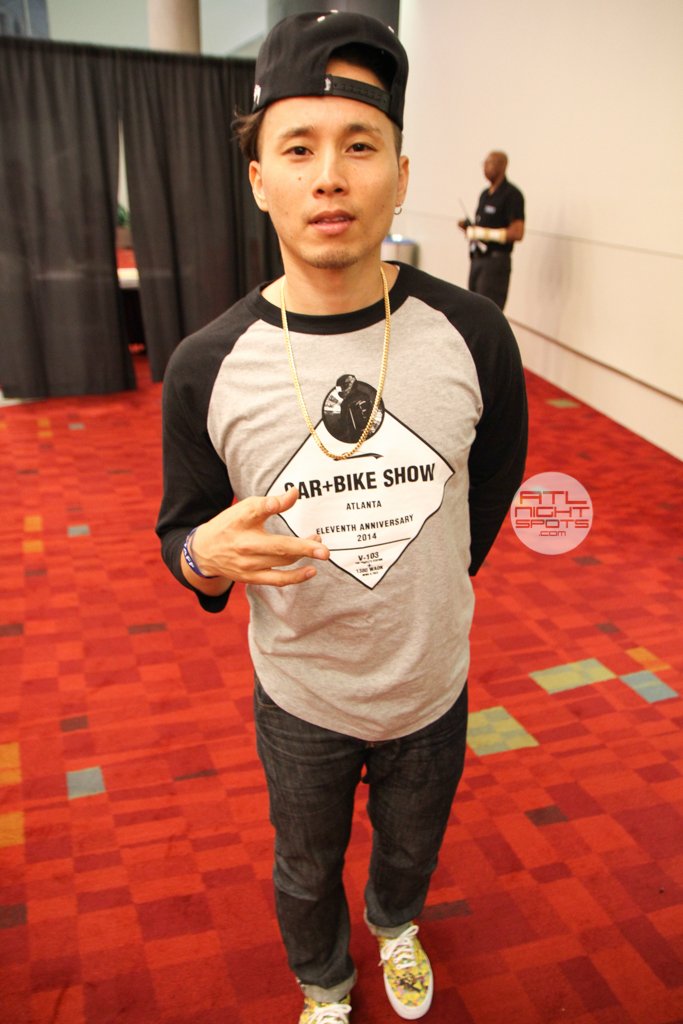 2. DJ Baby Yu you can tell he has a in depth knowledge of Hip Hop purely off of his sets. You can hear him Mon~Fri 7AM with Ryan Cameron, 5PM with Big Tigger & Midday Motivation Mix on Sat at 12PM on V-103 FM. Young Jeezy Tour DJ. Baby Yu is also a producer.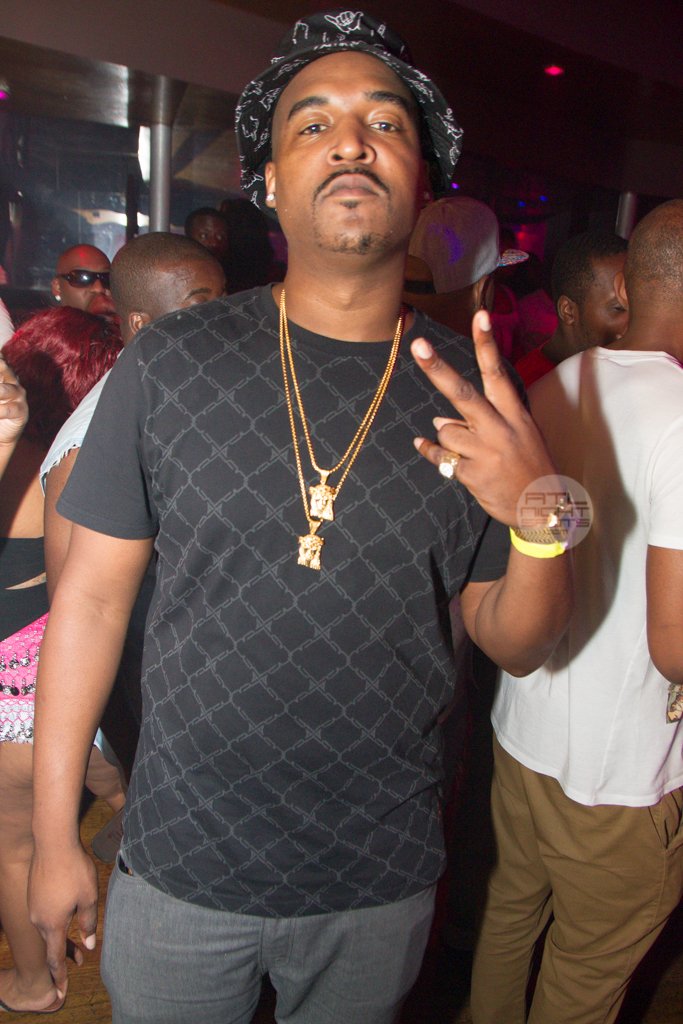 2. 3 time world champion DJ Infamous is a veteran Atlanta DJ. Currently on V103 Atlanta, and is Ludacris tour.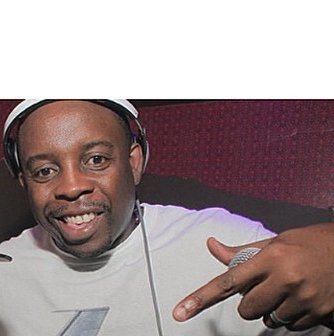 3. Mix Master David is a energetic and entertaining performer when on stage. He keeps the crowd moving and always has a few surprises up his sleeve as he always aims at creating the greatest show on Earth.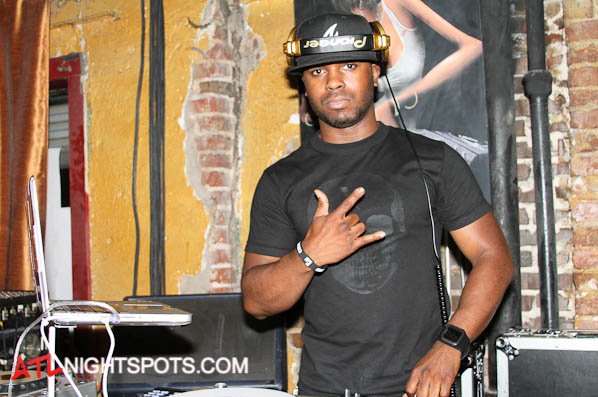 4. DJ Teknology has been a sleeper in the city for a minute, now you can hear him on V103. Teknology can literally rock any crowd literally with his eclectic style of DJing.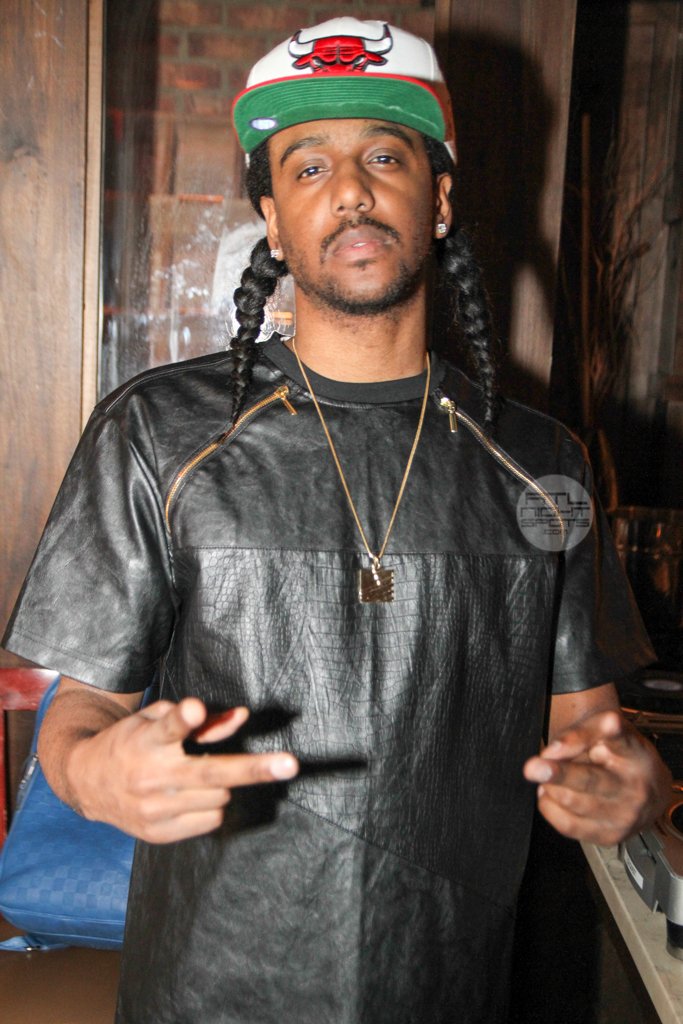 5. DJ Era was on tour for a good two years with August Alsina. When he is not on tour he is DJing at various spots, he got a good blend game and good selection of records.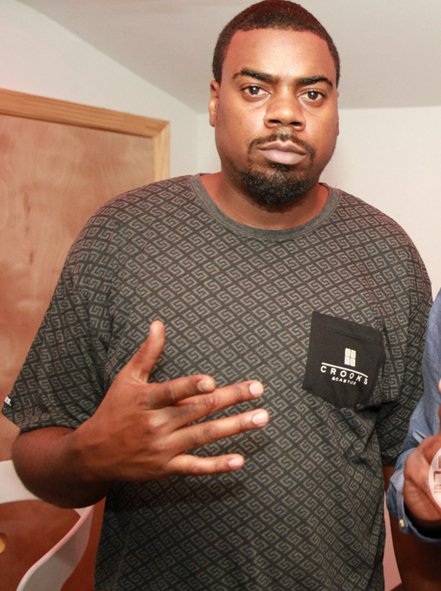 6. DJ Ace can be heard at Gold Room, Compound, Opera and various other venues. He has been moving up the ranks in the city over the last year or two.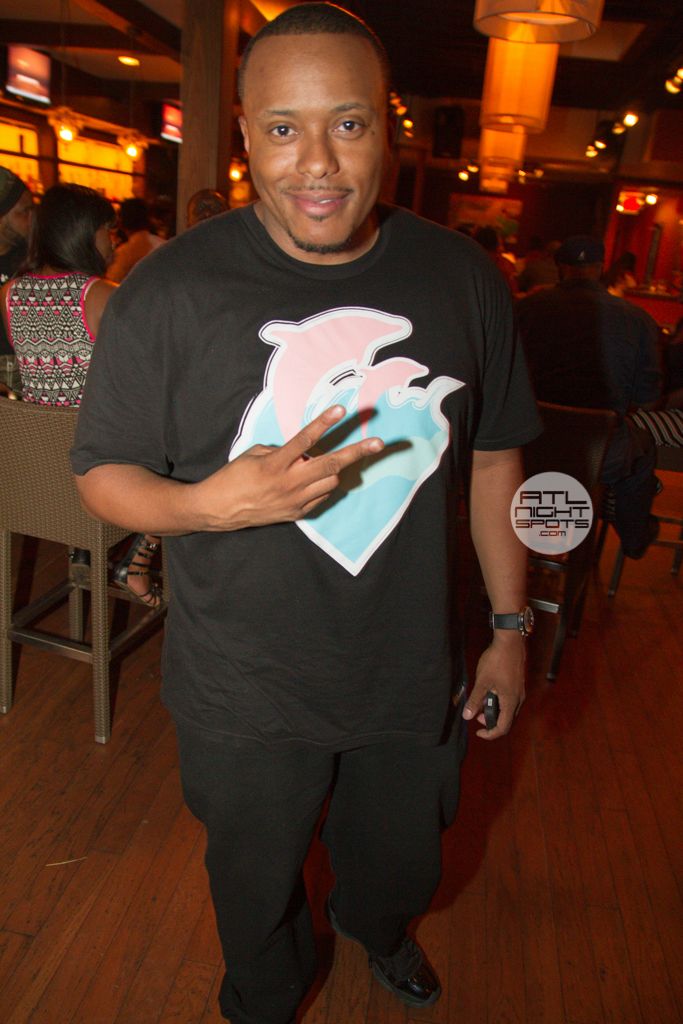 7. DJ Jay Tek can be heard at Streetz 94.5 and various spots across the city.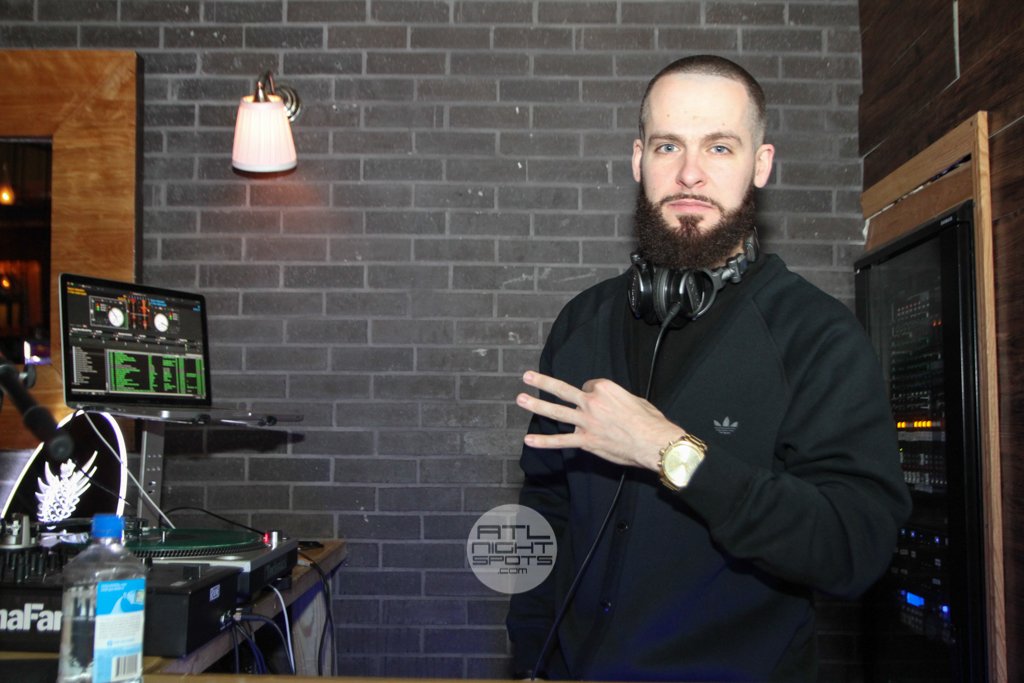 8. DJ Kerosene can be heard on the road with various rappers, Boogalou or Peter's Street. Kerosene has in depth selection of records with a smooth blend game.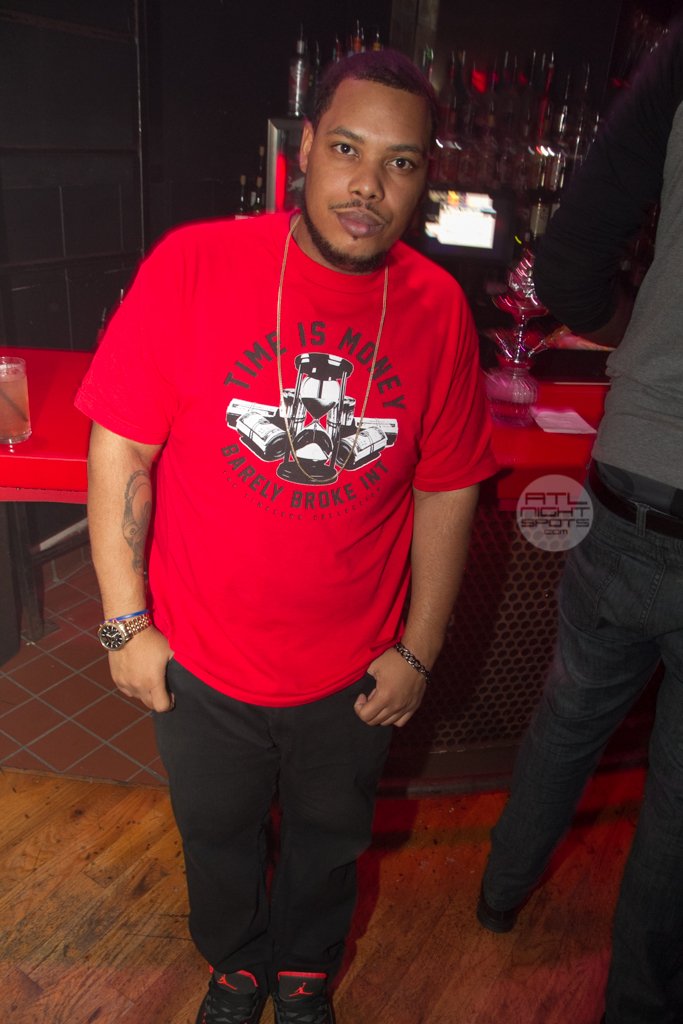 9. DJ Kno It All can be heard in Tongue and Groove, Opera and other spots. Kno It All is really becoming a force in the game, I remember when he didn't even talk on the mic… nowadays he is talking that shit.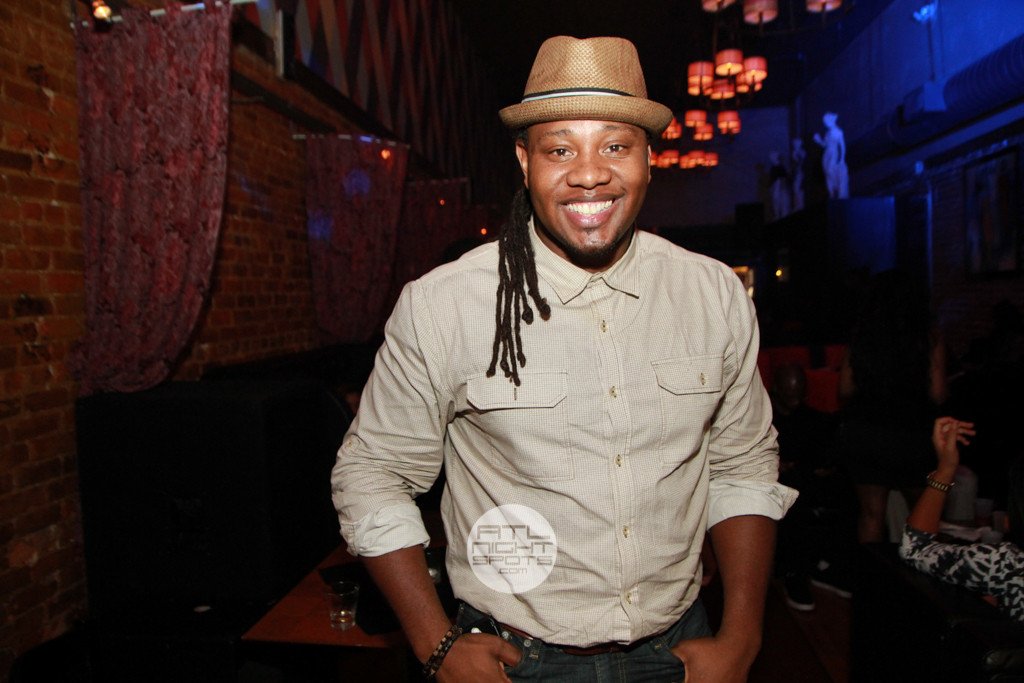 10. DJ P-Nut can be heard in Suite Lounge, Krave.. One of the hardest working DJs in the city.