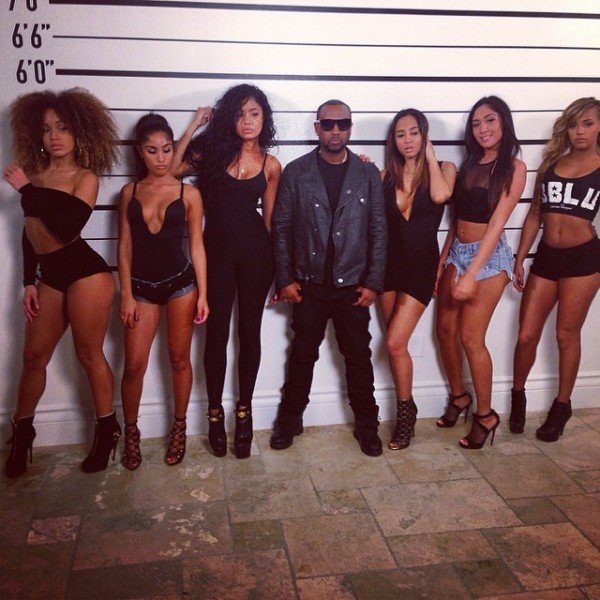 A Taz Angel's reality show is apparently in the works, according to Irv Gotti. Yes, all of your (our) thirst for all things Kinky, Cat and the gang is going to be rewarded finally.
The show has apparently been shooting for several days in Miami already. Working in conjunction with 51 Minds, Irv has went so far as to infer that the show will be on VH1, which makes absolute sense if you've seen any of their programming in the last few years.
Now all our questions will get answered, I think, since according to Irv, "All the rumors and bullshit will get addressed." Oh, okay, so maybe it will.
I have a couple questions to start with: Are they escorts? Do they have any furniture? Is that clothing line a real thing? Are they sharing clothes? Is Noel going to be on the show? What about Iesha and Ana?
I'm a little ashamed that I care so much, but oh well. I'm going to keep following on Instagram, double tapping pics, and when the time comes I'll watch the show too.
End of the day it is strength is numbers, when this show airs I guarantee vixens will start clicking up like rap groups in a attempt to get their own show.